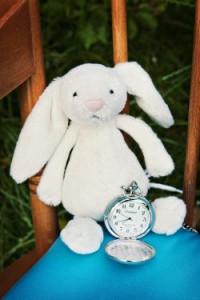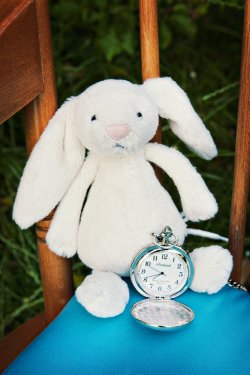 Hanami Dream helps venues and wedding industry professionals from small, local, independent wedding businesses in and around Witney, Oxfordshire and the Cotswolds (as well as brides and grooms to be). 
Let's face it, some weeks it seems like there aren't enough hours in the day to get everything done!
If you provide wedding related services and products whilst working in a small business or on your own, just daily processes and fulfilling orders can take up all your time (especially in the busy wedding season). And let's be honest, you're in business to make money so the orders take priority along with replying to emails, making calls, meeting clients and following up on new leads. 
You may be extremely creative and talented in your area of expertise but may not be business minded. Often marketing and promotion gets put off or forgotten about whilst you're sorting your filing, finance, HR and legal obligations. 
So if you find yourself needing another set of eyes to look over your website, someone to bounce a promotional idea off, an experienced ear to check you're on the right track with social media, someone with wedding industry knowledge to help you plan an event, or you need some general marketing advice and guidance, then Hanami Dream can help focus your plans. 
My background started in marketing and that still runs through everything I do now. Combined with my passion and knowledge of the wedding industry and local market, it gives me the insight and experience to help local wedding businesses with their marketing strategy and promotional plans. You can read more about me.
Please contact Hanami Dream to arrange an initial free consultation (after this first meeting I charge per project or at an hourly rate plus travel). 
Together we can build the local wedding industry and inspire brides and grooms for their special day.