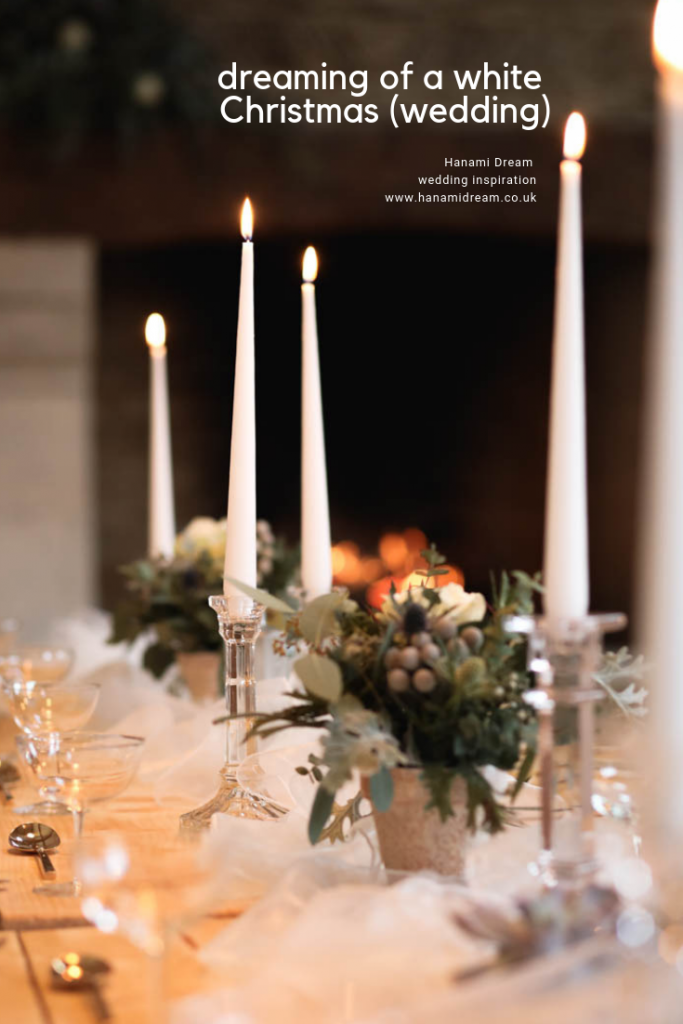 This time of year often signals the end of the busy summer wedding season, though many couples are now seeing the benefits of having an off peak winter wedding.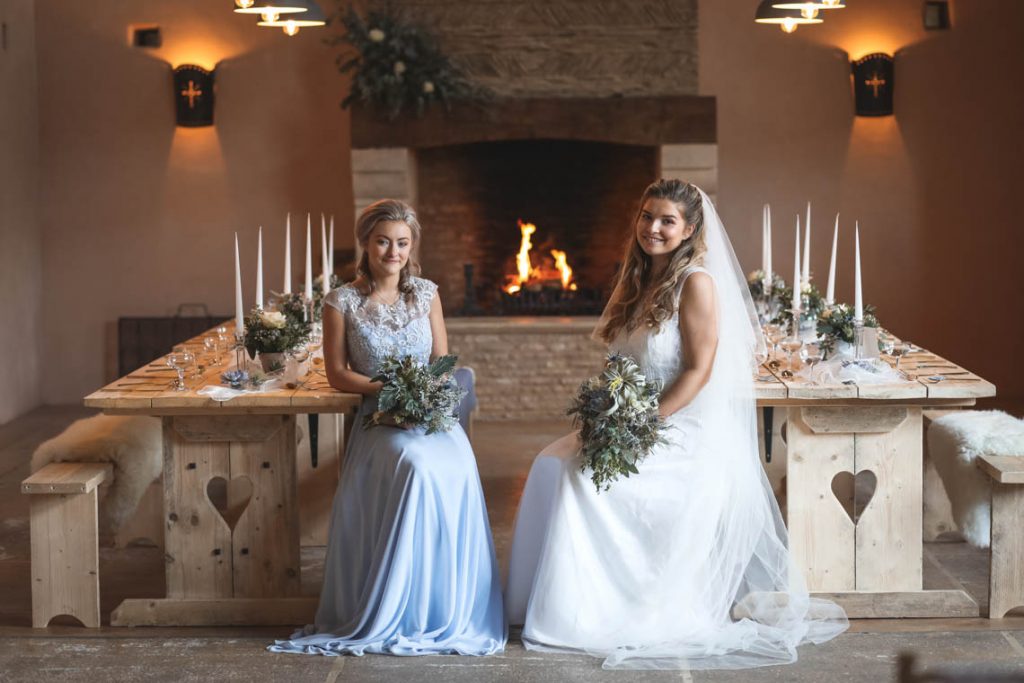 There's loads of great reasons why having a winter wedding will bring you comfort and joy:
Good for your pocket
Off peak weddings could be better on your budget plus wedding suppliers may have more availability at this time of year.

Decor taken care of
Some venues may already have their Christmas decoration up which could mean you don't have to worry too much about decorating the space any further.

Rich colour palette
The rich warm winter colours are luxurious and comforting plus lend themselves for extravagant textures of velvet and gold metallic décor.

Dreaming of a white Christmas
Let's be honest snow on your winter wedding would be the ultimate romantic weather scenario (providing your venue isn't too hard to reach), so it's exciting that there might be a chance of snow for some stunning wedding pictures.

Wet weather plans in hand
Contrary to a summer wedding, there seems to be less pressure about the weather for a winter wedding as you won't be expecting it to be super sunny, so you'll make inside plans regardless.

Wrap up warm
No fear of fainting like in the summer heat or sweating in all your attire. Guys can go to town in a full three piece suit and ladies can keep warm in wraps, boleros and fake fur.

Embrace hygge theme
With the nights drawing in earlier and light fading quickly, there lots of opportunities for romantic lighting options like candles and huddling up round a firepit toasting marshmallows.

Holidays are coming
If you have a wedding around Christmas or New Year then your guests might already be off work anyway, so they won't need to take any extra holiday to come to your big day.

Fresh wedding season
Your guests shouldn't be too 'wedding-ed' out as they may not be going to as many other weddings at this time of year. Plus your wedding may look more unique as it will utilise flowers and produce from a different season to popular summer weddings.

Fly off for some winter sunshine
There are some good rates around for honeymoons at this time of year and travel to some tropical countries is better as it won't be during wet or stormy season.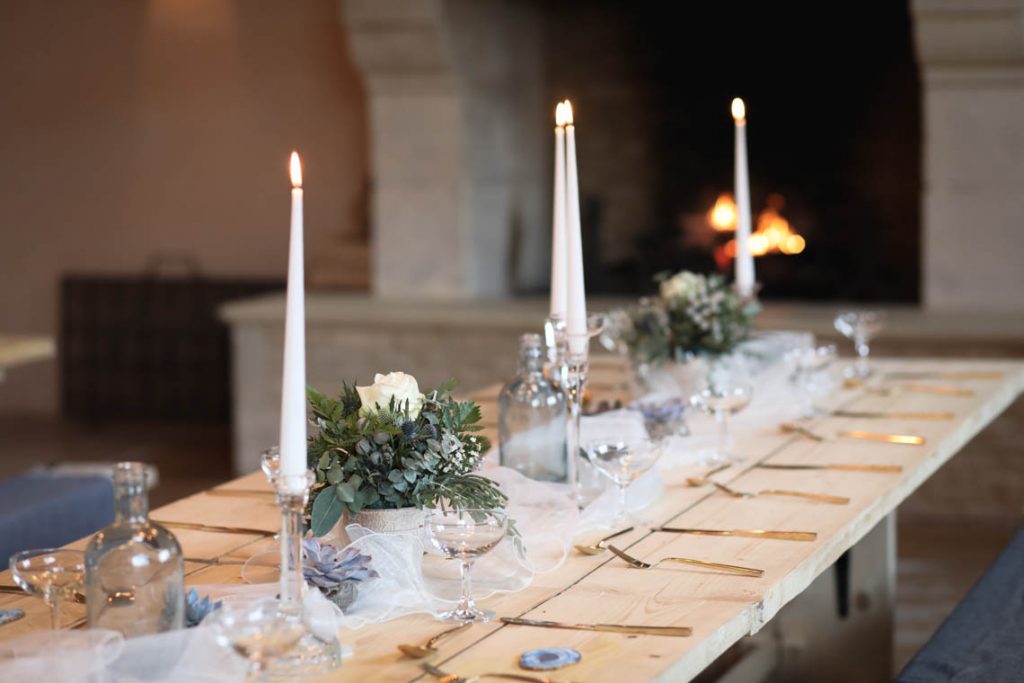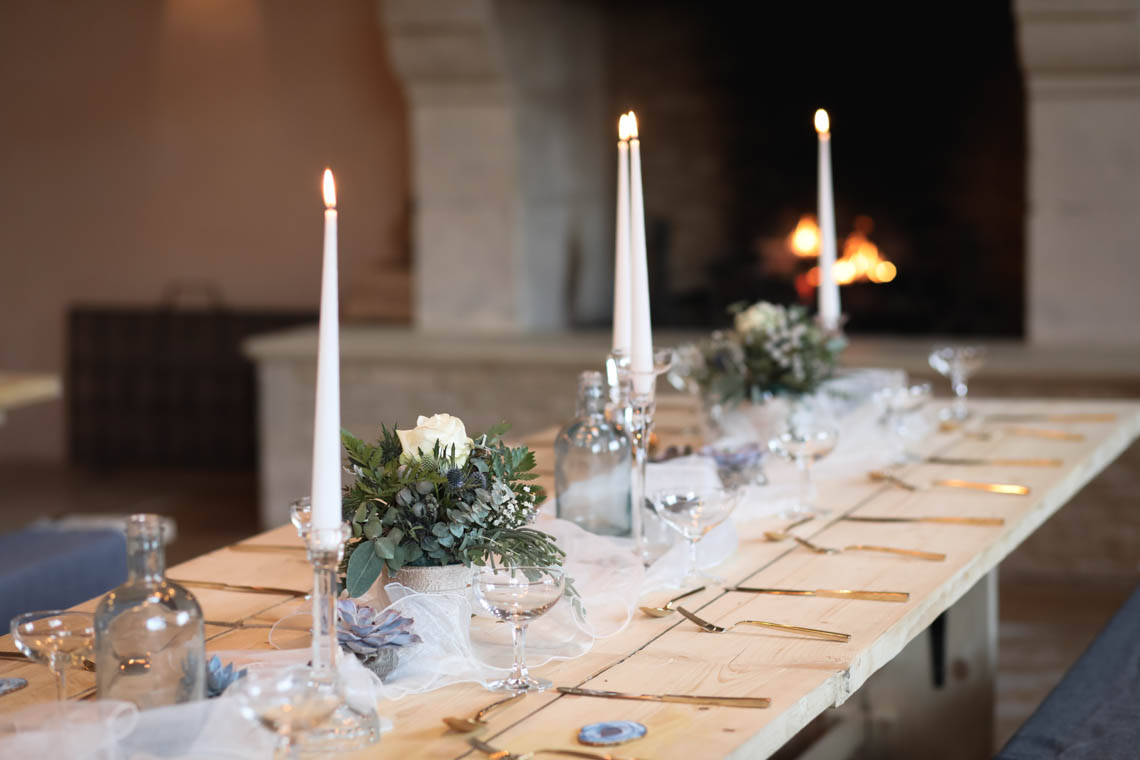 Images on this page are taken by Squib Photography from Hanami Dream's journey to the centre of the earth styled shoot at Oxleaze Barn. See all the fabulous suppliers that were involved in this styled shoot.
Sign up to receive the latest wedding planning tips, tools, trends and traditions straight to your inbox.
sign up to receive the latest posts straight to your inbox
winner UK Blog Awards 2018