Whilst we are very lucky to be surrounded by so many amazing wedding venues in the Cotswolds, there is always the allure and escapism of flying off somewhere else to tie the knot, perhaps to evade the stress and politics of wedding planning on your home turf.
Couples may chose to elope in secret (possibly behind their parents back) and sometimes in a hurry. However, elopement nowadays is less about running away and more about picking a romantic destination to get married with just a few of your close family and friends.
---
Here are some top tips from Claire at Wed in Central Park about planning your very own wedding abroad: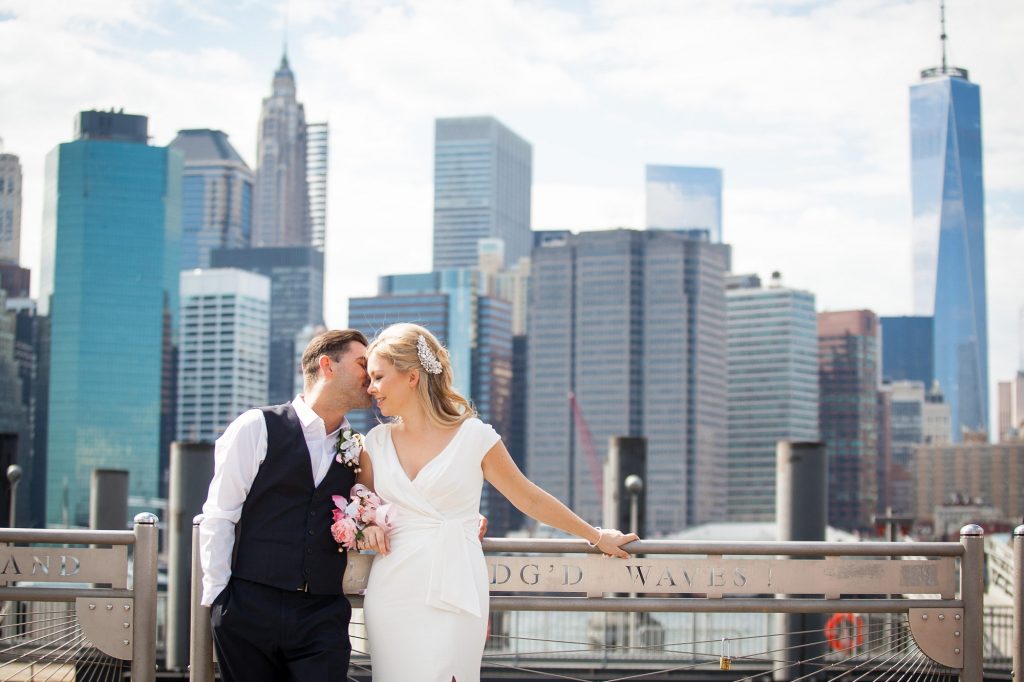 When many people hear the term "destination wedding" they think of a wedding ceremony taking place on a beach, somewhere sunny.  Beach weddings are beautiful but they're not for everyone, and many couples are considering eloping, or bringing a small group of their nearest and dearest to a city or countryside destination abroad for their special day.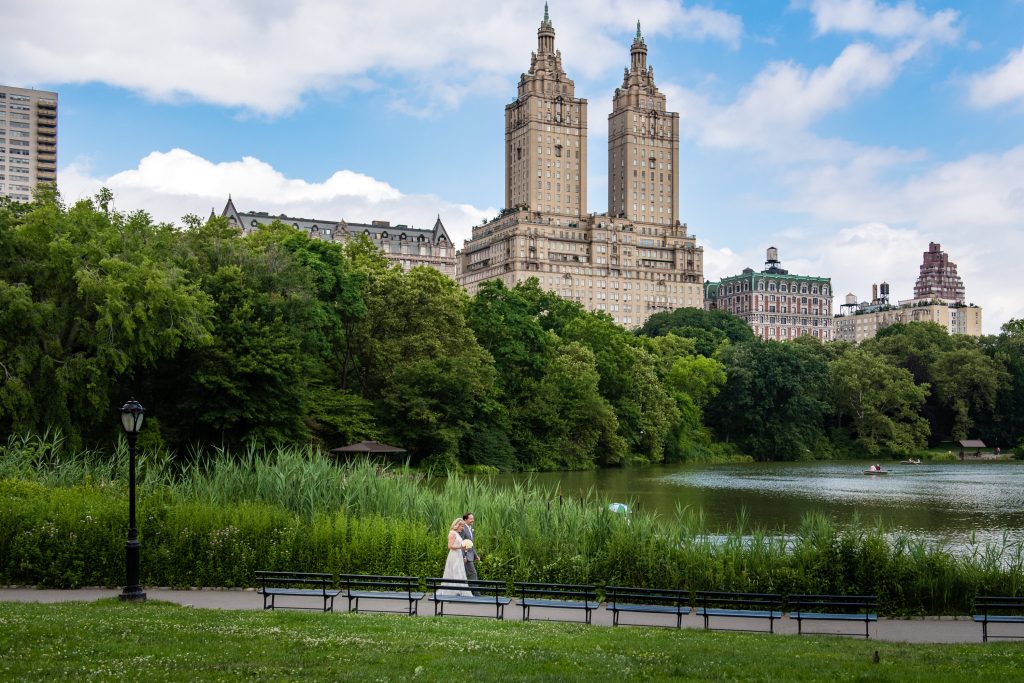 1.Paperwork
The first thing a couple should check when they start thinking about a particular location for their destination wedding, is whether they can legally marry in that country. Some countries require complicated paperwork, or for the couple to be in the country for a very long time before they can marry, and if you don't speak the language things can get tricky, and for same-sex couples matters can be even more complicated. Often couples get around this by marrying close to their home for the legal part of their wedding, and then having the ceremony and celebration (and photos!) somewhere else.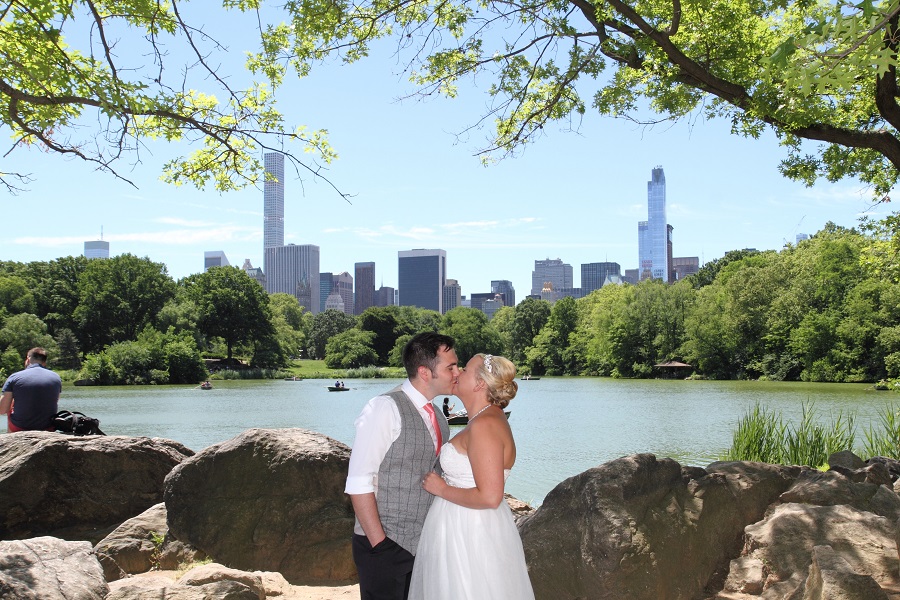 2.American Dream
Did you know that a wedding in the USA will be legally binding for British couples who live in the UK? So, there would be no need for marrying in a register office at home for the legal side of things, just one wedding (and one anniversary) each year! Perhaps the idea of marrying at the Grand Canyon appeals to you? Or in a forest on top of a hill in the Yosemite National Park? Or for that beach wedding in Hawaii or California? Or a big-budget Disney wedding? Or the ever-popular Vegas wedding? All of these locations would be fantastic in my opinion, although some easier than others to achieve. My personal favourite, and the area I specialise in, is helping couples to get married in New York's Central Park, or indeed anywhere outdoors in New York. It's my personal favourite because that's where I got married!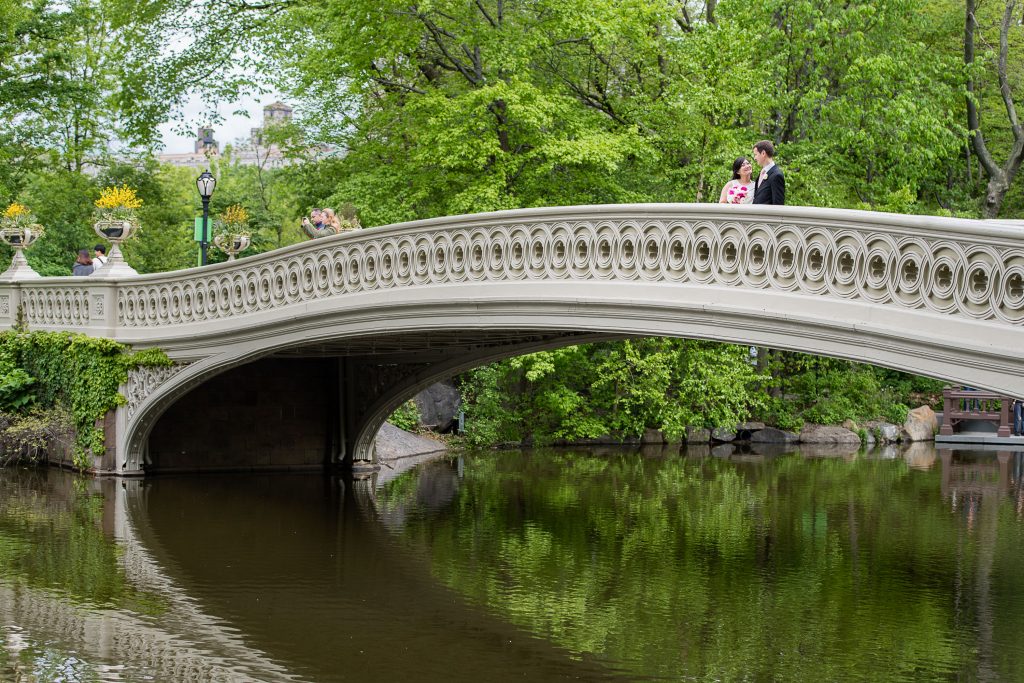 3.New York, New York
To get married in New York, all you need to do is go to City Hall in person, together, with your passports and a credit card to pay $35 with and pick up a license. Then you wait at least 24 hours and after that you can get married! I guide couples through all of the decisions needed to decide how to have the wedding of their dreams in this beautiful, iconic, world-famous oasis of calm in the centre of one of the world's greatest and busiest cities. After a wedding ceremony in the stunningly beautiful Central Park, with the iconic backdrop of the skyscrapers behind the tress, couples can go all over the city taking photos – the Top of the Rock, Brooklyn Bridge, Times Square, Grand Central – there are so many places that will truly make your wedding photos unique. And then after that; a reception and celebration in one of New York's incredible restaurants! There really is something for everyone in New York.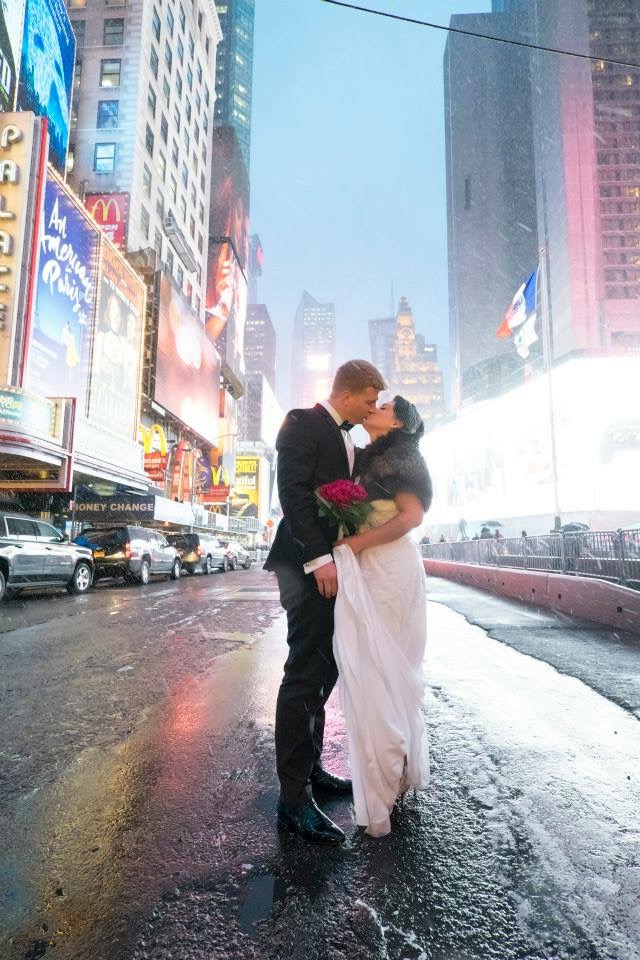 4.Who, where, when and how much
If you are considering a wedding abroad I would suggest that you consider what time of year you would be there, and who you would bring with you, if anyone. That will help you to work out a basic costing of the travel and accommodation, which are the major costs when it comes to a destination wedding. You might want to tag a honeymoon on to the trip after the wedding, somewhere close to the wedding location. Many of my clients plan on eloping and then, when they tell their loved ones what their plans are, their close family and friends want to come along too! I would always suggest discussions with your nearest and dearest, whether you are planning on inviting them or not. If they're coming along, then you need to work out a good time for everyone. You will also need a plan for where everyone will stay and how long for – if you are marrying in New York, then some guests might come for a few days before or after the wedding day, or you might want everyone there at the same time, to allow for hen and stag outings while you are there. If you are eloping, then you might want to throw a big party on your return for wider friends and family, and perhaps keep to the theme of your wedding location.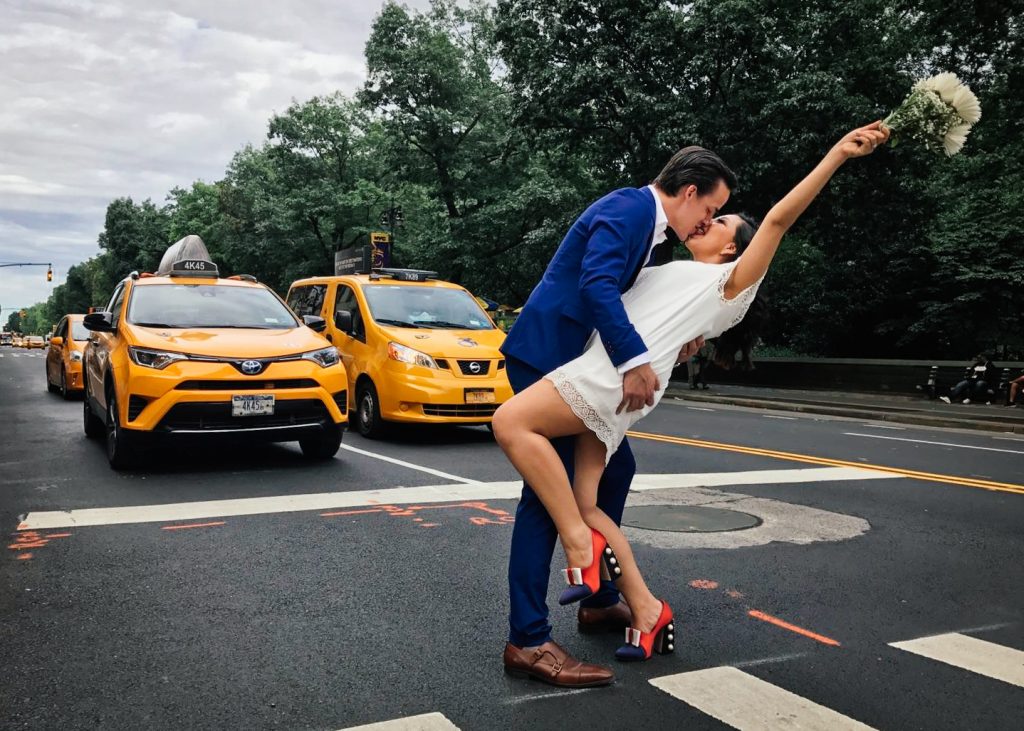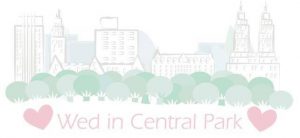 @CentralParkWed

Sign up to receive the latest wedding planning tips, tools, trends and traditions straight to your inbox.