Hanami Dream are looking for 'the boy and girl next door' type models for a winter hygge styled wedding shoot with a literary theme. The shoot will take place at a beautiful venue near Lechlade, Gloucestershire this October half term.
Female – think Tess Daly or Margot Robbie (from the Will Smith film Focus) approximately 20-30 years old, 170 cms tall or less, size 10-14
Male – think Chris Hemsworth (though not with the hair extensions in the film Thor), approximately 25-35 years old, around 175 cms tall, 40" chest, 32" waist
The shoot will be approximately 2-3 hours in the afternoon of Wednesday 25th October (weather permitting) and will provide some fantastic lifestyle shots for your portfolio (it's also great as an engagement shoot or brilliant practice being in front of a camera before your big day).
One fitting prior to the date may be necessary. Own transport is required to GL7 3RB.
This project is supporting and showcasing local, independent wedding businesses – everyone provides their services and products for free and in return gets some wonderful lifestyle shots to use at a later date. This is a collaboration of like minded people that create great things together though don't have the budgets to produce this kind of work if they all worked independently. See the images from Hanami Dream's last styled bridal shoot.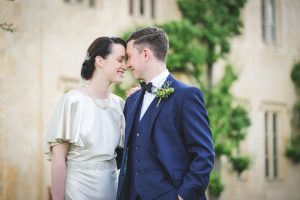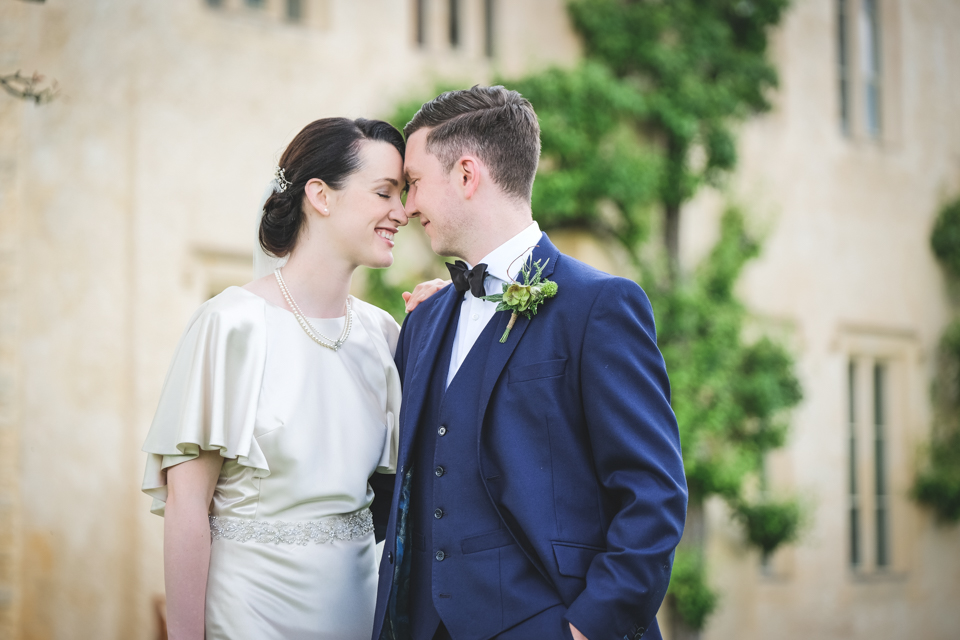 If you're available and would like to be involved in this fantastic styled bridal shoot then please email Hanami Dream on info@hanamidream.co.uk including
a quick intro
your stats
a contact number and
2 images of yourself (1 x face shoot, 1 x full length)