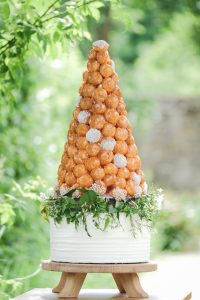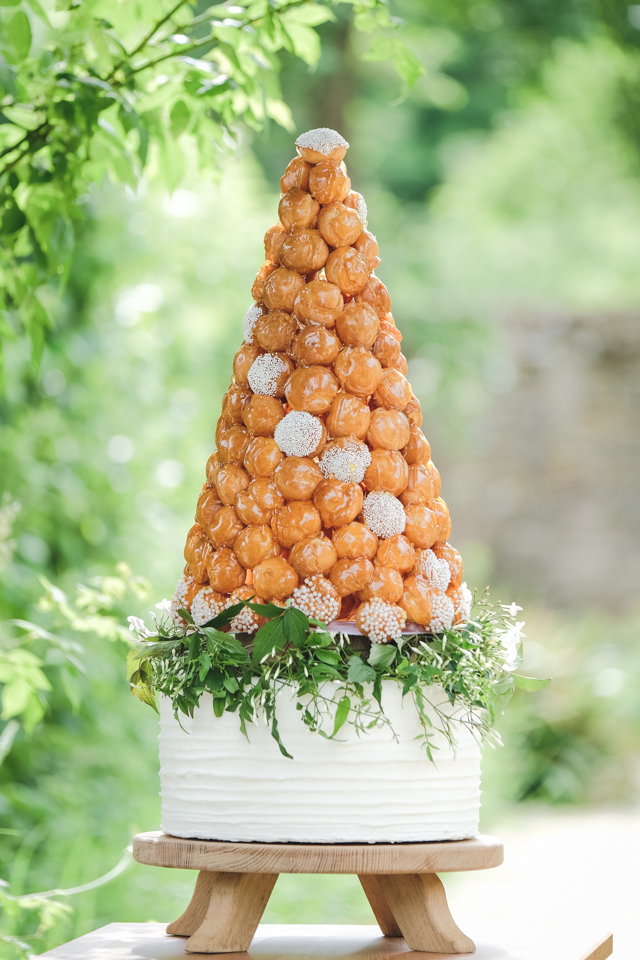 Hanami Dream love to show inspirational, trend-led styled wedding shoots. Something fresh, creative and unique that tells a story that a couple would aspire to have for their special day. This is all your Pinterest fantasies rolled in to one!
In particular, it's the unique detail shots I love. Those close ups that really show off every little thing that add together to make an amazing day. There should be a good representation of the decor, tablescape and how the whole day fits in with the theme. From the first impression of an invite, to what the wedding party are wearing, along with cakes, favours and even transport. It's showing how everything comes together that Hanami Dream love to feature. 
I don't include many shots of people or certainly not big group shots. Things are pretty much kept to just the bridal party so that the focus is really on the products featured rather than the people. I also ask you to keep black and white shots to a minimum – it helps with showing off any colour themes better! 
Hanami Dream likes to show weddings at different times of the year and promote seasonally so it's worth considering what events and occasions are coming up.
Specifically I prefer to showcase products and wedding industry professionals from small, local and independent businesses in and around Oxfordshire and the Cotswolds. Although weddings that inspire couples from this beautiful part of the country are also considered. 
submission
Hanami Dream accepts digital photography with no watermarks. You can submit your inspirational shoot via Dropbox to info@hanamidream.co.uk 
All images should be sized at 640 pixels wide and your submission should include credit links and social media handles for all those involved, plus a brief explanation of the shoot.
All parties need to have approved the submission to our blog. 
exclusivity
I prefer and give preference for exclusivity (aside from your own website). However, once your submission has been published on Hanami Dream you are free to submit to other sites as well. 
response

I strive to reply to all submissions within 21 days. Please do not be offended if your submission is declined on this occasion. I will provide an explanation to my decision and it may be because I feel there is another blog where it would be a better fit. Work will be published within 4-8 weeks after acceptance depending on the seasonality of the shoot.
featured badge

Once your shoot has been published on Hanami Dream, please feel free to use our 'featured on' badge in your social media or website.