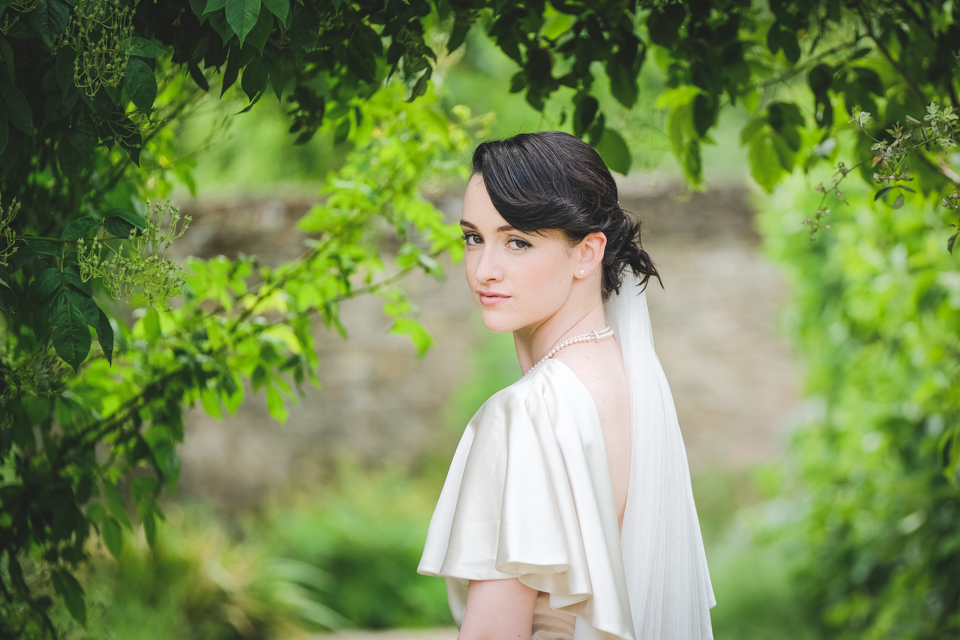 I hope you've had a wonderful time celebrating Christmas. At this between and betwixt time, I often take the time to reflect on the past year. And what a fantastic year it's been for Hanami Dream weddings and special occasions in 2017.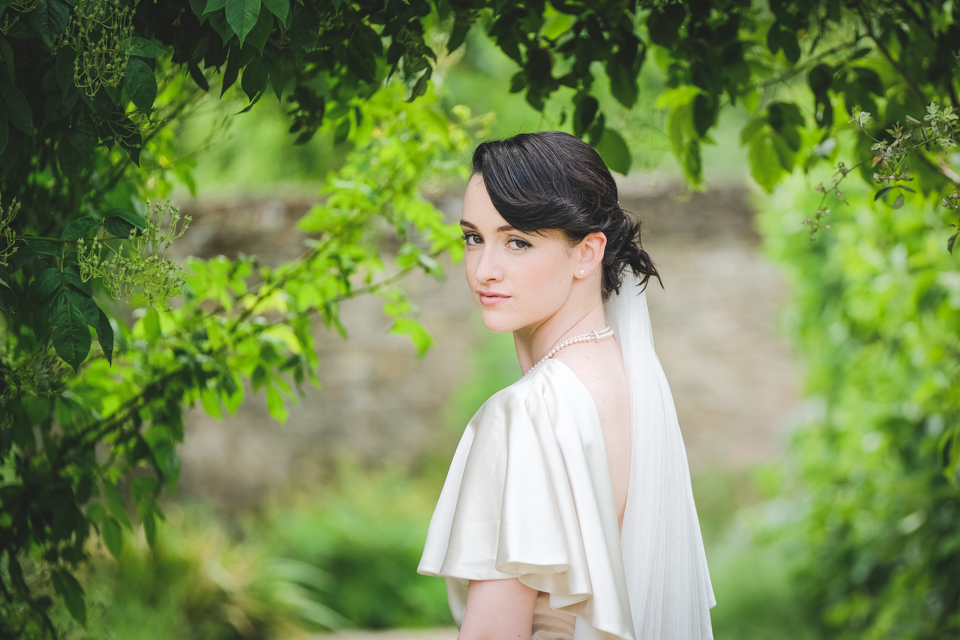 This year, my focus has been on developing the blog commercially, as well as providing inspiration to brides and grooms in the Cotswolds. Plus I've continued to combine my marketing experience, with my local knowledge, in the scope of the wedding industry. It has been great to provide marketing consultation to some local, independent wedding businesses in and around Witney, Oxfordshire and the Cotswolds. I've been affectionately titled the Wedding Inspector – a bit like the Alex Polizzi of the local wedding industry!
I've also organised a festival style wedding open day, along with three styled bridal shoots with some amazing local suppliers this year. These have included The Secret Garden, Festival and Journey to the Centre of the Earth themes (look out for images from the latter of these coming soon). I was chuffed to have these shoots featured on Bride Magazine online and SoGlosWedding too.
#UKWedLunch has been going over a year now and attracts new followers every week. This is a great Twitter hour for wedding planning in your lunch break with other brides to be, grooms to be and wedding professionals in the UK.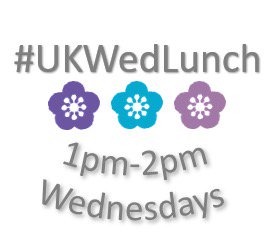 I'm delighted to have enquiries for different aspects of the business including venue styling and consultancy, as well as such lovely testimonials from happy couples and suppliers I've worked with in 2017.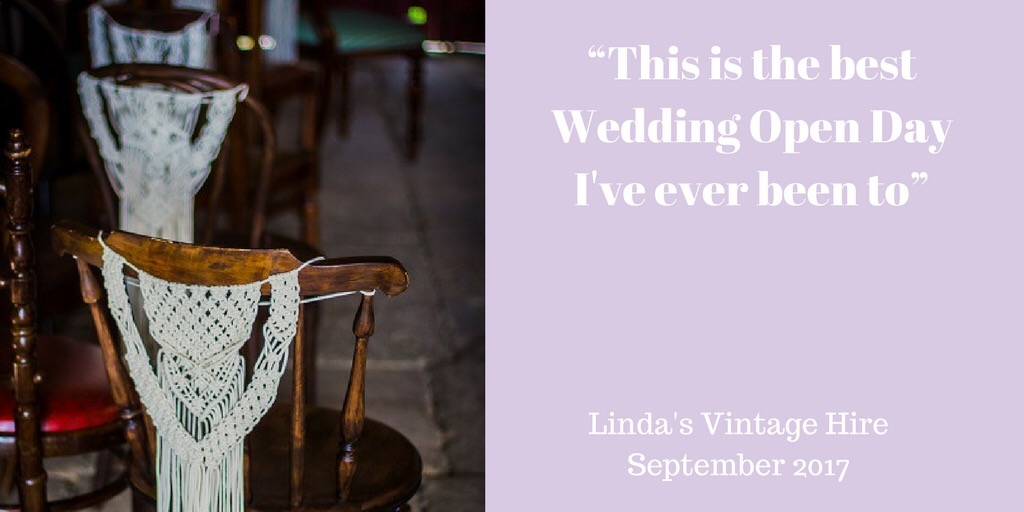 The blog featured posts on different elements of wedding planning, local wedding venue reviews, wedding fairs, wedding transport, favours, alternatives to bouquets, wedding cakes and some wonderful guest posts from local wedding professionals (with top tips and an insight in to different elements of wedding planning from their area of the wedding industry). Plus my series titled 'the holy trinity of wedding planning' looked at wedding budgets. See the top posts of 2017.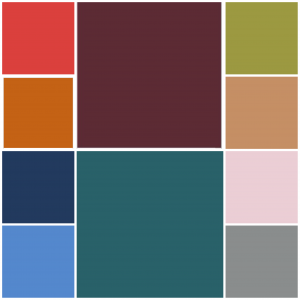 My blog has had an exciting year and continues to go from strength to strength. The highlights of 2017, were being a finalist in the UK Blog Awards in April again, having one of mood boards picked as finalist again in the UK Academy of Wedding and Event Planning SS18 Pantone® colour trend challenge, plus I was proud to win Theo Paphitis's Small Business Sunday #SBS recently.
Now is also a great time to look forward to working with more local wedding professionals, services and venues in the brand new year ahead. #keepitlocal. And I can't wait to produce more styled photo shoots and have opportunities to collaborate with local suppliers.
Please get in touch if you'd like to advertise on the blog, submit your own wedding details, would like to collaborate on a shoot, write a guest post or need some marketing advice and guidance. Together we can build the local wedding industry and inspire brides and grooms for their special day.
Many thanks for your support in 2017 and here's to an exciting and very Happy New Year!