cotswold wedding inspiration

Pantone® have picked a warm and energising orange 'Living Coral' as their colour of the year for 2019!Living CoralFor me, it was always going to be one of the warmer tones of either a bright yellow or vibrant red. This seems like the perfect compromise mix...
read more
wedding inspiration
in the beautiful
Oxfordshire Cotswolds
assisting stunning venues and local wedding suppliers
wedding blog | marketing support | styled shoots | wedding fairs
winner at the UK Blog Awards 2018

Merriscourt wedding venue review Merriscourt is one of my favourite barn wedding venues in the heart of the Cotswolds. A vast expanse of space and possibilities; complete with modern facilities, accommodation and in house catering options. It is a 'one stop shop' of a...
read more

Ashmolean Museum wedding venue review You'd be forgiven if you didn't realise that you could get married at the magnificent Ashmolean Museum in Oxford - there are some wonderful unknown venue options on offer right on our doorsteps. Licensed wedding venues In 1995,...
read more

If I was getting married again, this is the wedding venue where I'd choose to say 'I do'! Its a brilliant compromise between a hotel and the blank canvas of a barn, which for me is the best of both worlds. Location Though slightly out of my normal radar, this wedding...
read more
Hanami Dream creates and collates wedding inspiration in the beautiful Oxfordshire countryside of the Cotswolds.
Showcasing my own beautiful and inspirational, trend-led styled wedding shoots, collaborating with local venues and innovative wedding suppliers to provide captivating (yet attainable) wedding inspiration for couples in the midst of wedding planning.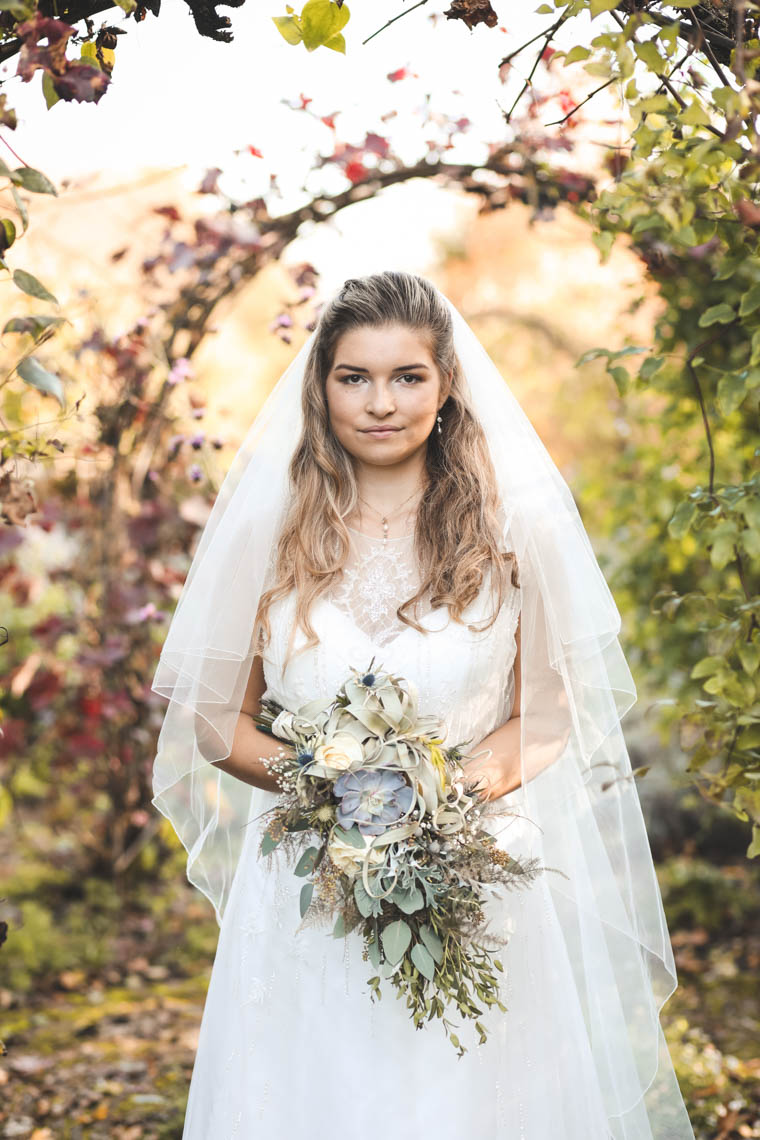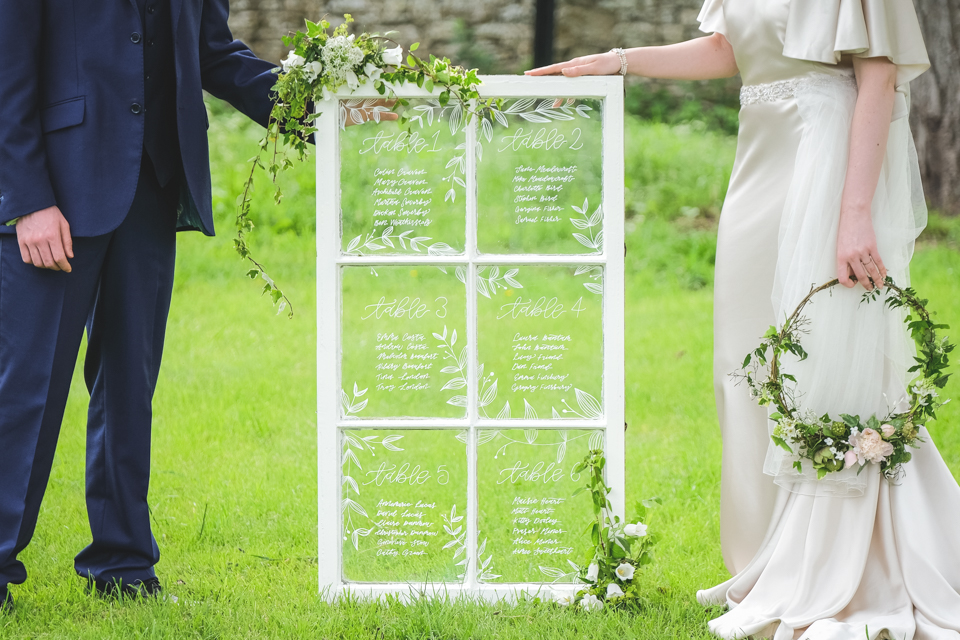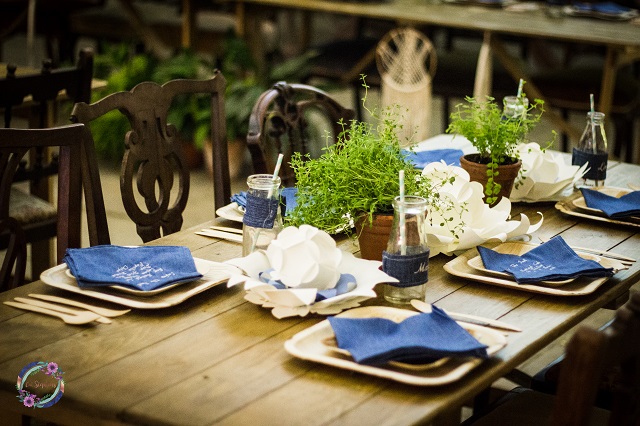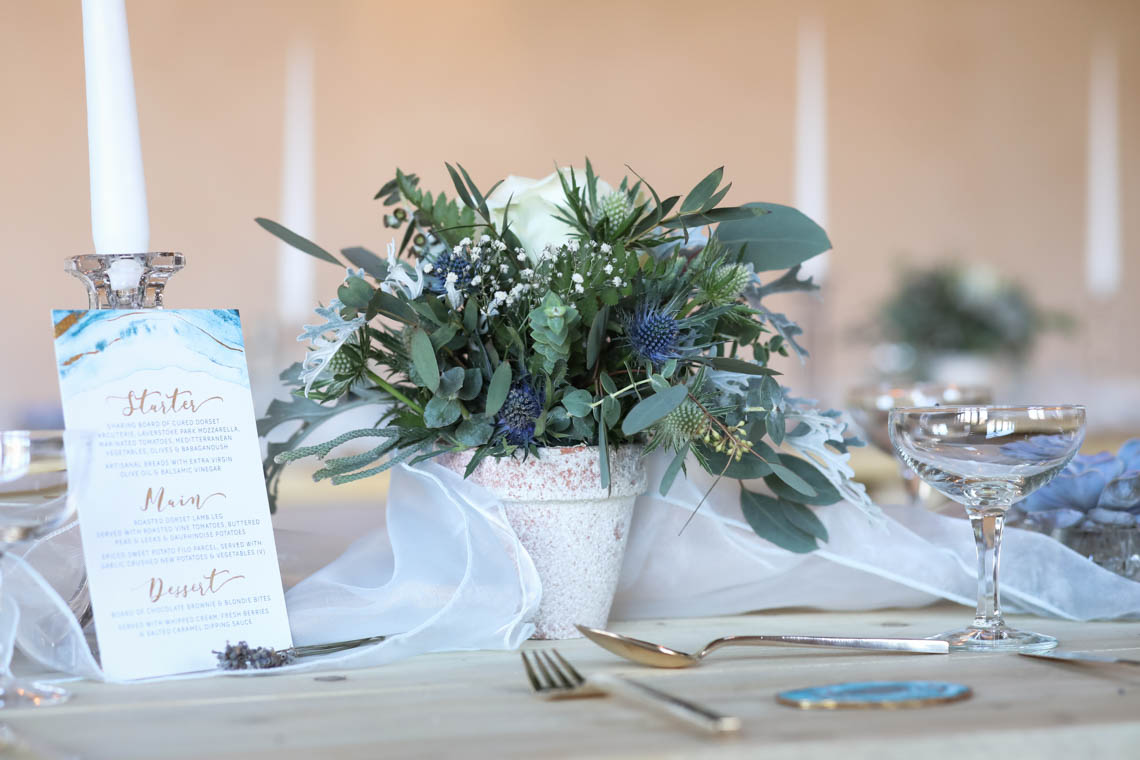 advertise on Hanami Dream's growing wedding blog and help couples planning their wedding in the beautiful Oxfordshire Cotswolds
submit your top tips for a guest post or your own wedding inspiration – something fresh, creative and unique that tells a story that a couple would aspire to have for their special day
collaborate on a styled shoot to show case inspirational trend-led wedding inspiration for couples in and around Oxfordshire and the surrounding Cotswolds
latest news from Hanami Dream

Winner at the UK Blog Awards 2018 Usually at this time of the year, I'm asking you to kindly support me and vote for the blog in the UK Blog Awards. As you may know, I was absolutely delighted to win the UK Blog Award in the Individual Event and Wedding category last...
read more

I hope you've had a wonderful time celebrating Christmas. At this between and betwixt time, I often take the time to reflect on the past year. And what a fantastic year it's been for Hanami Dream weddings and special occasions in 2018. Highlights of 2018 My blog has...
read more

http://www.hanamidream.co.uk/top-spring-2019-colours-from-pantone/ http://www.hanamidream.co.uk/inspiration-journey-to-the-centre-of-the-earth-wedding/...
read more
assisting Cotswold
venues and local
wedding suppliers
blog content | copywriting | email campaigns |
social media management | surveys | SWOT analysis |
venue styling | website management |
wedding fairs | wedding inspector reviews
social media management packages
from £75 per month
"Nicola kindly agreed to assist our small, independent business in starting our own blog for our website. Being an award winning blogger, I couldn't think of anyone better to help us on our way. She gave us some great top tips that were easy to follow but in enough...
read more

"Social media has revolutionised business in so many ways (which we struggle to understand). Thank goodness Nicola at Hanami Dream is there to translate and guide our floristry media campaign. Working closely together we have seen the benefits of targeted and cost...
read more

"Nicola has provided invaluable marketing support and advice this year, whilst I have been launching a new business in the wedding industry. Her experience has helped me target marketing much more effectively, and her passion for helping businesses to grow and for the...
read more
Sign up to get the latest
tips, tools, trends and traditions