cotswold wedding inspiration

Obviously, I love a good wedding and even more so a royal one. Well, if you wait longer enough then two come along at once and we've certainly been spoilt for royal weddings this year! I was glued to the television once again on Friday to see Princess Eugenie and Jack...
read more
wedding inspiration
in the beautiful
Oxfordshire Cotswolds
assisting stunning venues and local wedding suppliers
wedding blog | marketing support | styled shoots | wedding fairs
winner at the UK Blog Awards 2018

Merriscourt wedding venue review Merriscourt is one of my favourite barn wedding venues in the heart of the Cotswolds. A vast expanse of space and possibilities; complete with modern facilities, accommodation and in house catering options. It is a 'one stop shop' of a...
read more

Ashmolean Museum wedding venue review You'd be forgiven if you didn't realise that you could get married at the magnificent Ashmolean Museum in Oxford - there are some wonderful unknown venue options on offer right on our doorsteps. Licensed wedding venues In 1995,...
read more

If I was getting married again, this is the wedding venue where I'd choose to say 'I do'! Its a brilliant compromise between a hotel and the blank canvas of a barn, which for me is the best of both worlds. Location Though slightly out of my normal radar, this wedding...
read more
Hanami Dream creates and collates wedding inspiration in the beautiful Oxfordshire countryside of the Cotswolds.
Showcasing my own beautiful and inspirational, trend-led styled wedding shoots, collaborating with local venues and innovative wedding suppliers to provide captivating (yet attainable) wedding inspiration for couples in the midst of wedding planning.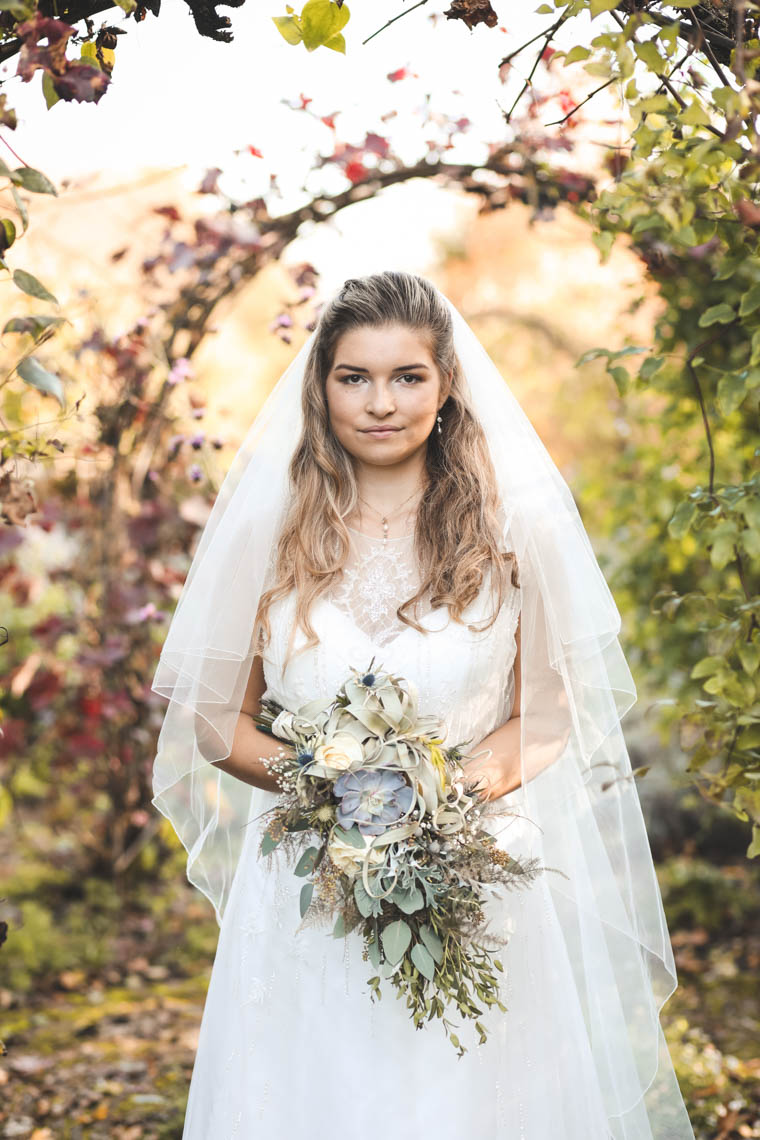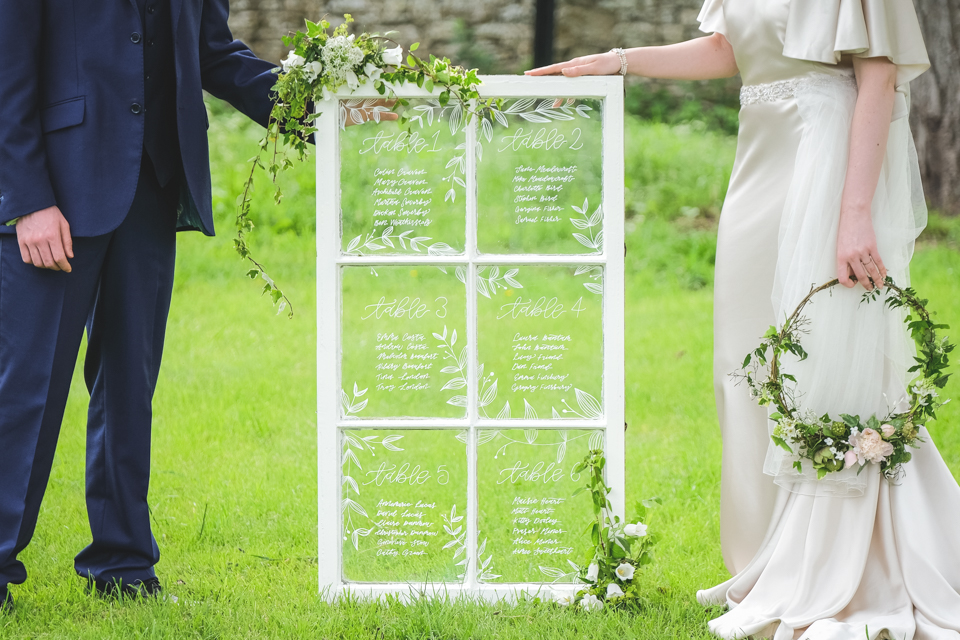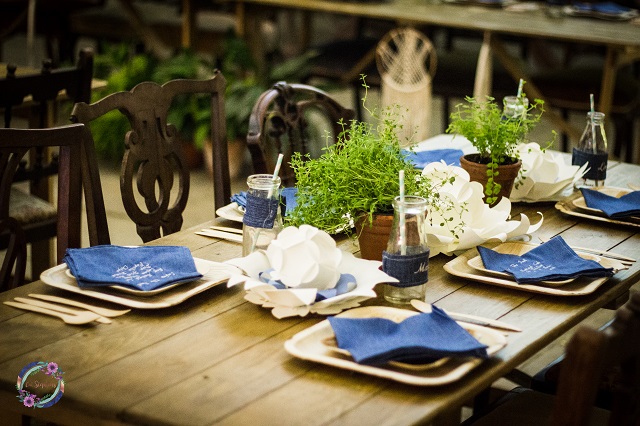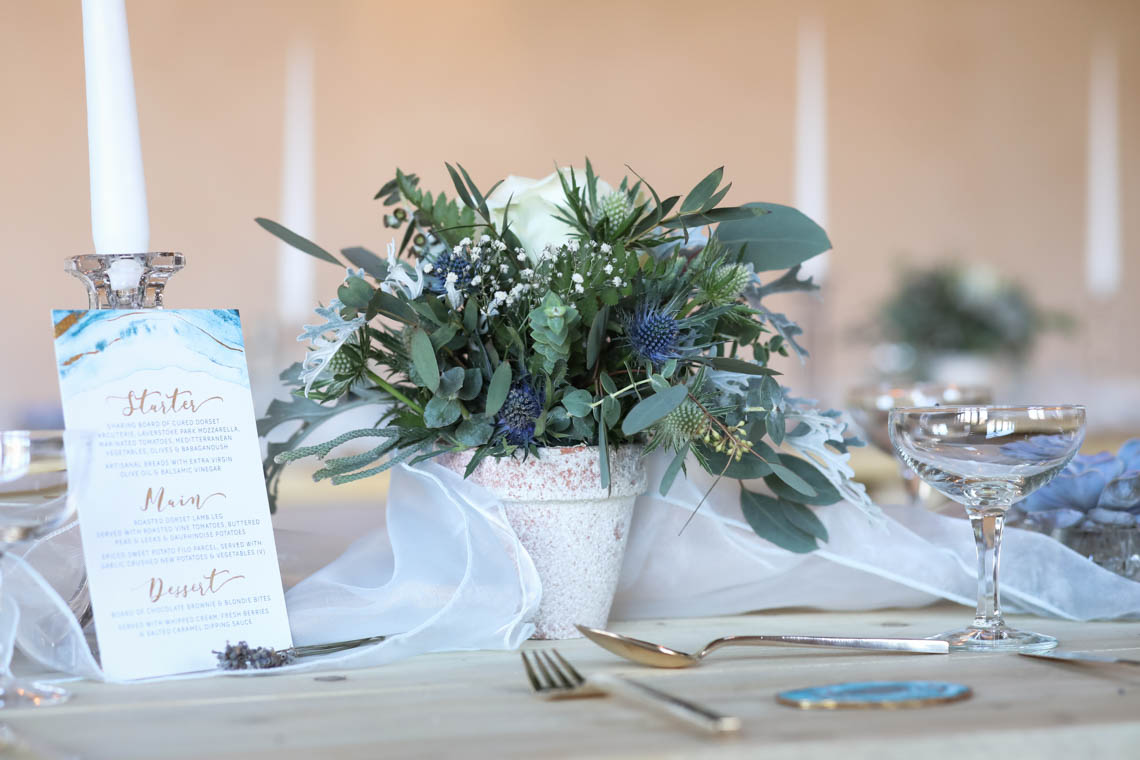 advertise on Hanami Dream's growing wedding blog and help couples planning their wedding in the beautiful Oxfordshire Cotswolds
submit your top tips for a guest post or your own wedding inspiration – something fresh, creative and unique that tells a story that a couple would aspire to have for their special day
collaborate on a styled shoot to show case inspirational trend-led wedding inspiration for couples in and around Oxfordshire and the surrounding Cotswolds
latest news from Hanami Dream

Pantone® have picked a warm and energising orange 'Living Coral' as their colour of the year for 2019!Living CoralFor me, it was always going to be one of the warmer tones of either a bright yellow or vibrant red. This seems like the perfect compromise mix...
read more

Feeling so proud to have another of my wedding shoots in print! Check out page 65 of the latest edition (December/January) of Your Berks, Bucks & Oxon Wedding magazine to see my Secret Garden styled wedding shoot featured.And also page 78 for an...
read more

After a couple months of hard work, I'm very excited to launch my new and improved website (built by my own fair hands). This update comes on the back of my rebranding and part of a whole new look (and outlook) for Hanami Dream.thank you for your ongoing...
read more
assisting Cotswold
venues and local
wedding suppliers
blog content | copywriting | email campaigns |
social media management | surveys | SWOT analysis |
venue styling | website management |
wedding fairs | wedding inspector reviews
social media management packages
from £75 per month

"Nicola has provided invaluable marketing support and advice this year, whilst I have been launching a new business in the wedding industry. Her experience has helped me target marketing much more effectively, and her passion for helping businesses to grow and for the...
read more

"I love working with you too as you always showcase the best of what our region has to offer! The beautiful Cotswolds … everyone should visit!" Samantha, The Pretty Cake Company - January...
read more

"Many thanks to you Nicola for working tirelessly and pulling [the shoot] off so successfully. Thank you so much for all your amazing hard work on the photo shoot, we can't wait to see the photos as the Barn looked so lovely. ...we would love to work with you again...
read more
Sign up to get the latest
tips, tools, trends and traditions