cotswold wedding inspiration

Tiny wedding trend Before coronovirus threw wedding plans up in the air, couples were already thinking about down sizing their weddings and decreasing wedding guest numbers. And now this could be a forced decision, so micro or tiny weddings are certainly a trend that...
read more

Ashmolean Museum wedding venue review You'd be forgiven if you didn't realise that you could get married at the magnificent Ashmolean Museum in Oxford - there are some wonderful unknown venue options on offer right on our doorsteps. Licensed wedding venues In 1995,...
read more

Caswell House wedding venue Caswell House is a wedding venue that almost needs no introduction due to its overwhelming popularity. A beautiful one stop wedding shop, where you are taken in hand and don't need to worry about anything. The day I looked round started as...
read more

Bodleian Library wedding venue One of the things I love about our region is the complete diversity of the types of wedding venues available in and around the Cotswolds and Oxfordshire. With an abundance of barns, manor houses, hotels and beautiful backdrops to tie the...
read more
wedding inspiration
in the beautiful
Oxfordshire Cotswolds
award winning wedding blog | supporting stunning
venues and local wedding suppliers
shortlisted in West Oxfordshire Business Awards 2020
Hanami Dream creates and collates wedding inspiration in the beautiful Oxfordshire countryside of the Cotswolds.
Showcasing my own beautiful and inspirational, trend-led styled wedding shoots, collaborating with local venues and innovative wedding suppliers to provide captivating (yet attainable) wedding inspiration for couples in the midst of wedding planning.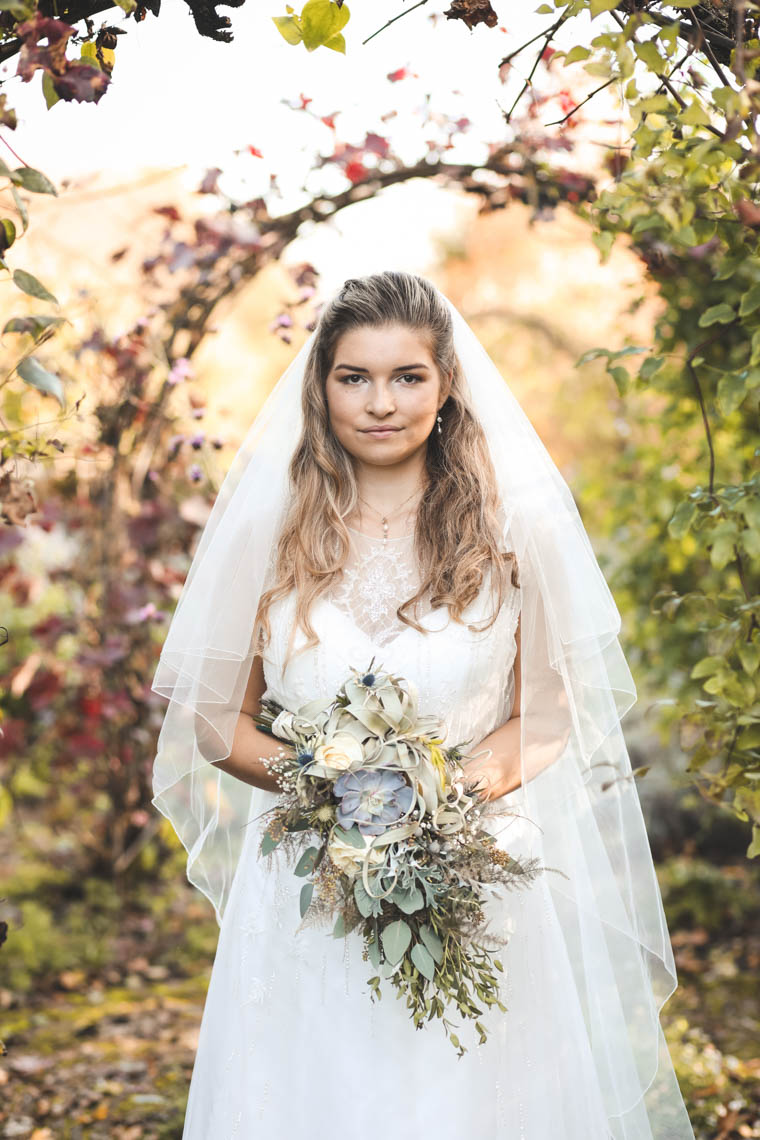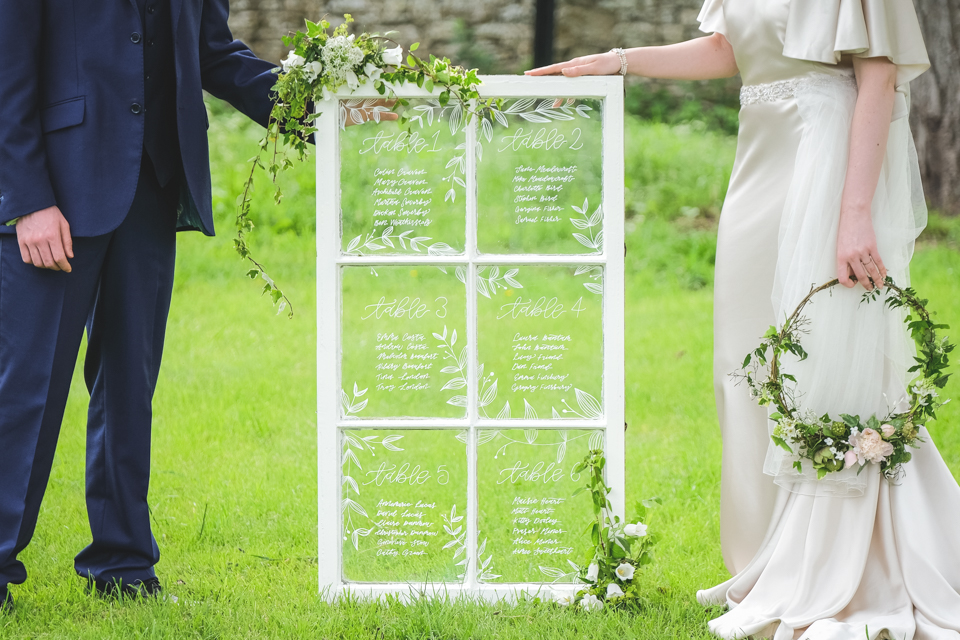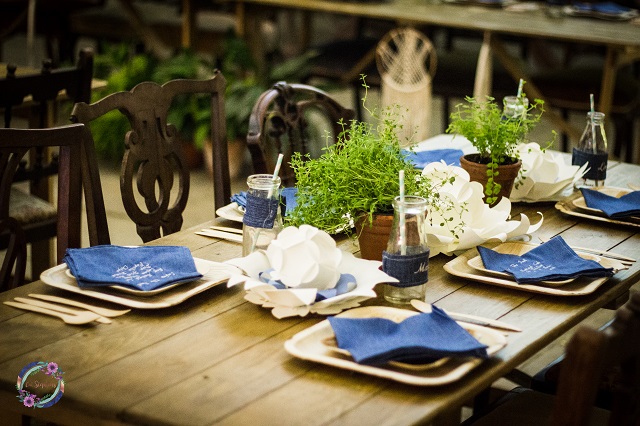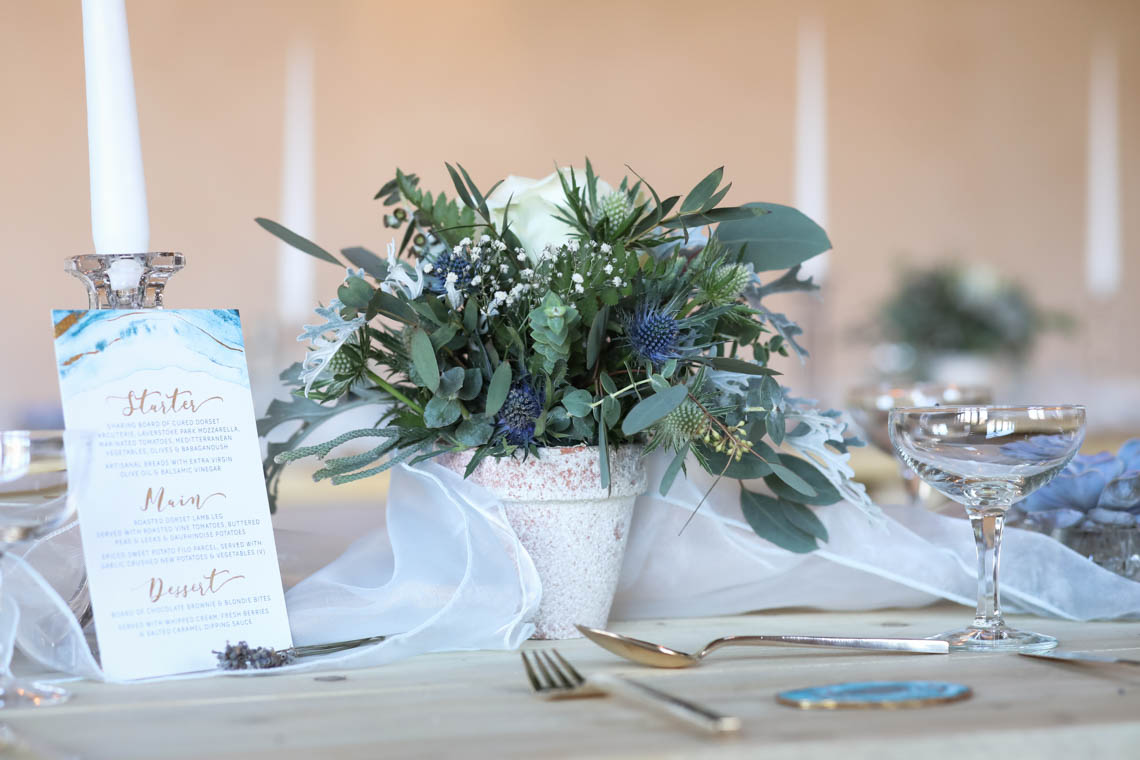 advertise on Hanami Dream's growing wedding blog and help couples planning their wedding in the beautiful Oxfordshire Cotswolds
submit your top tips for a guest post or your own wedding inspiration – something fresh, creative and unique that tells a story that a couple would aspire to have for their special day
collaborate on a styled shoot to show case inspirational trend-led wedding inspiration for couples in and around Oxfordshire and the surrounding Cotswolds
latest news from Hanami Dream

Fourth of July What did you do this fourth of July? Did you celebrate the easing of lockdown due to corona virus (COVID-19) in most of England? Did you go off to the pub? Get a hair cut? Or tie the knot? The fourth of July is often a day of celebration with...
read more

"The Ashmolean Events team have been lucky enough to collaborate on several features on Nicola's Hanami Dream wedding blog. It is always a joy to be able to partner with a talented blogger that has a flair for capturing a couples' wedding journey and tell the story of...
read more

Speechless I've been quiet for a while. I haven't really known what to say or do. Things are so hard to comprehend. It's overwhelming. It's scary. And it's pretty much unbelievable. What a year! Brexit, floods, Caroline Flack, storms and now a pandemic virus. Events...
read more
Sign up to get the latest
tips, tools, trends and traditions