cotswold wedding inspiration

Autumns 2019 I'm always excited to see the next Pantone® announcement for their predictions of colours that will dominate the scene for forthcoming seasons. So with the fashion weeks kicking off (this month is New York, London, Milan and then Paris) we start to think...
read more
wedding inspiration
in the beautiful
Oxfordshire Cotswolds
assisting stunning venues and local wedding suppliers
wedding blog | marketing support | styled shoots | wedding fairs
winner at the UK Blog Awards 2018

Wedding venues in the Cotswolds Hanami Dream is based in West Oxfordshire and there are some truly beautiful wedding venues to choose from in the surrounding Cotswolds. Whether in a barn, a manor house, a marquee or a hotel, there are some amazing places to hold your...
read more

Millets Farm wedding venue After a three year hiatus and some fantastic renovations, Millets Farm have reopened their Lakeview Suite to hold wedding receptions. With amazing views of the lake, the farm on hand to entertain the whole family and a big versatile...
read more

Merriscourt wedding venue review Merriscourt is one of my favourite barn wedding venues in the heart of the Cotswolds. A vast expanse of space and possibilities; complete with modern facilities, accommodation and in house catering options. It is a 'one stop shop' of a...
read more
Hanami Dream creates and collates wedding inspiration in the beautiful Oxfordshire countryside of the Cotswolds.
Showcasing my own beautiful and inspirational, trend-led styled wedding shoots, collaborating with local venues and innovative wedding suppliers to provide captivating (yet attainable) wedding inspiration for couples in the midst of wedding planning.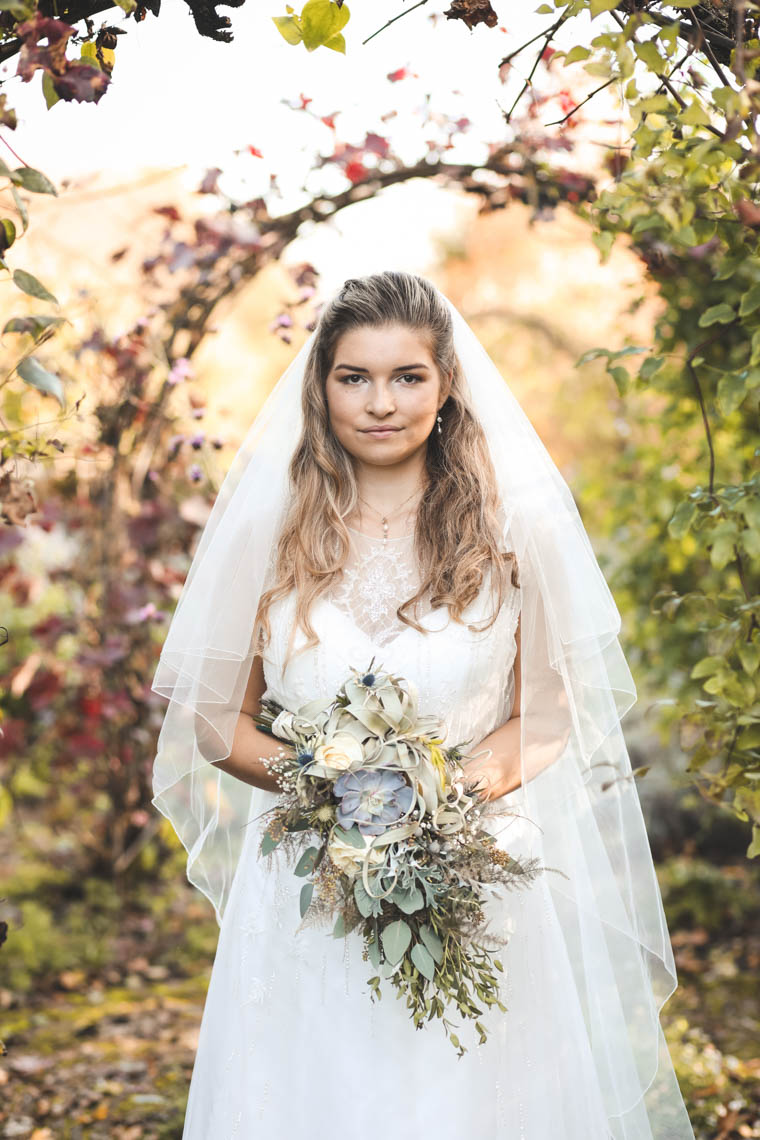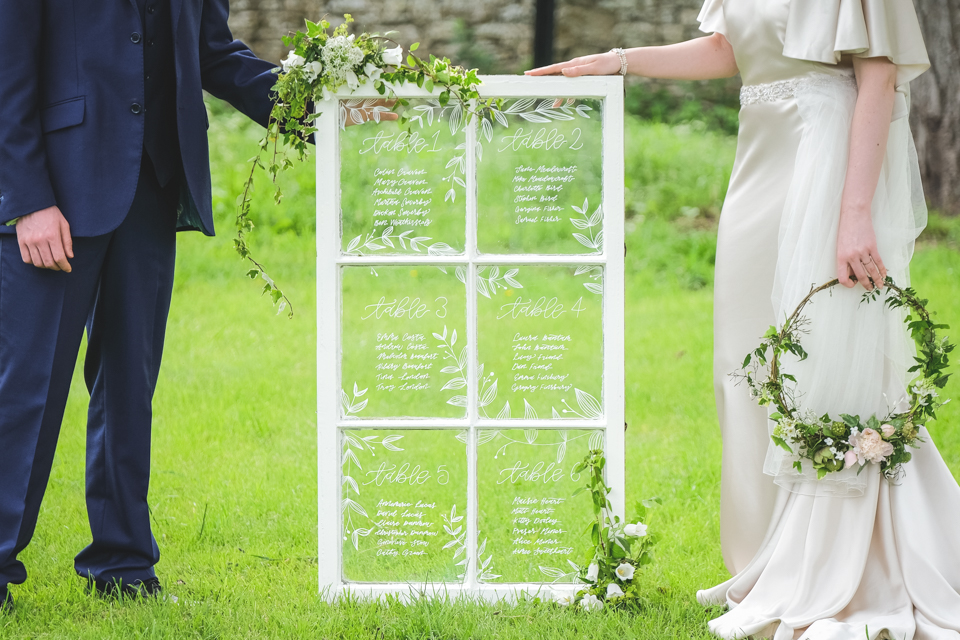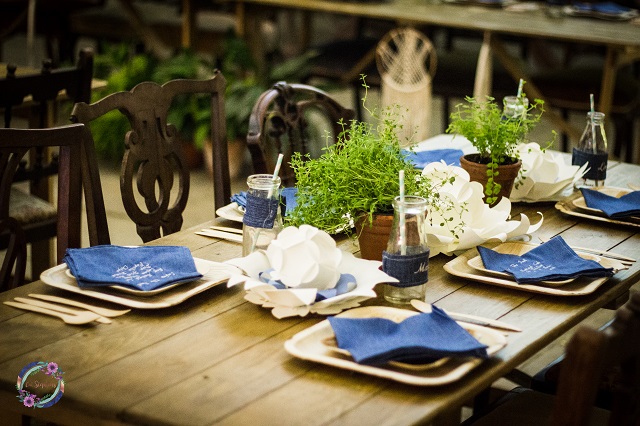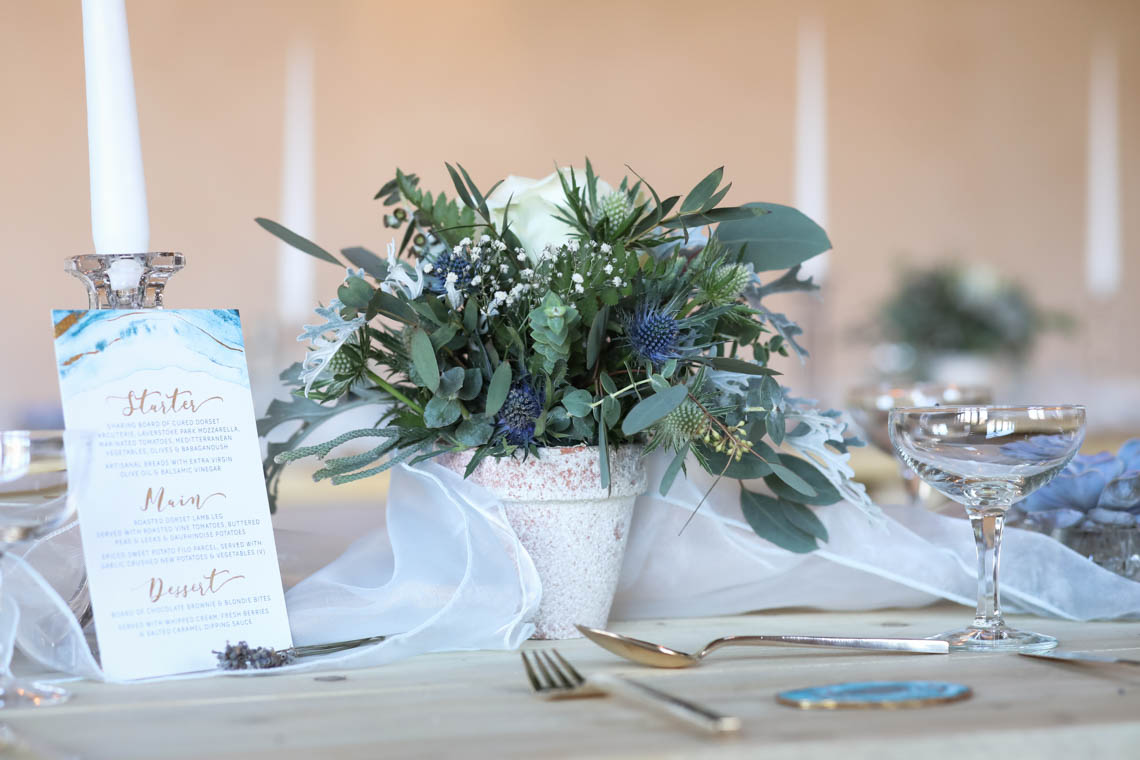 advertise on Hanami Dream's growing wedding blog and help couples planning their wedding in the beautiful Oxfordshire Cotswolds
submit your top tips for a guest post or your own wedding inspiration – something fresh, creative and unique that tells a story that a couple would aspire to have for their special day
collaborate on a styled shoot to show case inspirational trend-led wedding inspiration for couples in and around Oxfordshire and the surrounding Cotswolds
latest news from Hanami Dream

Marketing article featured on Bride magazine As well as writing an award winning wedding blog, I'm also a wedding marketing specialist, with 17 years experience in a number of industries. During my career I've obtained my CIM Professional Diploma in Marketing and...
read more

Proud to be the wedding judge for the UK Blog Awards 2019.  Checkout my interview with the UK Blog Awards to see how I got started and what being a judge means to me....
read more

So pleased with the press coverage that Hanami Dream has been receiving recently. Did you see page 14 of the Oxford Mail on the 19th Janauary 2019? You might have spotted a certain wedding blogger and UK Blog Awards #UKBA19 wedding judge in there! Plus the Witney...
read more
assisting Cotswold
venues and local
wedding suppliers
blog content | copywriting | email campaigns |
social media management | surveys | SWOT analysis |
venue styling | website management |
wedding fairs | wedding inspector reviews
social media management packages
from £75 per month

"That's a real insight. Thanks again - you've been such a massive help. Thank you for meeting, sharing ideas and helping to put some clarity on what is otherwise a minefield for somebody like me. Your time and effort really was appreciated!" Ian Carlisle - March 2019...
read more

"Thank you from the Bride's mother too! You have such sound advice and always willing to share and guide. Wishing you continued success for 2019 because it is MUCH deserved. " Mother of the Bride - February 2019 sign up to receive the latest posts straight to your...
read more

"We can't thank you enough for not only keeping the presence up during a period of transition from our side but also rebooting our message and giving our brand a fresh boost! We are so glad we got Hanami Dream to kick start our social media campaign, it has been a...
read more
Sign up to get the latest
tips, tools, trends and traditions