Wedding venues in the Cotswolds
Hanami Dream is based in West Oxfordshire and there are some truly beautiful wedding venues to choose from in the surrounding Cotswolds. Whether in a barn, a manor house, a marquee or a hotel, there are some amazing places to hold your wedding or special occasion. Take a look at the venues with wedding licences where you can get married in West Oxfordshire.
Places for your guests to visit in the Cotswolds
The Cotswolds is a relaxing escape from the big cities, with rolling hills, acres of lavender fields, historical towns, stately homes and picturesque, chocolate box villages with their honey coloured limestone buildings.
So it is no wonder many couples choose to say 'I do' in this area of outstanding natural beauty. Your guests may have travelled far and wide for your big day so may wish to stay overnight (or longer). After the wedding, here are some places that your guests may wish to visit in and around Witney to make a proper get away of their trip (and five of them you can get married at too!) As featured on travel blog Twenty Six O Two.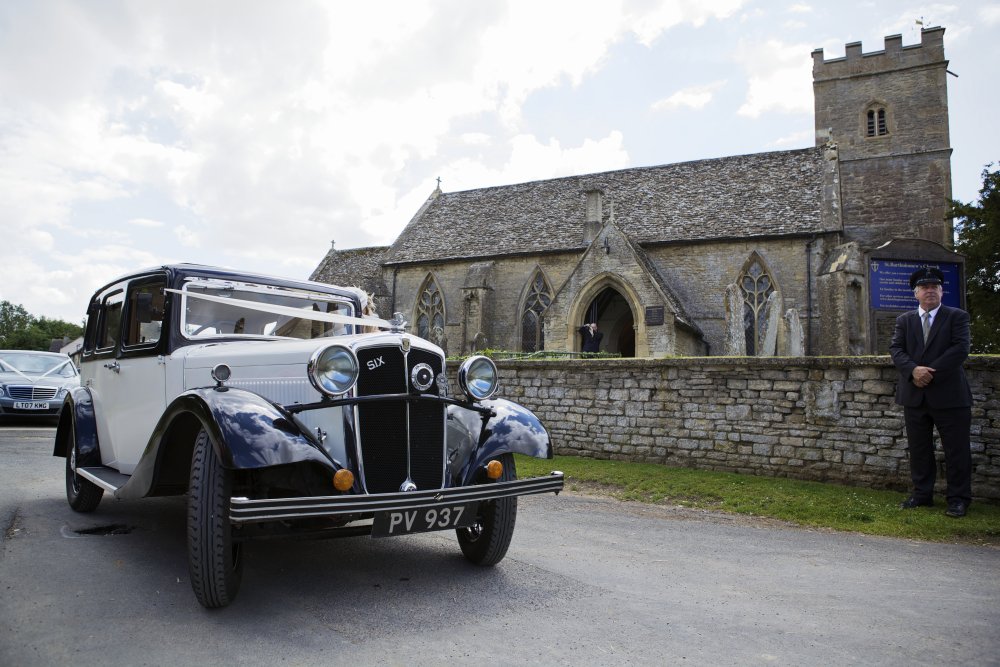 1. Historical Witney
Witney is famous for 3 Bs: blankets, bread and beer. The major one of these is it's woollen mills and blanket industry. Blankets were first made here in AD969 and there was a working blanket factory until 2002. There are old woollen mills around the town (although most are converted to offices or flats now).
A walking tour of the town takes in most of the relevant locations such as the Market Place, The Blanket Hall, Weavers Cottages, The Buttercross, Corn Exchange (where you can have a civil wedding ceremony) and the River Windrush (which would have provided clean water for cloth making and was a good stream to power the mills). Witney and District Museum is worth a visit for history buffs and there are awesome monthly pie nights held at The Blanket Hall.
Witney also has a history of brewing since 1841 and the Wychwood Brewery is sited here brewing the legendary Hobgoblin beer and offers guided tours and tastings.
2. Cogges Manor Farm
Cogges Manor Farm is a local museum and farm attraction which puts on lots of events throughout the year. It is a haven and wonderful place to escape with the children.
More than just a farm museum, it was a set location for a lot of the interior shots of Downtown Abbey, as well as featuring as the childhood home of Sidonie-Gabrielle Colette in the film Colette, released in 2019 and starring Keira Knightley and Dominic West.
With beautiful grounds, animals and a manor house, it also has two stunning seventeenth century barns which provide a wonderful setting for weddings and celebrations.

3. Witney Shops & free parking
Witney boasts a great number of unique and independent retailers (like Rapture and the Old Pill Factory) as well as some major big hitters (such as M&S, Debenhams, Next, Fat Face and White Stuff). With two main shopping areas at either end of the High Street, people flock to shop in Witney. Even more so as the parking is free throughout the town.
4. The Leys
At the bottom of the High Street, is Church Green which is great to sit and take a rest from shopping. Or just the other side of St Mary's Church is The Leys, a spacious recreational ground.
The Leys makes a great day out with the kids, complete with amazing park equipment, a splash park, crazy golf and toilets. You can take a picnic or eat at The Coffee Shed. During the summer months it is used as the perfect place to host Witney carnival and numerous music concerts.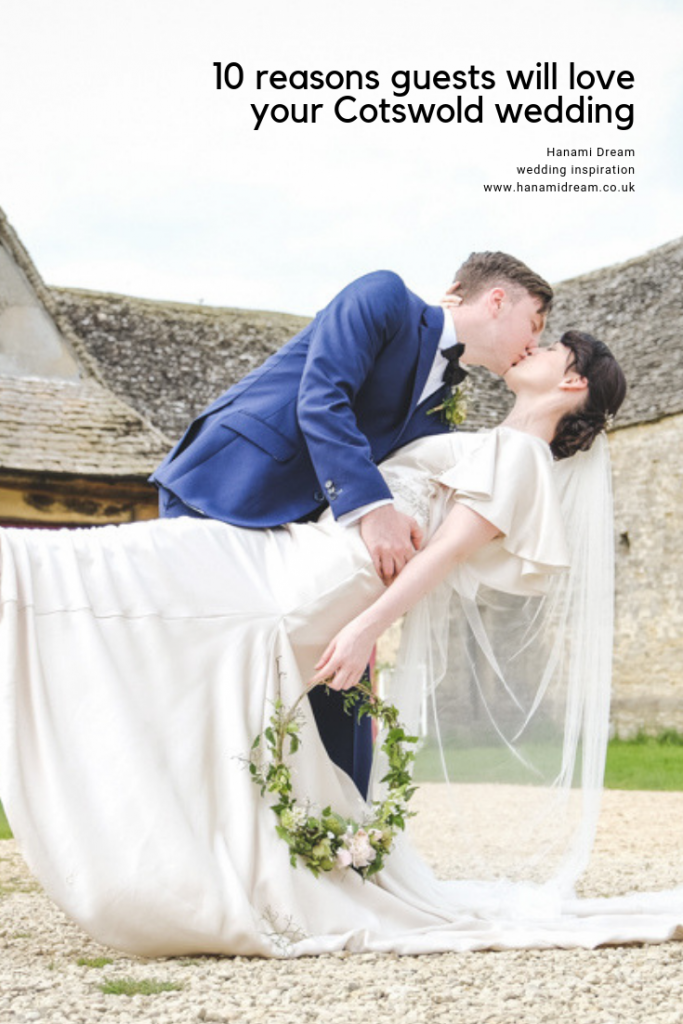 5. Ducklington Lake
Witney Lake (known locally as Duck or Ducklington Lake) is a picturesque spot for a leisurely walk just a short way from the town centre.
Good for relaxing walks, bird watching, fishing or feeding the ducks, it is exactly a mile to go around the lake. If you fancy a slightly longer walk you can go across fields towards the neighbouring village of Ducklington, home of the elusive Fritillary flower.
6. Old Swan & Minster Mill
Not far out of Witney is Minster Lovell, an idyllic and remote Oxfordshire village. You can walk to the Minster ruins from Witney if you're feeling spritely. Where you could reward yourself with a refreshing drink at the Old Swan and Minster Mill, or better still enjoy their spa facilities to completely unwind. A 5-star country inn set on the River Windrush surrounded by 65 acres of Cotswold wildflower meadows and riverside gardens. This is a destination to get away from the hectic, crowded city to a stunning and tranquil setting.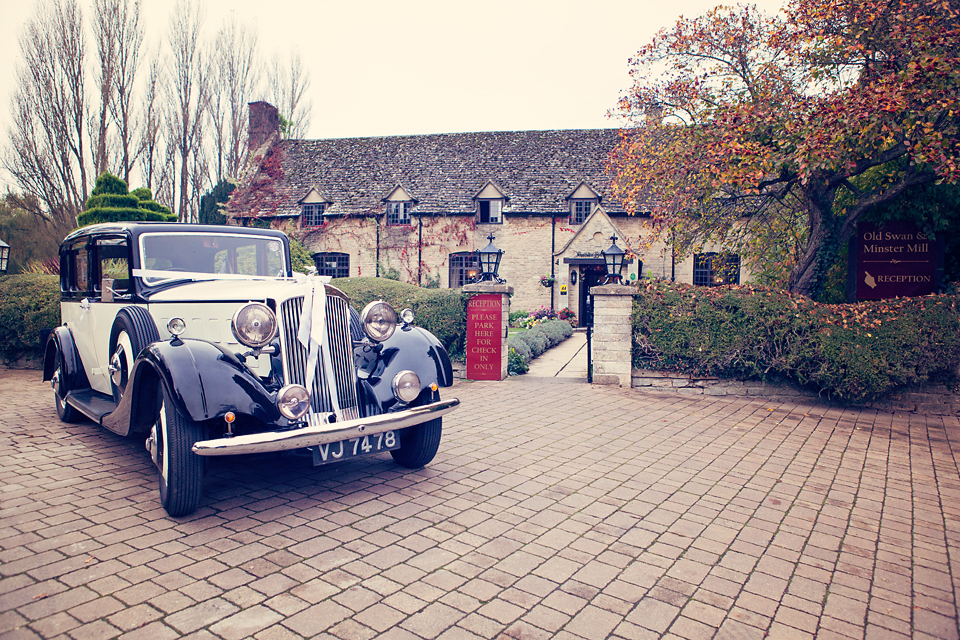 7. Crocodiles of the World
A short drive towards Brize Norton, will bring you to the UK's only crocodile zoo, Crocodiles of the World. There are over 150 crocodiles there from 15 different species including crocodiles, alligators and caimans, as well as other reptiles.
Feeding time is always exciting to watch and the knowledgeable staff give really in depth and interesting talks at different times of the day, plus you might even get the chance to hold a baby croc.
8. Cotswold Wildlife Park
There are so many reasons to visit the nearby town of Burford including the immense garden centre, its medieval bridge, old stone houses and attractive frontage. Burford is quite rightly called one of the most picturesque towns in England and just simply walking around the town can happily wile away an afternoon.
In addition, Cotswold Wildlife Park (just outside of Burford) is well worth a visit with so many amazing animals to see including lions, giraffes (where you can go on to a platform to be face to face with them), rhinos (and even a baby rhino), zebras, penguins, birds, reptiles, primates, as well as a farmyard, train and adventure playground.
9. Eynsham Hall
The opposite way out of Witney, set in rural Oxfordshire lies Eynsham Hall which, despite its name, is actually in North Leigh (on the road between Witney and Woodstock) rather than in Eynsham itself. After driving through wooded areas, you come upon some impressive gates that lead the way to the estate. The half-a-mile, tree-lined, driveway escorts you until the Hall slowly comes in to view.
You can certainly spoil yourself at this country house hotel and enjoy a lavish afternoon tea at Eynsham Hall.

10. Blenheim Palace
You can't come to this neck of the woods without a visit to Blenheim Palace in Woodstock. Birthplace of Winston Churchill, steeped in history with absolutely phenomenal grounds, palace tours, butterfly house, maze, miniature train and adventure playground. Not to mention all the events and shows that are put on throughout the year, as well as being able to get married in style here.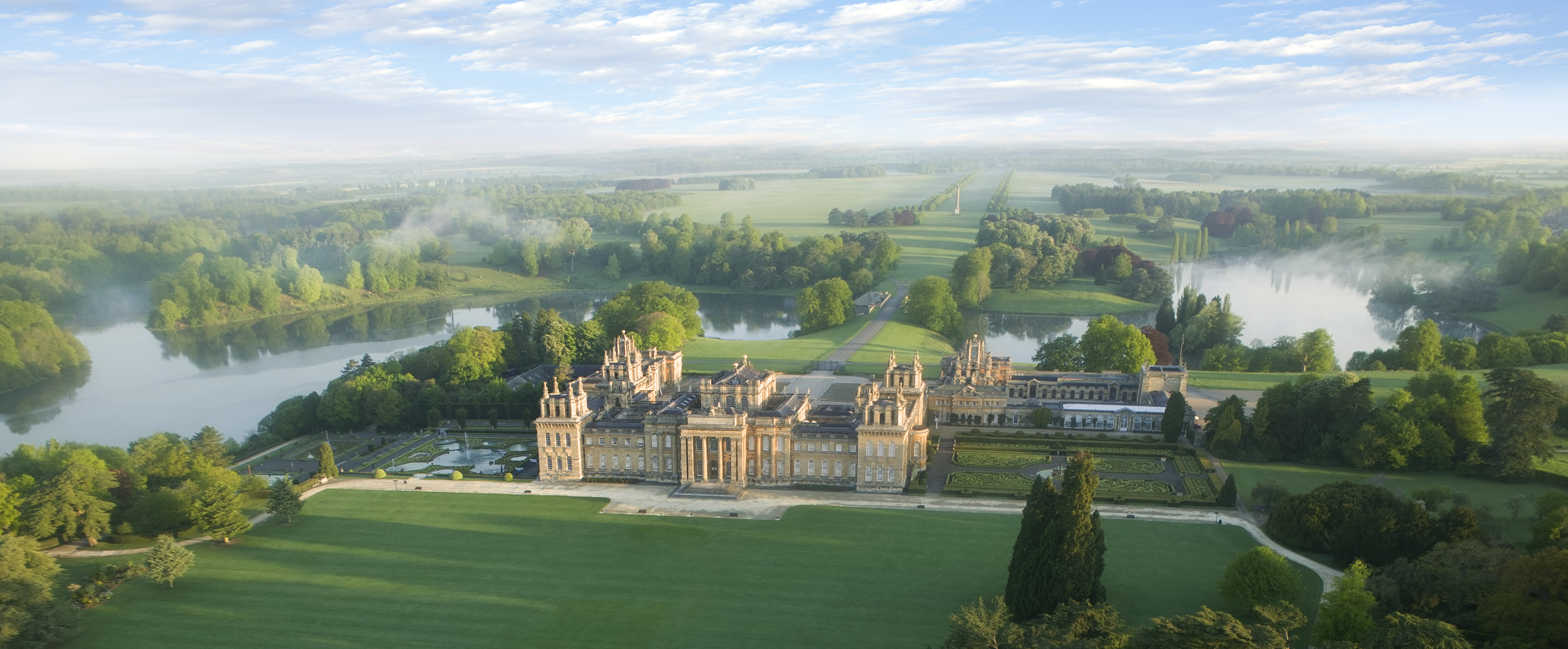 sign up to receive the latest posts straight to your inbox
winner UK Blog Awards 2018