Wedding plans on hold
What a strange few months we've been living through. A time when pretty much everything in our diaries has been wiped out. When plans have all been put on hold. It has all felt a little surreal, uncertain and apprehensive.
Obviously weddings have been greatly affected by current events with no sign yet on when they will be possible and in what format they will take when they are allowed again.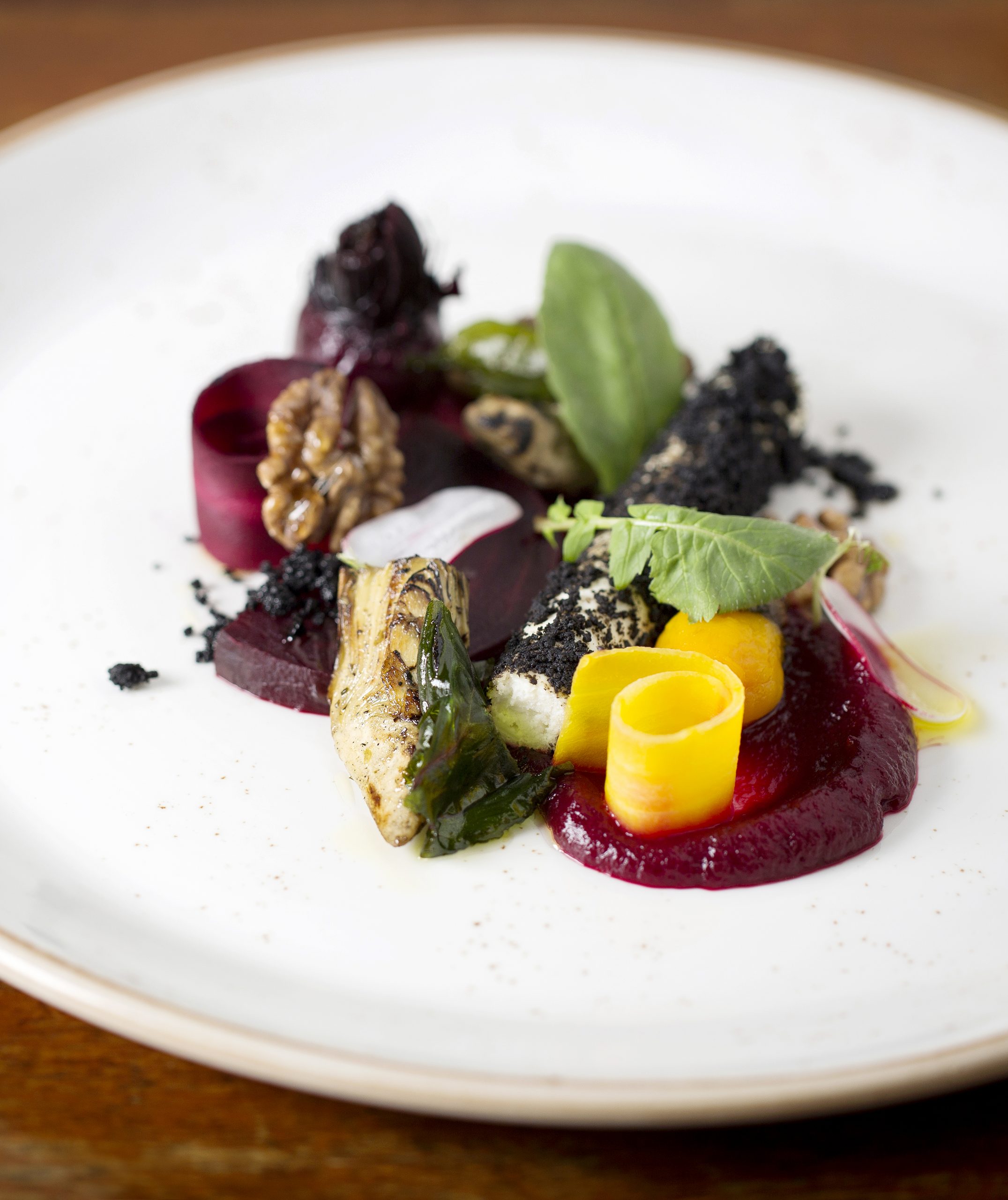 Celebrate your original wedding date
Meanwhile, wedding planner at the Ashmolean Museum in Oxford, Stacey Puffer has put together these lovely ideas for how you can still celebrate your original wedding date whilst plans are on hold (featuring some tantaslising shots of food prepared by Clerkenwell Green).
Your wedding day is one of the most exciting and memorable days of your life. Having to postpone your wedding day due to COVID-19 can be very upsetting. If you've had to postpone your wedding due to COVID-19, don't despair there are still several ways you can still celebrate your original wedding date!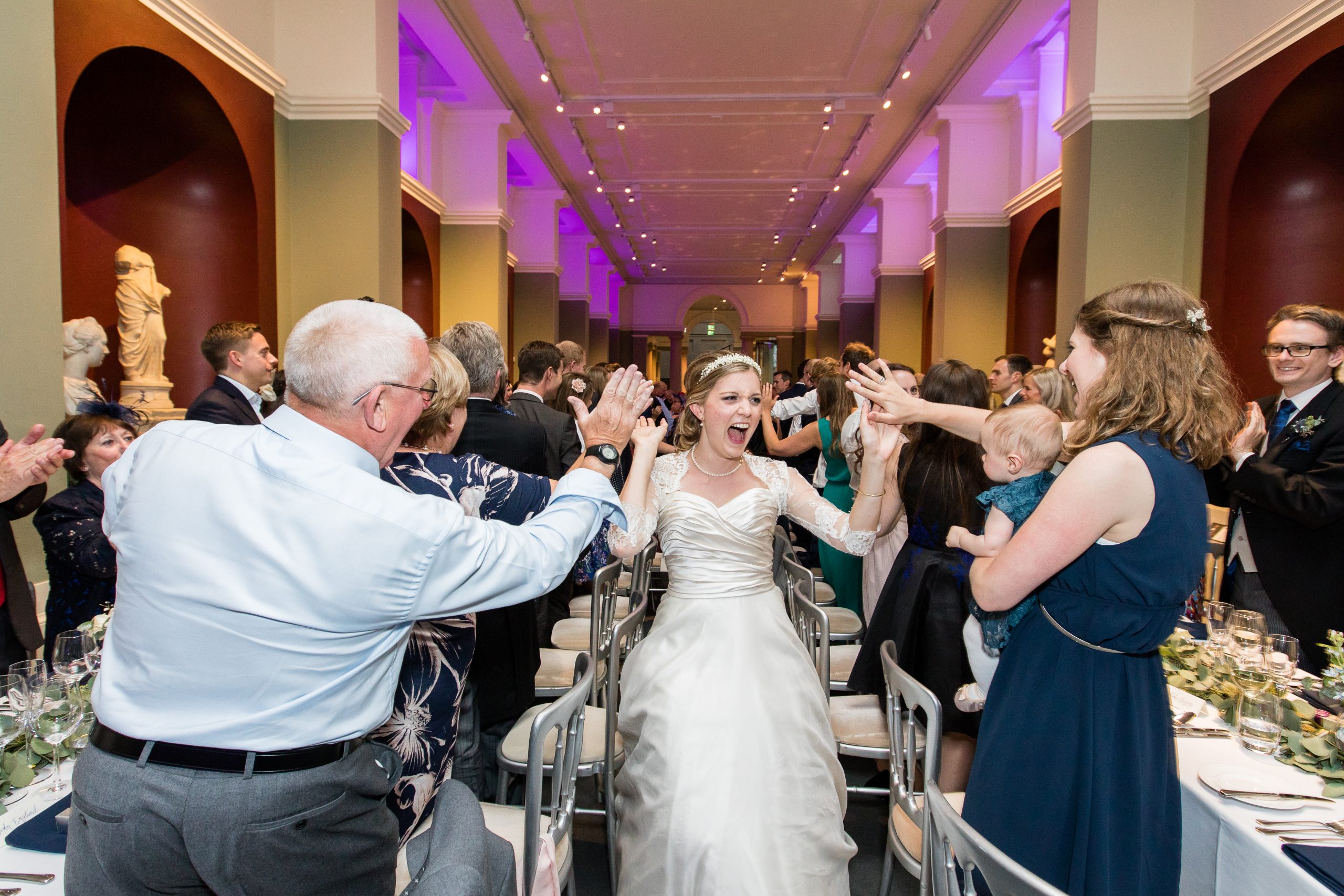 Exchange your vows
No doubt you've probably already written your vows, don't let them go to waste, share them with each other on the date or your original wedding day.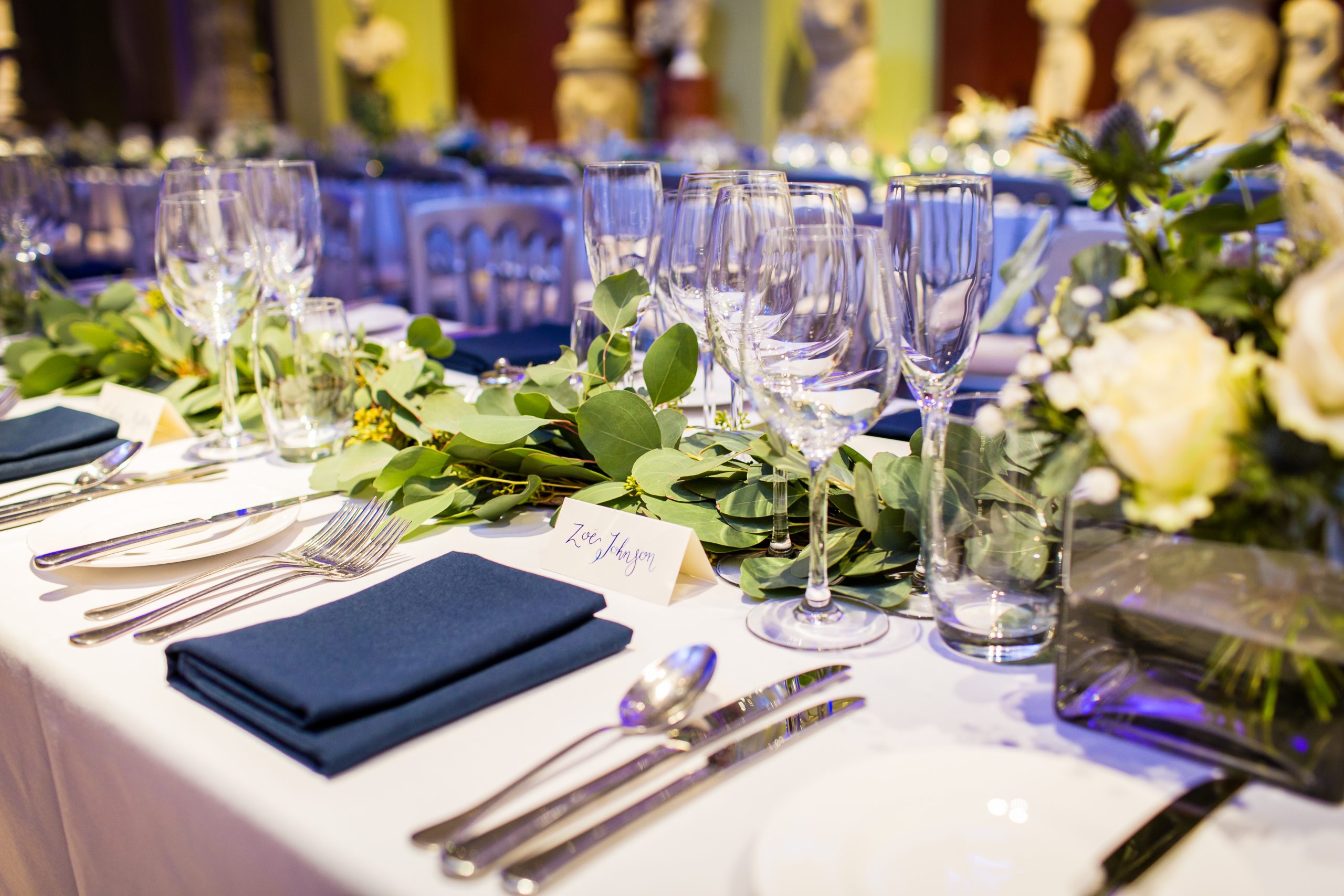 Celebrate virtually
Whilst it's not the same, why not get together your closest friends and family on zoom or house party app, pop a bottle of fizz and acknowledge that this was your original date!
Write a love letter
This will no doubt be a difficult time for you both, it's something you've looked forward to for so long, so bring out some of those emotional feelings about your partner, the excitement of marrying them and what it means to you.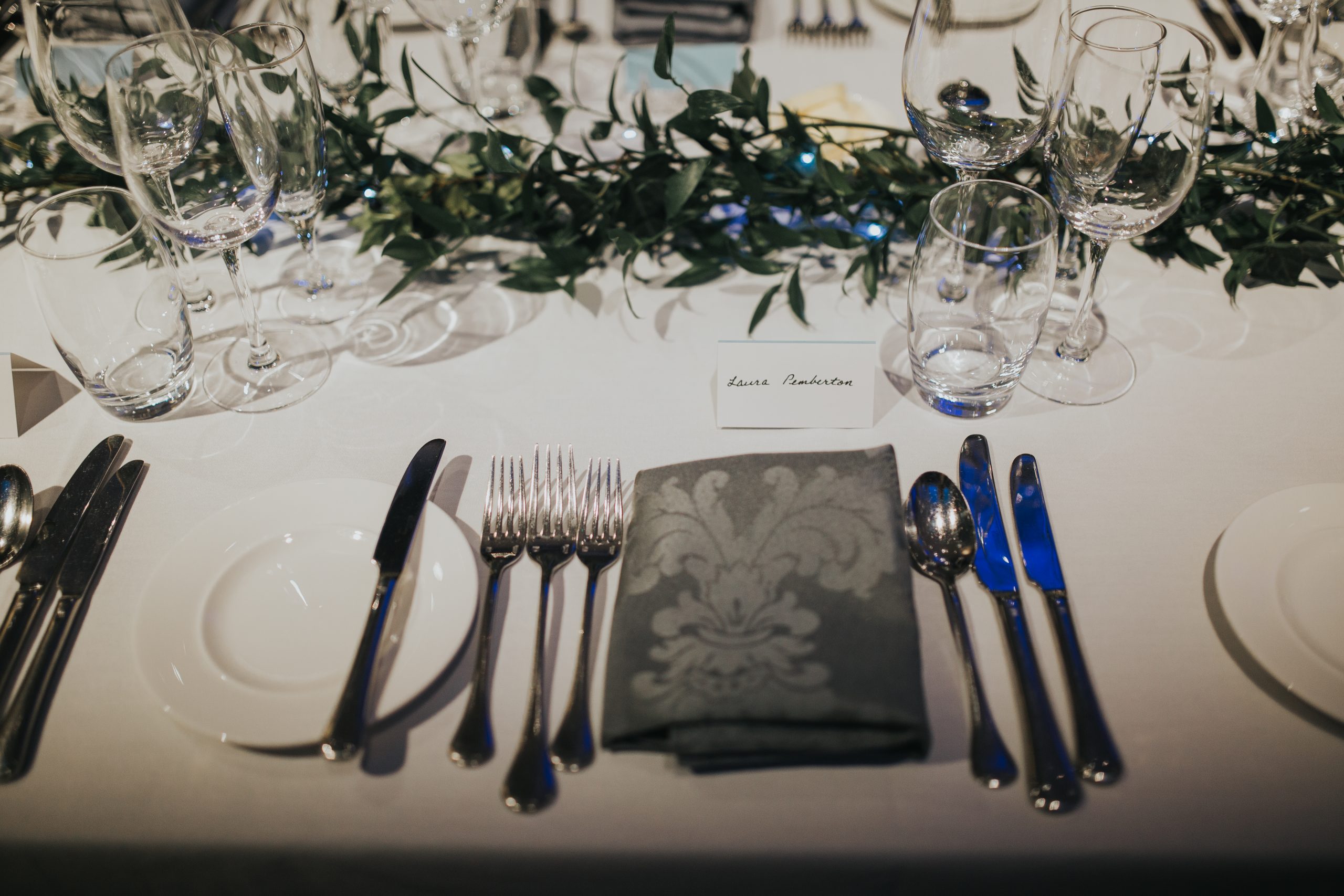 Order cake
Whether it's a wedding cake or ordinary cake from your local cake/coffee shop (many are offering 'order online' services) order cake. Cake always solves everything – even if it's for a few moments!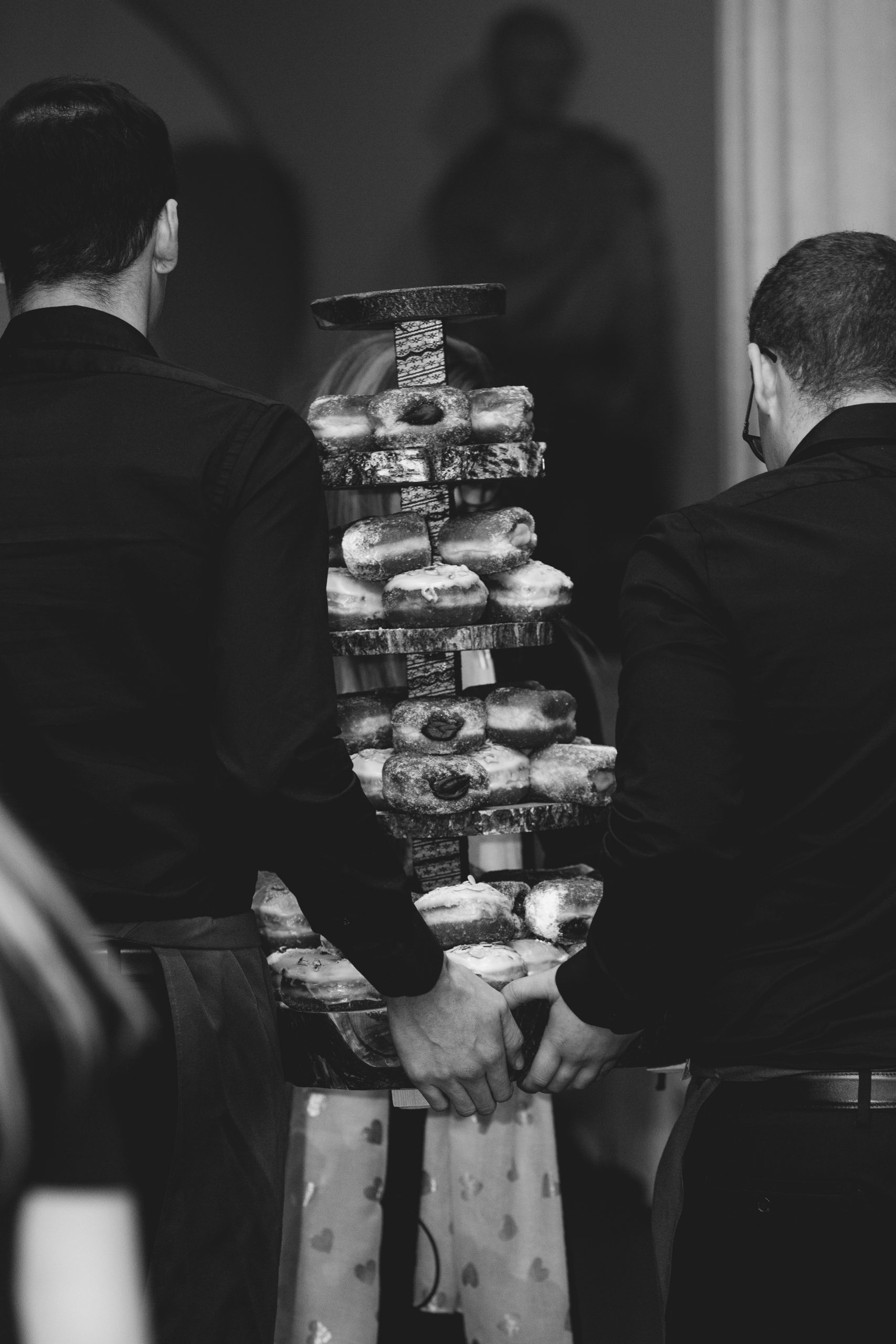 Date night
Share a romantic evening with your partner, whether it is a romantic meal cooked from scratch or your local take away, throw in a few rose petals on the table and a bottle of wine (maybe it's one that you had saved for your original wedding date), or make your signature cocktail (if you were planning on having cocktails at your wedding). Whatever you decide to do, make it a special occasion and memorable to you both. This will help lift your spirits.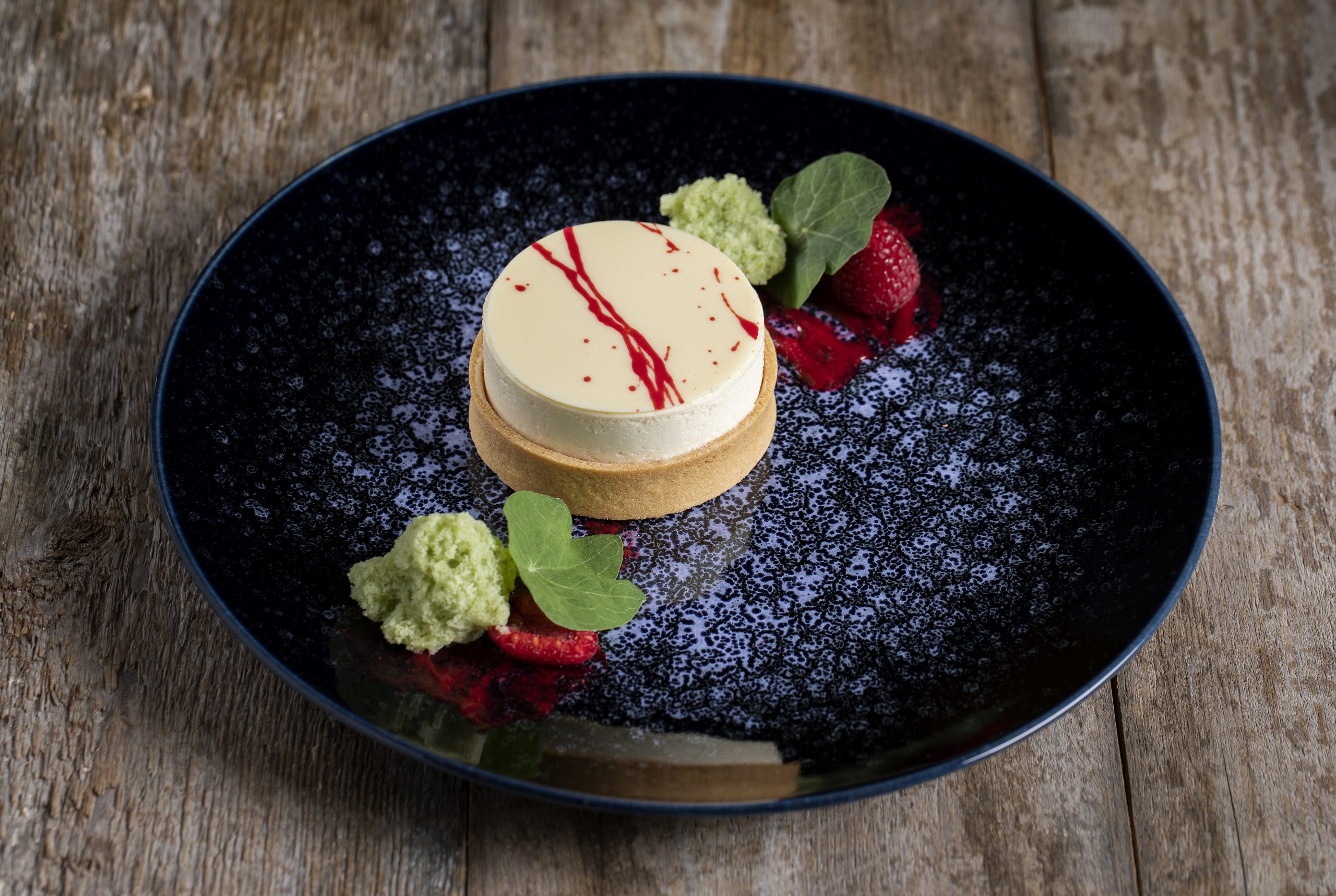 Put a ring on it
Why not celebrate your original wedding date with a symbolic ring (we all love a little bit of bling) or even your actual wedding rings, there is no reason why you couldn't start to wear it should you wish.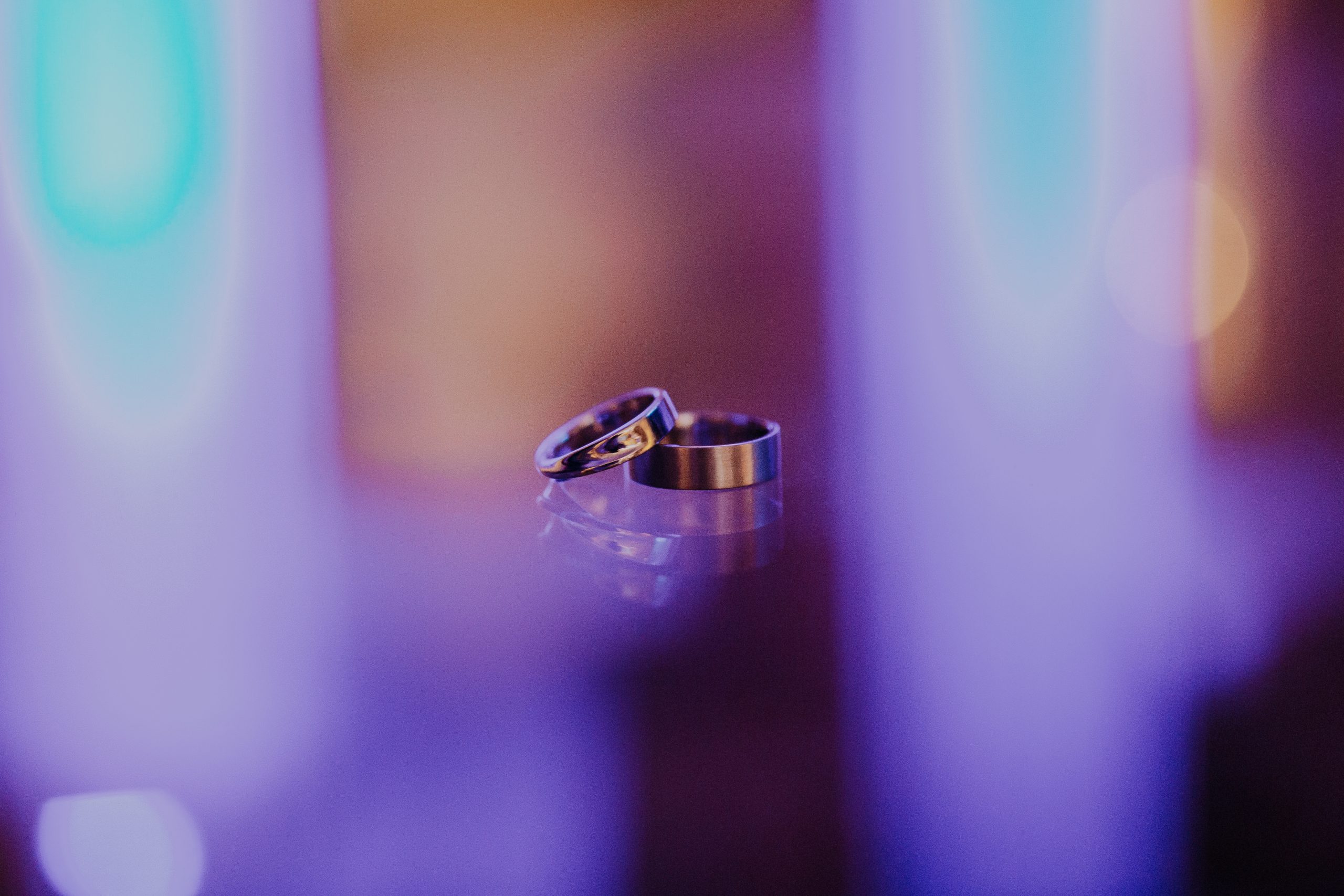 Car parade
Whilst your nearest and dearest can't be by your side right now, seeing family and friends (from afar) with beaming smiles, wedding bunting, maybe your first dance song blaring from the cars radio, supporting you in this current situation is a perfect way of helping you celebrate and marking this occasion.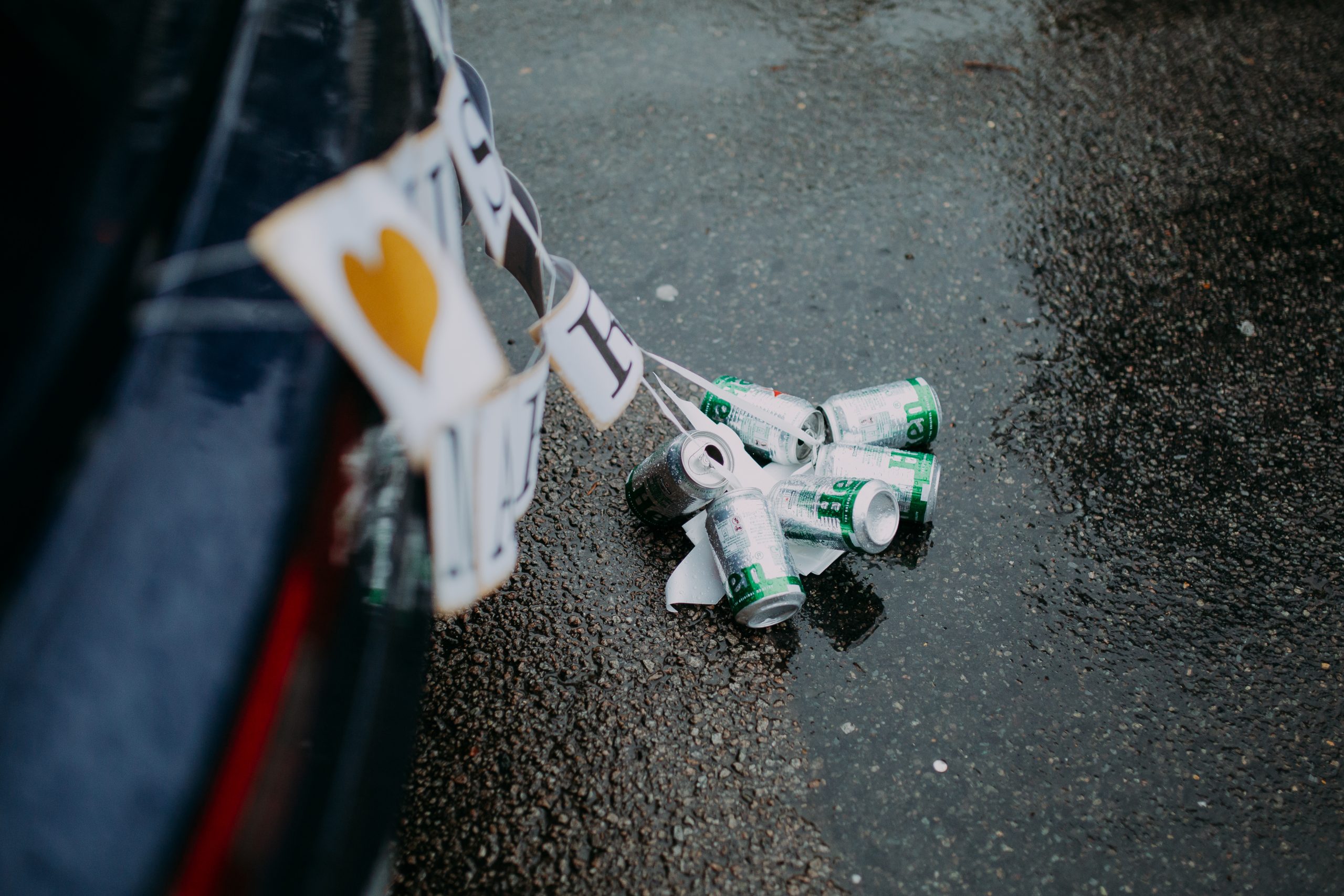 Remember #loveisnotcancelled, you will get to say 'I do' and you will have your wedding day to remember!

@staceypuffer_weddingplanner
sign up to receive the latest posts straight to your inbox