Happy New Year! And huge congratulations to you if you've got engaged over the festive period.
Telling people your big news and flashing your new piece of jewellery is such an exciting time and it won't be long until you'll be asked (again and again) when is your big day.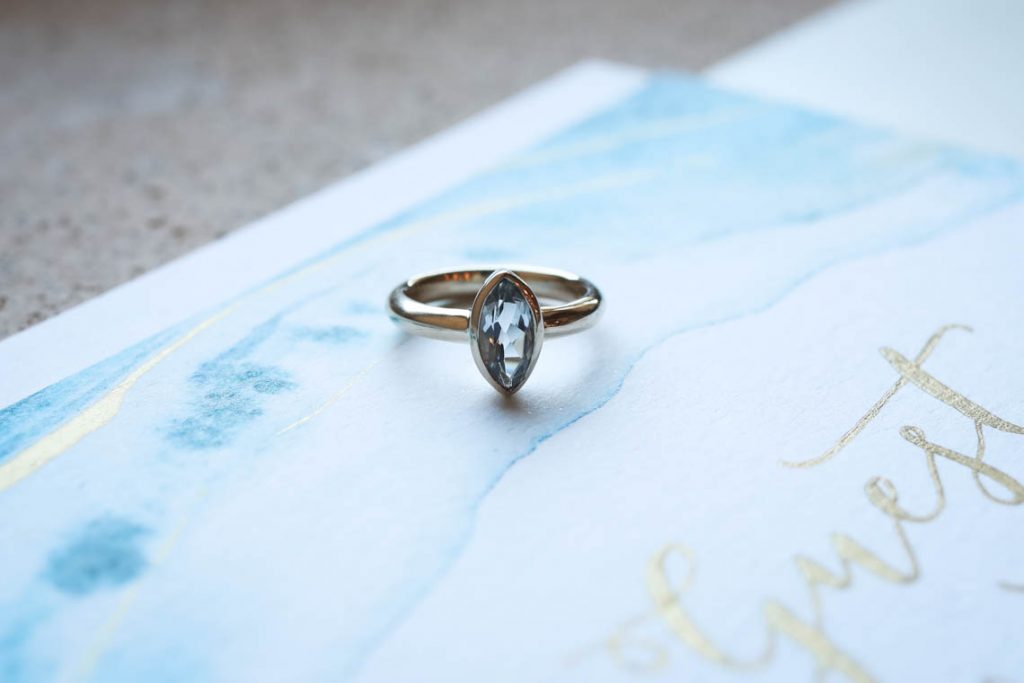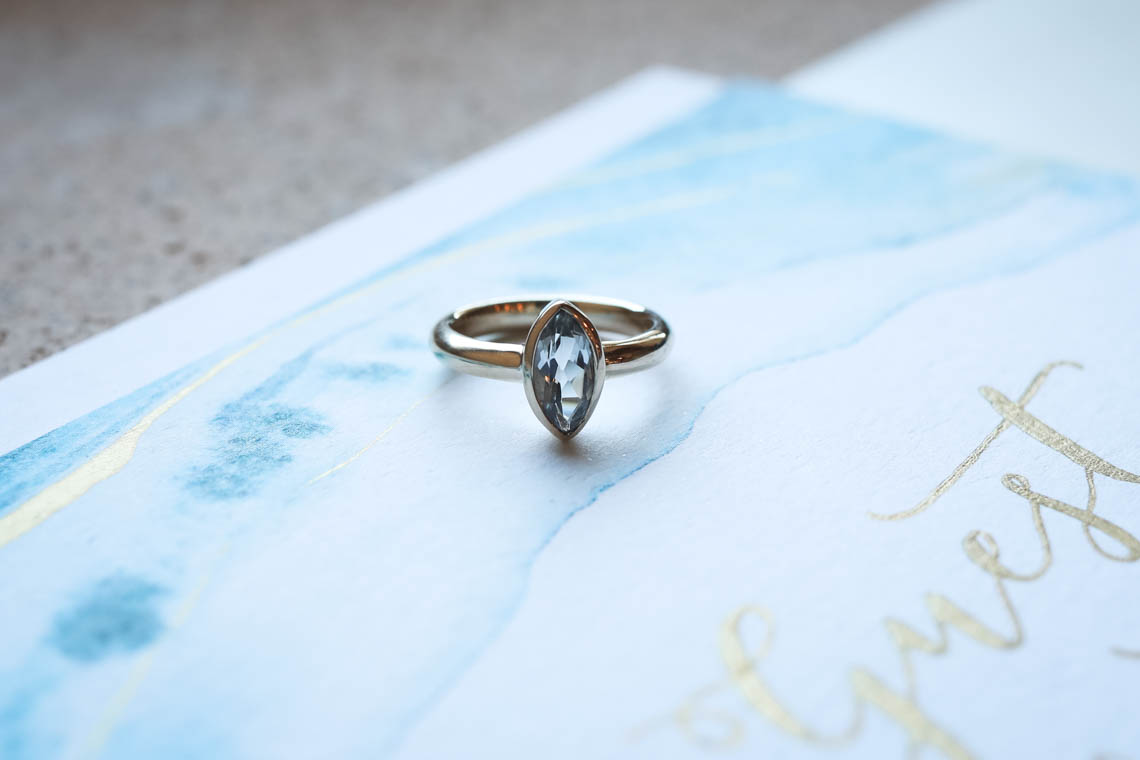 So here's a little help with picking a date for your special day (and take a look at this useful guide to setting the date too).
Make sure you think about what else is going on in the world such as national, local and annual events including:
Public holidays
Sporting events
Royal occasions
Other people's occasions (like birthdays, wedding anniversaries and religious festivals)
Here's a list of some events (in England) in 2018 that could influence your choice of dates:
New Year's Day 1 January
Epiphany 6 January
Orthodox Christmas Day 7 January
Orthodox New Year 14 January
Burns Night 25 January
Winter Olympics 9-25 February
Shrove Tuesday 13 February
Valentine's Day 14 February
Chinese New Year 16 February dog
St David's Day 1 March
International Women's Day 8 March
Mother's Day 11 March
St Patrick's Day 17 March
First Day of Spring 20 March
Boat Race 24 March
Clocks go forward 25 March
Good Friday 30 March
Passover 30 March – 7 April
April Fool's Day 1 April
Easter Day 1 April
Easter Monday 2 April
London Marathon 22 April
St George's Day 23 April
May Day Bank Holiday 7 May
Ramadan begins 15 May
Royal Wedding 19 May
FA Cup Final 19 May
Spring Bank Holiday 28 May
Trooping the colour 9 June
Eid 14-15 June
Father's Day 17 June
Royal Ascot 19-23 June
First Day of Summer 21 June
Wimbledon 2 – 15 July
Independence Day 4 July
Henley Regatta 4 – 8 July
British Grand Prix 8 July
Summer Bank Holiday 27 August
First Day of Autumn 23 September
Diwali 19 October
Clocks go back 28 October
Guy Fawkes 5 November
Remembrance Day 11 November
Thanksgiving 22 November
St Andrew's Day 30 November
Hanukkah 2-10 December
First Day of Winter 21 December
Christmas Day 25 December
Boxing Day 26 December
Enjoy celebrating in 2018 and I wish you a very Happy New Year.