Happy New Year! And huge congratulations if you've got engaged over the festive period.
Telling people your big news and flashing your new piece of jewellery is such an exciting time and it won't be long until you'll be asked (again and again) when is your big day.
So here's a little help with picking a date for your special day (and take a look at this useful guide to setting the date too).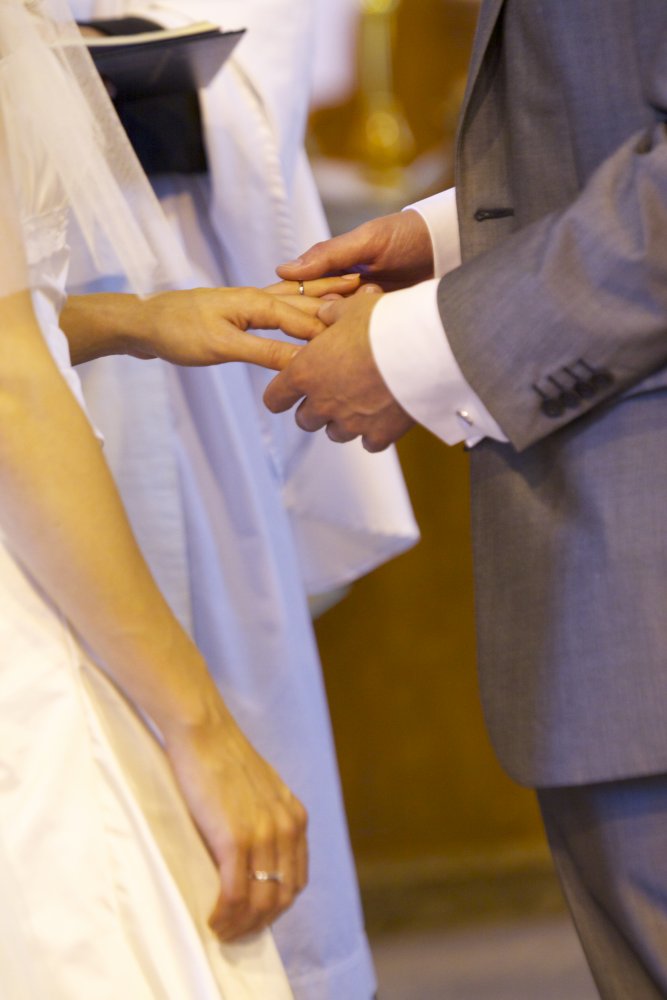 Before you rush to send out your save the date cards, here are some things to bear in mind when setting your wedding date:
Date
Superstition often forces couples to avoid the 13th of the month (especially if it falls on a Friday and there's two in 2019), your birthday, the day of a full moon, April Fool's Day and it used to be forbidden to get married in Lent and Advent by the church. Some people think that 7 is supposed to be a lucky number whilst 4 is deemed unlucky in Japanese and Chinese traditions, so dates with these numbers may be sought after or avoided by couples. Instead perhaps you want to pick a meaningful date to you such as the anniversary of the
date you first met, a memorable date that you'll remember like 12/12/12 or a nod to your heritage such as your grandparents' wedding anniversary date.
Year
Which year are you thinking? This may seem like a basic question but if you want to do something soon then suppliers and venues may already be booked up. So, think about how long you have /want to plan the wedding. The more notice you give then the more likely you are able to have your first choice of date.
Time of year / season
This could affect what the weather is likely to be like which could influence your themes, colours, venue, attire, transportation, food choice etc. Also, different seasons can have an impact on the price and availability of food and flowers. Venues may have different prices depending on the time of the year and will your key guests or wedding party be available in school holidays?
Month
Old superstitions state your fate as a couple depending on the month you choose to wed. Some say it was unlucky for a couple to get married in May. Whilst June and other summer months are very popular and even December is gaining in popularity, presumably so that people can use holiday time around the big day. It is worth considering different months as popular ones are in demand so prices may increase and availability will decrease.
Day of the week
Ironically in another old poem, it states that getting married on a Saturday is unlucky which nowadays is the most common day for people to tie the knot. However, it is also one of the most expensive days too. More people are now considering other weekdays as options and Sundays too (although this used to be deemed as a mark of disrespect).
Day or night
A wedding after dark used to be considered unlucky but you could split your guests up to have some come for the whole day and others just join you for the evening part of the day so you don't have to pay for all of them to have a sit-down meal.
Rest of the world
Make sure you think about what else is going on in the world such as national, local and annual events including:
Public holidays
Sporting events
Other people's occasions (like birthdays, wedding anniversaries and religious festivals)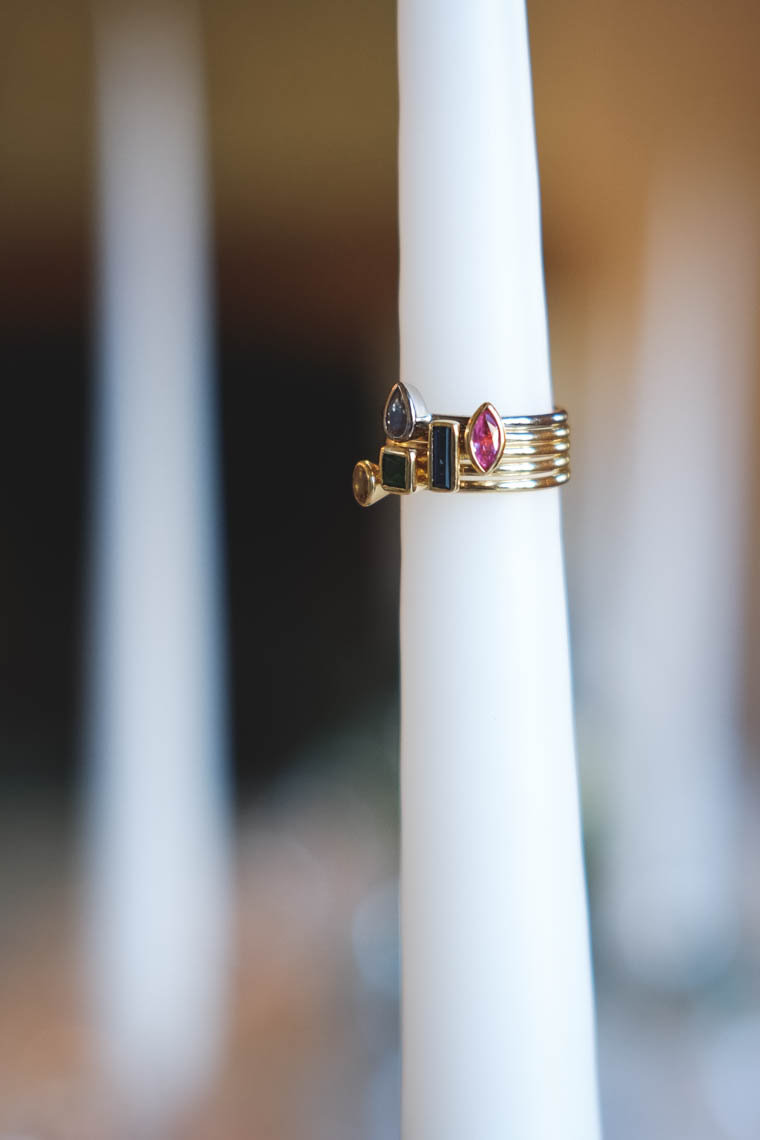 Here's a list of some events (in England) in 2019 that could influence your choice of dates:
New Year's Day 1 January
Epiphany 6 January
Orthodox Christmas Day 7 January
Orthodox New Year 14 January
Burns Night 25 January
Chinese New Year 5 February – year of the pig
Valentine's Day 14 February
St David's Day 1 March
Mardi Gras 5 March
Shrove Tuesday 5 March
Mother's Day 31 March
St Patrick's Day 17 March
First Day of Spring 20 March
Clocks go forward 31 March
April Fool's Day 1 April
Grand National 6 April
Boat Race 7 April
Good Friday 19 April
Passover 19 – 27 April
Easter Monday 22 April
Earth Day 22 April
St George's Day 23 April
London marathon 28 April
Cinco de Mayo 5 May
Ramadan begins 5 May – 4 June
May Day Bank Holiday 6 May
Eurovision Song Contest 14-18 May
FA Cup Final 18 May
Chelsea Flower Show 21 – 29 May
Monaco Grand Prix 23 – 26 May
Spring Bank Holiday 27 May
Cricket World Cup (England) 30 May – 9 June
Women's World Cup (France) 7 June – 7 July
Trooping the Colour 8 June
Father's Day 16 June
First Day of Summer 21 June
Royal Ascot 22-23 June
Glastonbury 26-30 June
Wimbledon 1 – 14 July
Henley Regatta 3 – 7 July
Independence Day 4 July
British Grand Prix 12-14 July
Eid 11-15 August
Summer Bank Holiday 26 August
Friday 13th September 2019
Rugby World Cup (Japan) 20 September – November
First Day of Autumn 23 September
Diwali 27 October
Clocks go back 27 October
Halloween 31 October
Guy Fawkes 5 November
Remembrance Day 11 November
Thanksgiving 28 November
St Andrew's Day 30 November
Friday 13th December 2019
Hanukkah 22-30 December
First Day of Winter 22 December
Christmas Day 25 December
Boxing Day 26 December
New Year's Eve 31 December
Plus other upcoming 'unlucky' dates of :
Saturday 29th February 2020
Friday 13th March 2020
Friday 13th November 2020
And not forgetting the Olympic Games in 2020 in Tokyo 24 July – 9 August.
Enjoy celebrating in 2019 and I wish you a very Happy New Year.
sign up to receive the latest posts straight to your inbox
winner UK Blog Awards 2018