There will probably be some tough decisions to make with your guest list. Ultimately, it all boils down to who you want in the room with you and how well do you want to know the people that are there.
After the guest list headaches, chasing RSVPs and endlessly revising the seating plan, there may be some issues to consider so you can avoid any dramas with tricky wedding attendees.
Here are my top 6 tips for dealing with difficult wedding guests.
1. Think about your guest list from the start. Be specific on the invitation to avoid unexpected plus ones. Have a plan if an unexpected guest arrives.
2. Brief your attendants. Perhaps give them on stand by with a secret code word to intervene with difficult guests. Think about any guests that may need to be kept a part (or away from the free bar!)
3. Seat difficult guests near the back or side at the reception. Consider seating divorced couples apart. Think about having a sweetheart table if your parents are not able to sit together on a traditional top table.
4. Ensure guests are kept well fed (it helps soaks up alcohol) to avoid drunken antics. Happy guests are less likely to be tetchy or bored.
5. Ask for any dietary requirements in advance. Make sure there's no surprises on the day.
6. Keep the children entertained to stave off boredom. Consider outside or an additional room for them to play.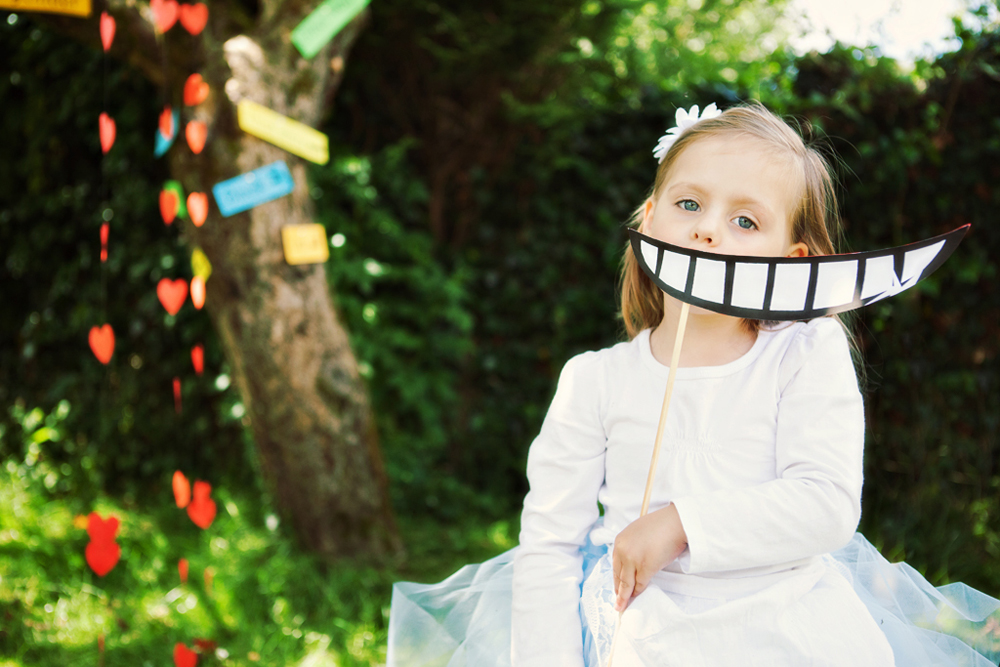 sign up to receive the latest posts straight to your inbox