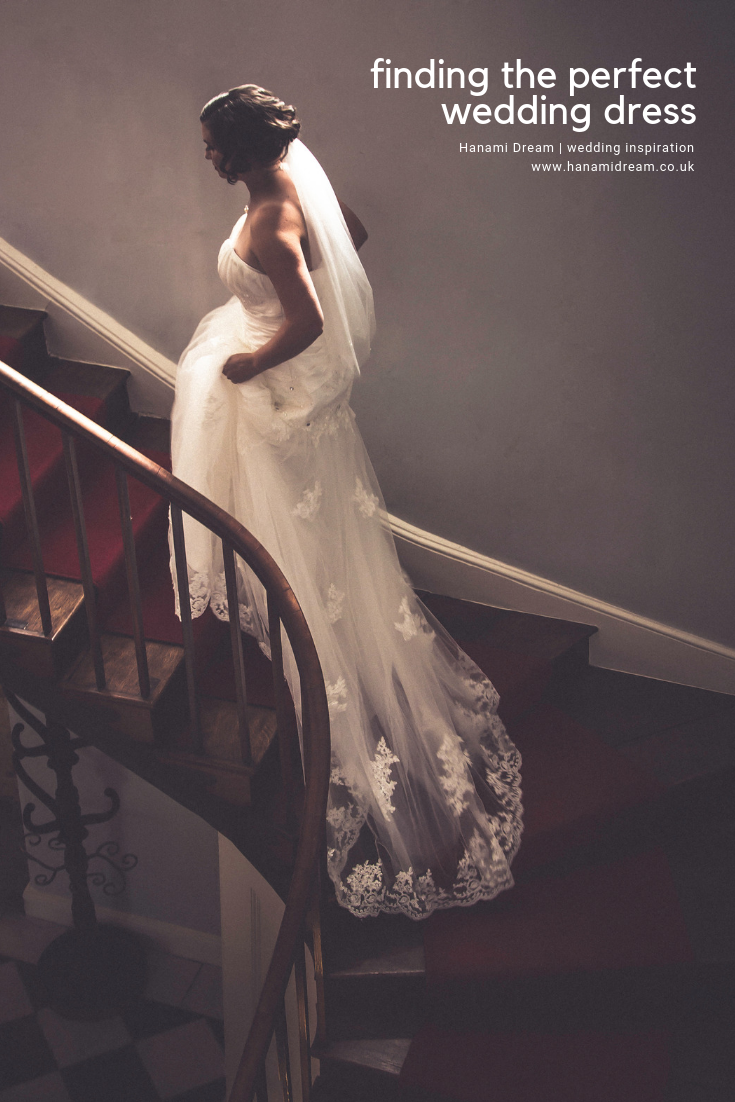 For many, picking a wedding dress may be the most exciting purchase that you make and, some may say, one of the best (and hardest) decisions in the wedding planning process.
wedding dress trends
Finding the perfect wedding dress is no mean feat and wedding dresses over the years are an example of fashion trends of their day (material, styles, length & colours). Pick a dress that you love rather than one that happens to be on trend now. Take a look at wedding dresses wedding through the years.
style of wedding dress
Think about the venue, theme and mood of your wedding and fit your dress not only to you but the style of your big day too. Also think about when you're getting married – both the time of day and time of year will affect your wedding dress buying decision. Make sure you feel not only glamourous and gorgeous in your wedding dress but comfortable too (did someone say dress pockets?!)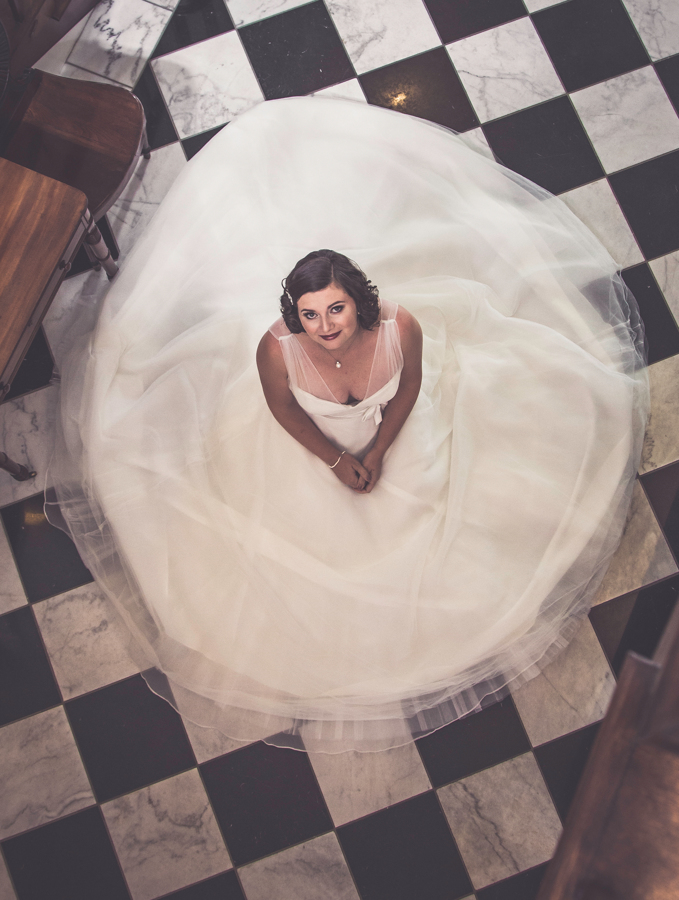 Here are some top tips from Heart Accomplice on picking the perfect wedding dress:
THE wedding dress
Many dream their whole life of this one special day with the man or woman they love. This one moment when you walk down the aisle, your heart is beating and all eyes are on you. You just want to look perfect for the love of your life.
To find the perfect bridal dress, you not only need time but also to understand what kind of bridal dress you want. Do you opt for a new or a preloved one? A long or a short dress? White, ivory or a colourful dress? Do you want to look around in a classic bridal dress store or do you want to order online?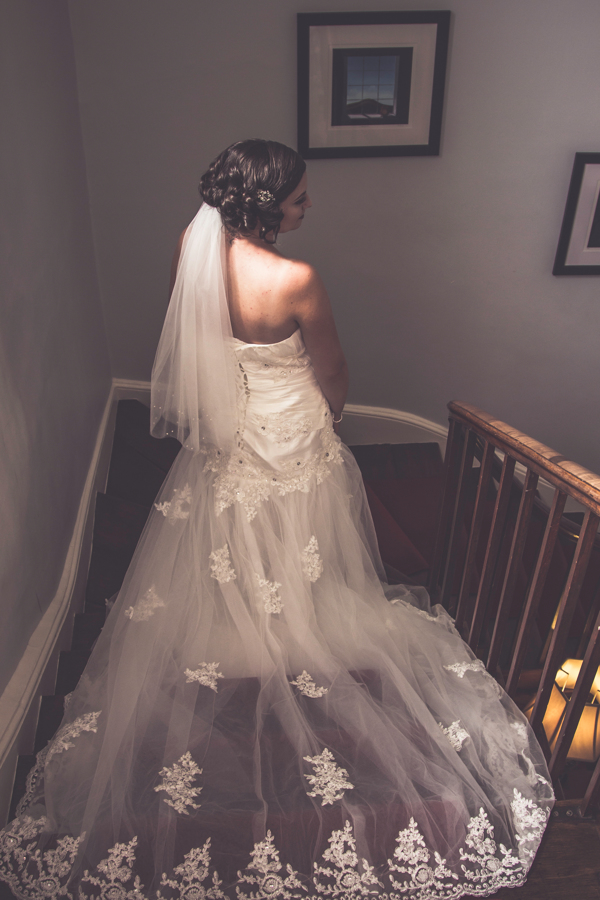 budget
Before you start to search for your dream bridal dress give yourself a price range and stick to it. If you don't or can't spend too much money, have a look at second hand bridal dresses. You can find a beautiful bridal dress, a designer trend or the newest collection for a fraction of the price.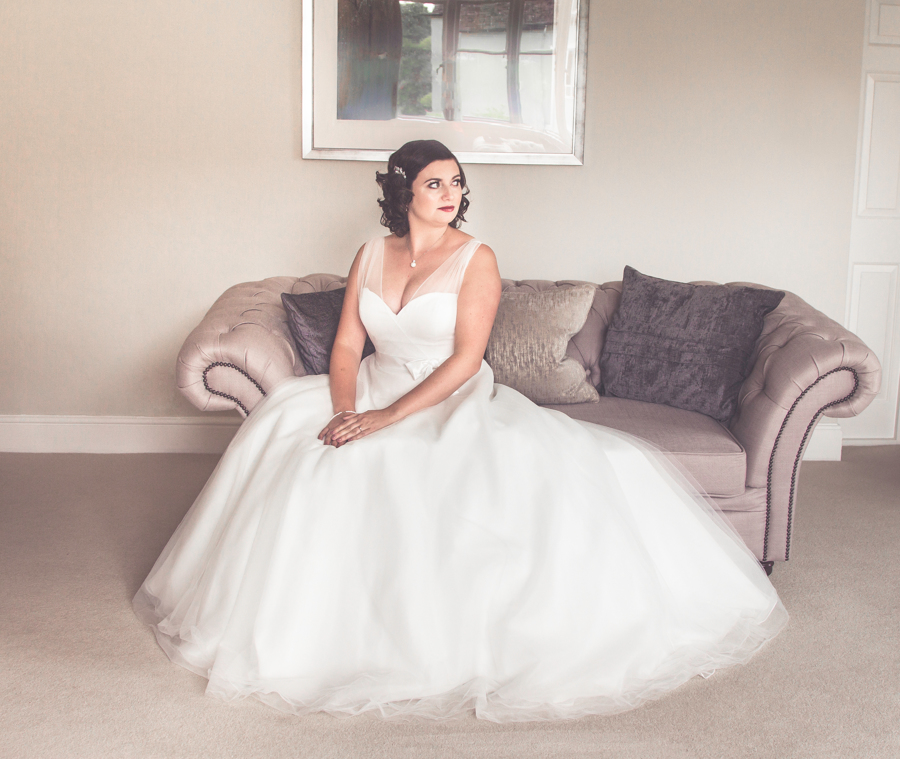 research
Do some research and collect pictures from bridal magazines of the styles and colours you like. Visit wedding fairs to get inspired where you can see and feel dresses. Look online for styles that suit your silhouette.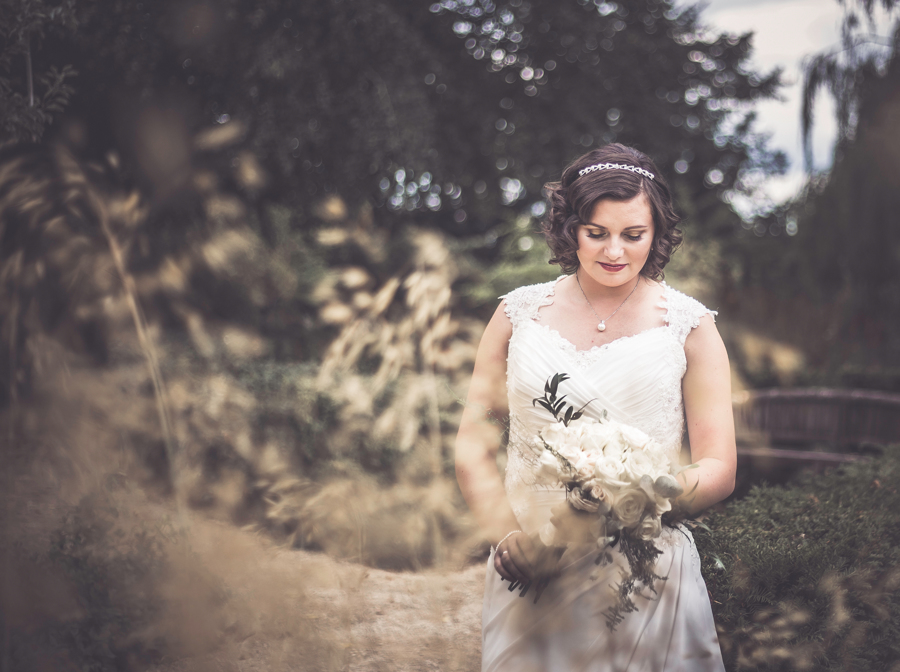 shopping
Make an appointment with a bridal dress shop as soon as possible because sometimes it takes 4 to 6 months to produce a dress, plus once it arrives you might need some time for alterations. If you don´t have much time, you can order online and a few days later your bridal dress will arrive.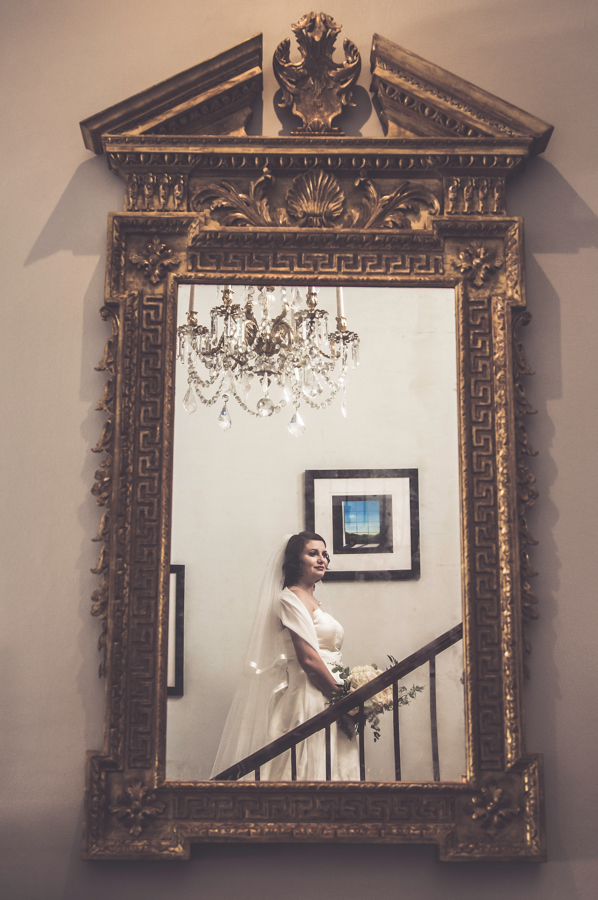 support
Make wedding dress shopping an interactive and inclusive part of the wedding planning process and involve your mother, maid of honour, bridesmaids or friends with you to enjoy this important day and get their valued opinions, in a shop or at home.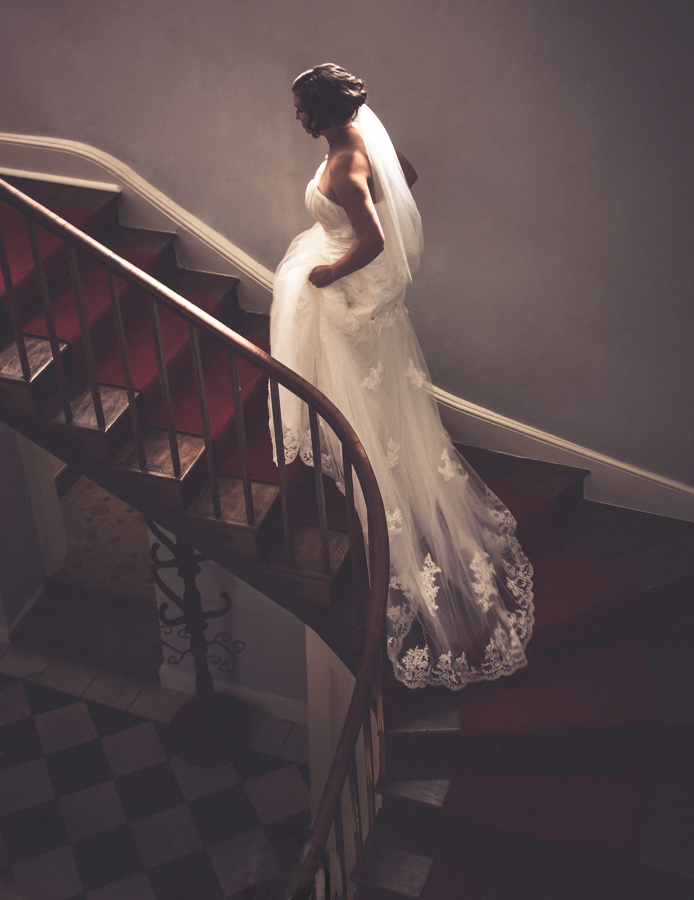 alterations
When you have found THE bridal dress, a bridal dress store can order your dress in the right size and you may need some small alterations (don´t forget to plan the costs in your budget).
If you decide to buy a preloved bridal dress I recommend to buy it in 1 or 2 sizes bigger and allow for alterations to fit it perfectly to you. Too big is better than too small.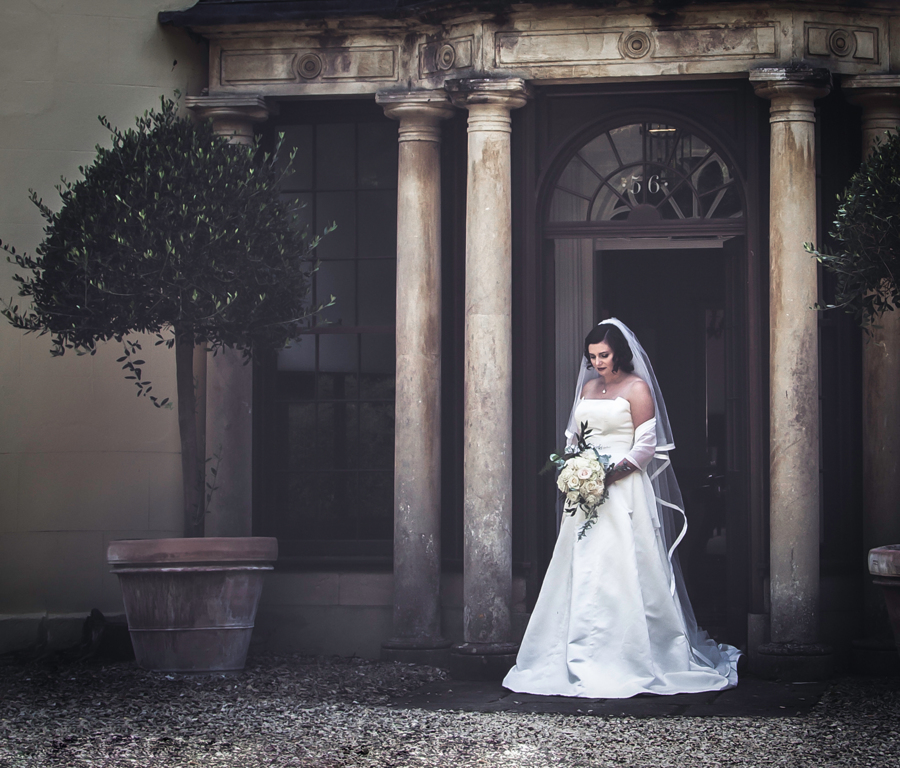 final fitting
On your last fitting wear the lingerie and take the shoes that you will be wearing on your big day. Then you can make sure that the length and fit of the bridal dress is just right.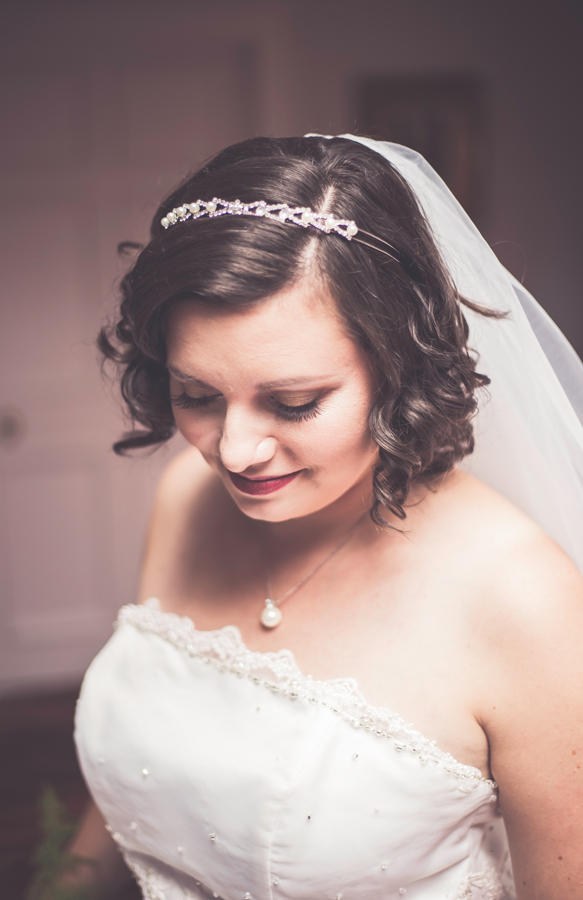 accessories
Often less is more. Too much detail and too many wedding accessories can detract from the wedding dress. Make sure that you match your accessories to your bridal dress in colour and material and don't forget your 'Something old, something new, something borrowed and something blue' nor the silver sixpence in your shoe.
About Heart Accomplice
Heart Accomplice is a second hand online bridal dress shop offering new and good as new preloved bridal dresses, ready to make a bride happy for her big day. They stock a range of different sizes, brands and styles, so there should be something gorgeous for everyone.
It is also possible to sell your bridal dress (on a commission basis) to Heart Accomplice when you have finished with your bridal dress (in good condition).

@HeartAccomp

@heartaccomplice

@heartaccomplice
image credits:
Venue | Sudbury House Hotel | http://www.sudburyhouse.co.uk/
Photography | Cat Stephens Photography | https://www.catstephensphotography.com/
Hair and make-up | Kamila Roberts for The Beauty Spot Cotswolds | https://www.kamilarobertsmakeup.co.uk | https://www.facebook.com/thebeautyspotcotswolds/
Dress | Heart Accomplice | http://www.heartaccomplice.com/
Flowers | Sophie Snow Floral | http://www.sophiesnow.com/
Accessories | The Wedding Fairy and Friends | http://www.theweddingfairyandfriends.co.uk/
---
Sign up to receive the latest wedding planning tips, tools, trends and traditions straight to your inbox.