Modern museum wedding 
For some absolute wedding goals, take at look at these images from a recent photo shoot at the Ashmolean Museum of Art & Archaeology in Oxford. The photos are picture perfect, with a modern and bright, walking work of art vibe to showcase this stand out classic wedding venue.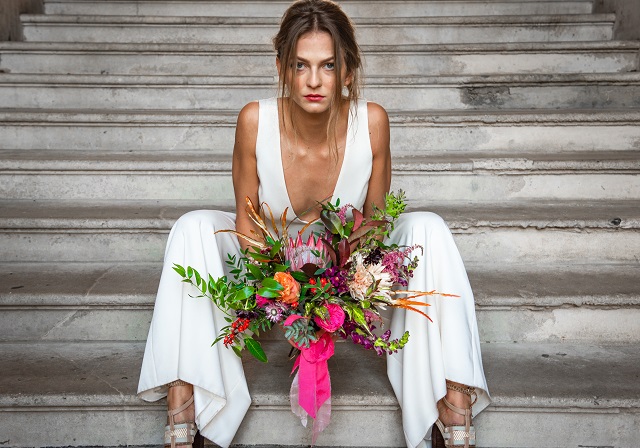 Ashmolean Museum wedding venue
This venue is a beautiful hidden gem of a wedding venue. From the outside you don't know the expanse of options that are available inside The Ashmolean Museum. It provides a truly wonderful labyrinth of options to hold a wedding or special occasion. See my wedding venue review of the Ashmolean Museum.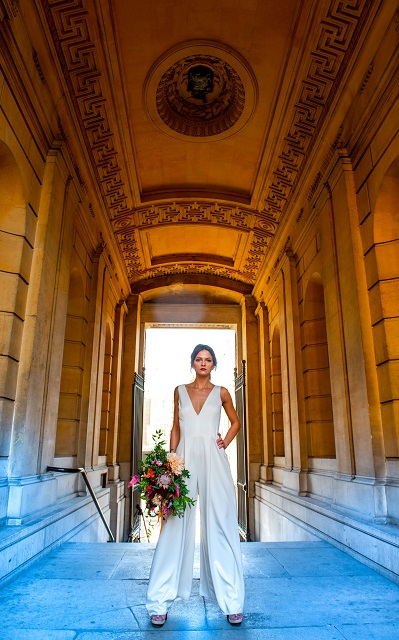 Decadent décor
The Ashmolean Museum gives you maximum impact with minimal effort, as the backdrop of this venue needs no help in packing a punch – the wow factor is there for you already! This is a venue which is quiet, personal and intimate, yet very much on the grand scale.
There are many options and different ways you could use a combination of the galleries for all the elements of your wedding day. Each one has it's own character, atmosphere and capacity that can be suited to your number of guests and requirements. This shoot has images taken in: the Grand Forecourt; Ceramics Gallery; Randolph Sculpture Gallery; Grand Staircase; and the European Art Gallery.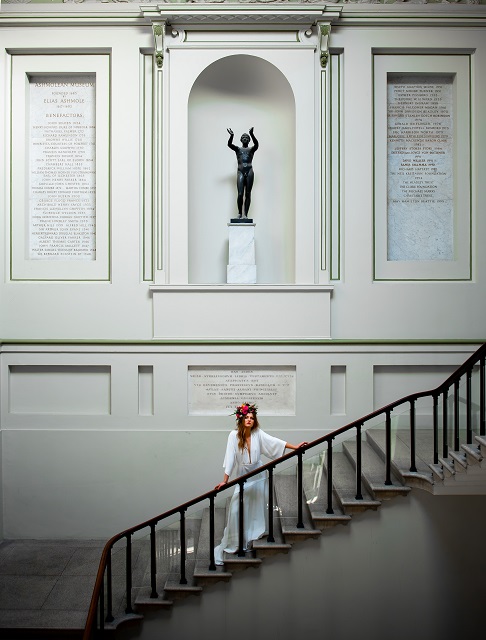 Contemporary bridal wear
This wedding photo shoot shows modern Charlie Brear outfits including a Carson Jumpsuit; separates in the form of a Luna top and skirt; plus a low V, effortlessly cool, boho Nyika Dress.
You'll be a living statue and your own work of art on your wedding day at this venue.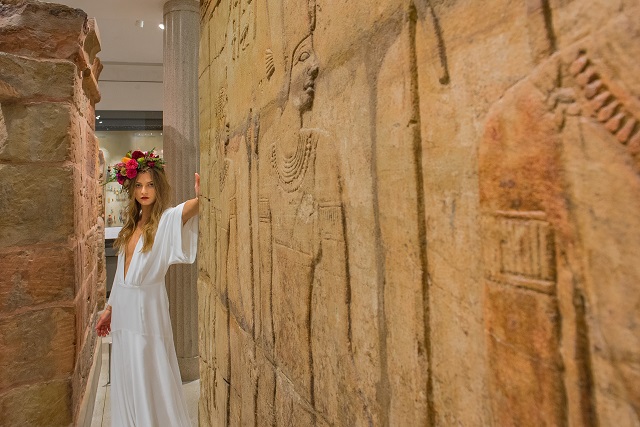 Fun florals
The stunning flowers in the bouquet, crown and arm cuff made a real statement alongside the cool architecture and simple white outfits with: Red Snaps, Astilbe Gloria, Avignon Blooms, Red Euphorbia, Brown Lisianthus, Protea, Cafe Mocca Rose, Hot Pink Lace Rose, Parvifolia, Red Robin, Mimosa and Long Ruscus.
The bright and colourful florals made this the Ashmolean and their amazing technicolour dream wedding venue.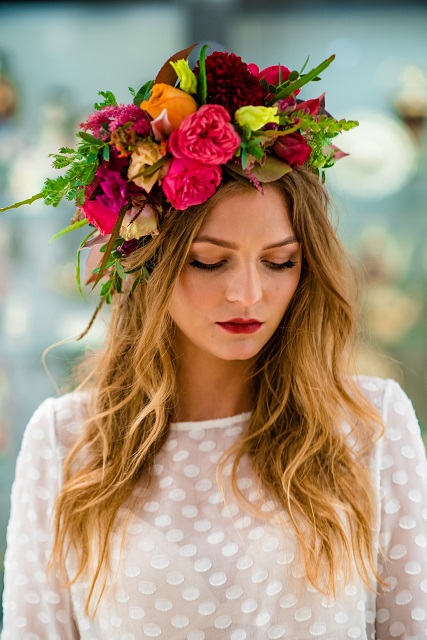 images credits:
Venue | Ashmolean Museum | https://www.ashmolean.org/weddings
Photography | Matthew Pattimore Photography | https://www.matthewpattimorephotography.com/
Hair & make up | Rachael Capocci | https://www.rachaelcapocci.com/
Dresses | Ellie Sanderson | https://elliesanderson.co.uk/
Flowers | Flowers by Kirsty | https://www.flowersbykirsty.com/
Planner | Stacey Puffer | https://www.instagram.com/staceypuffer_weddingplanner/
Model | Andrea Taverni
As featured in OX Weddings Winter 2019 edition | http://oxweddings.co.uk/the-magazine/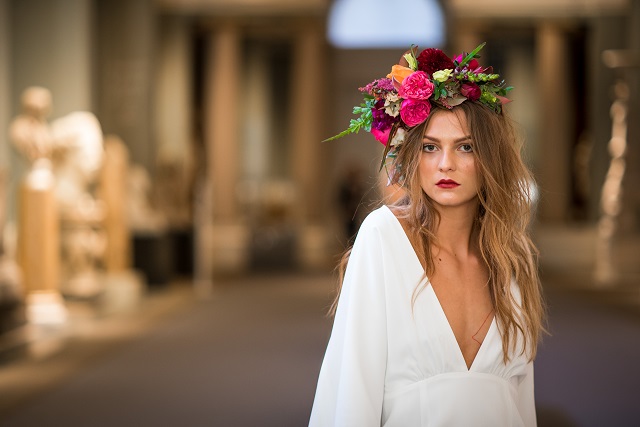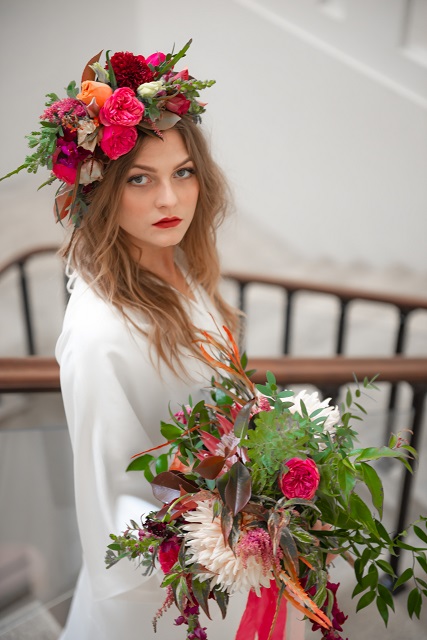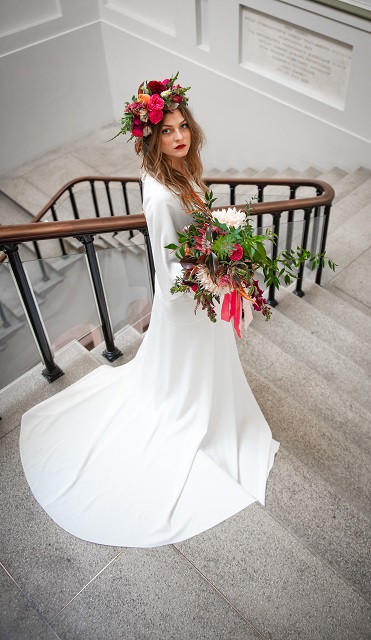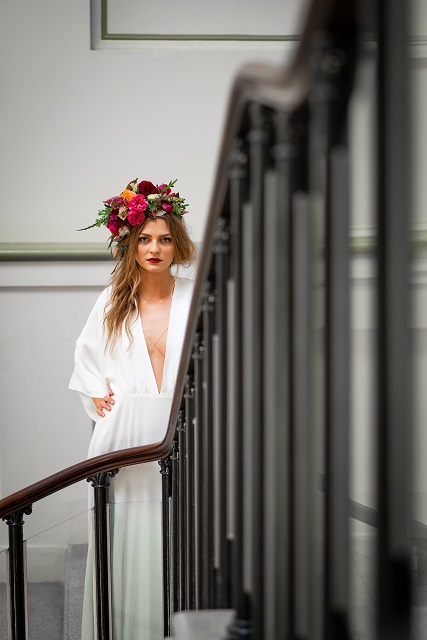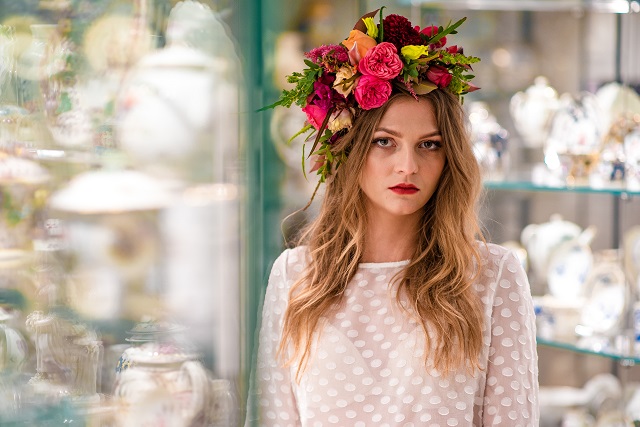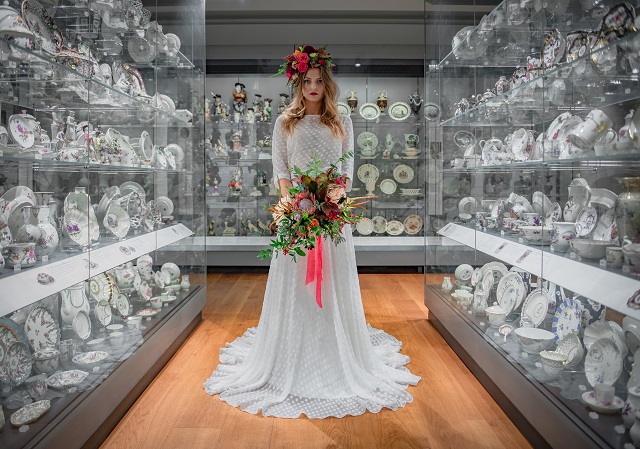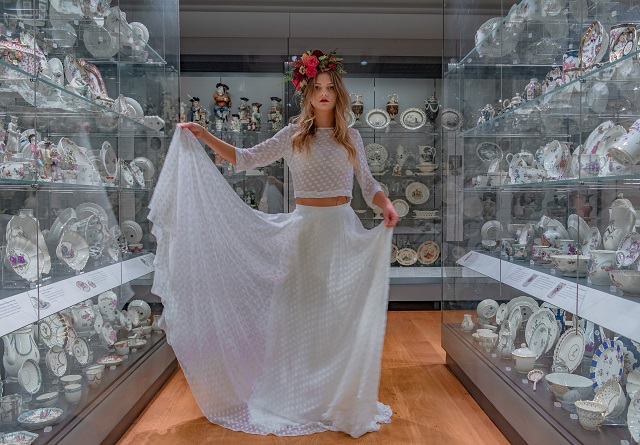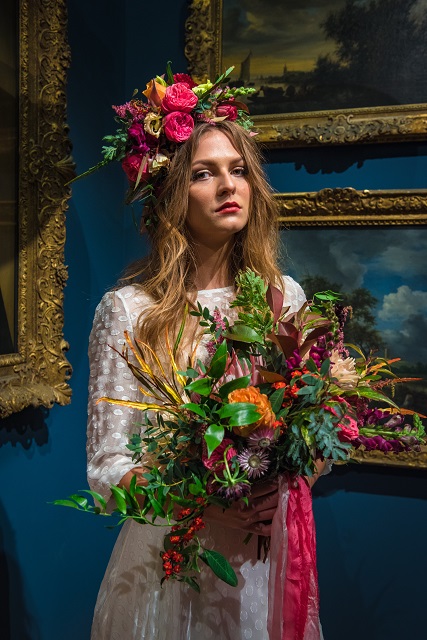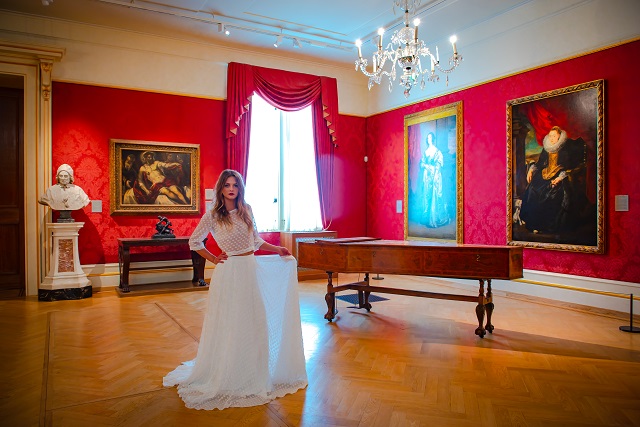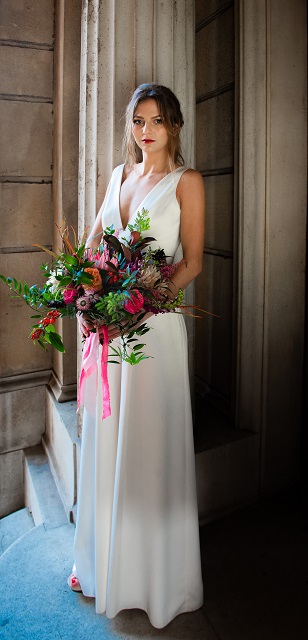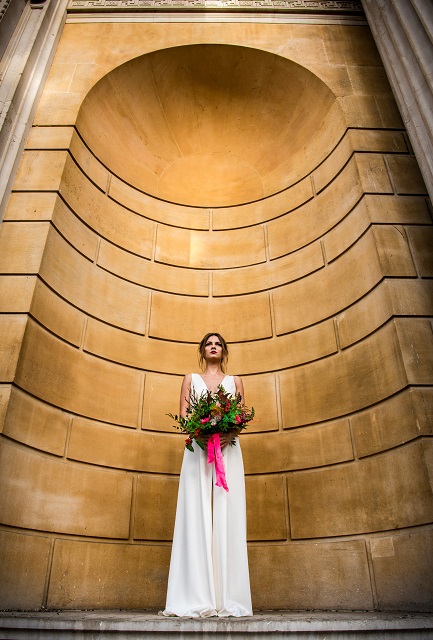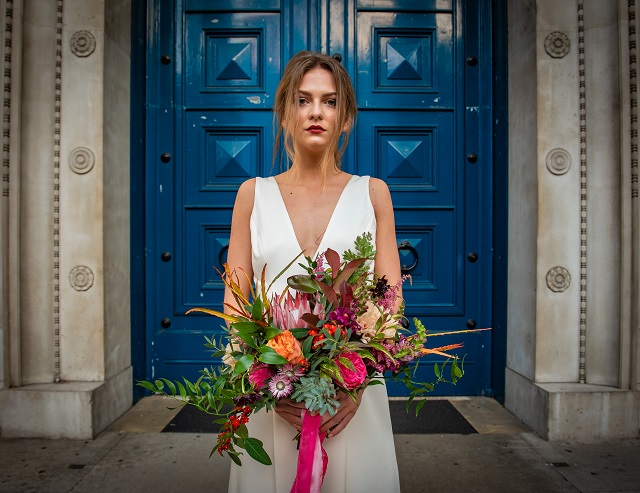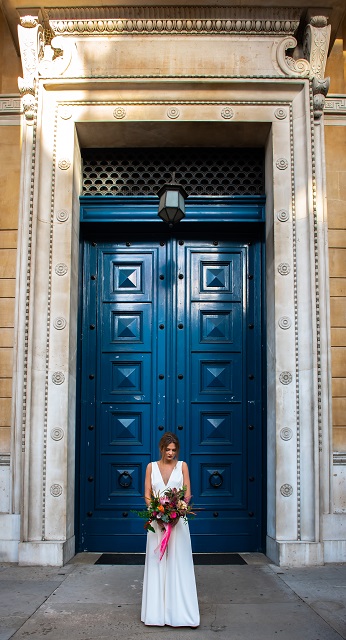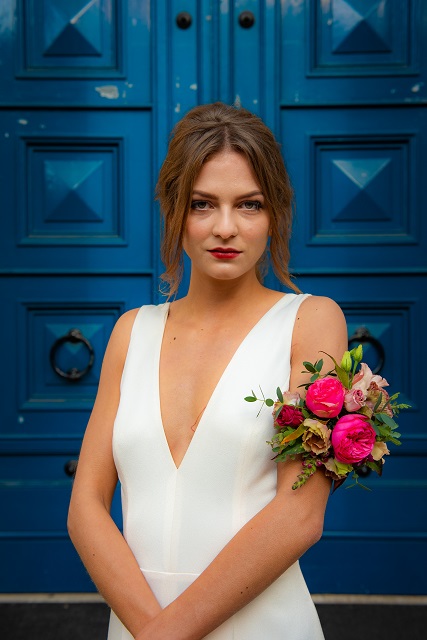 sign up to receive the latest posts straight to your inbox
winner UK Blog Awards 2018