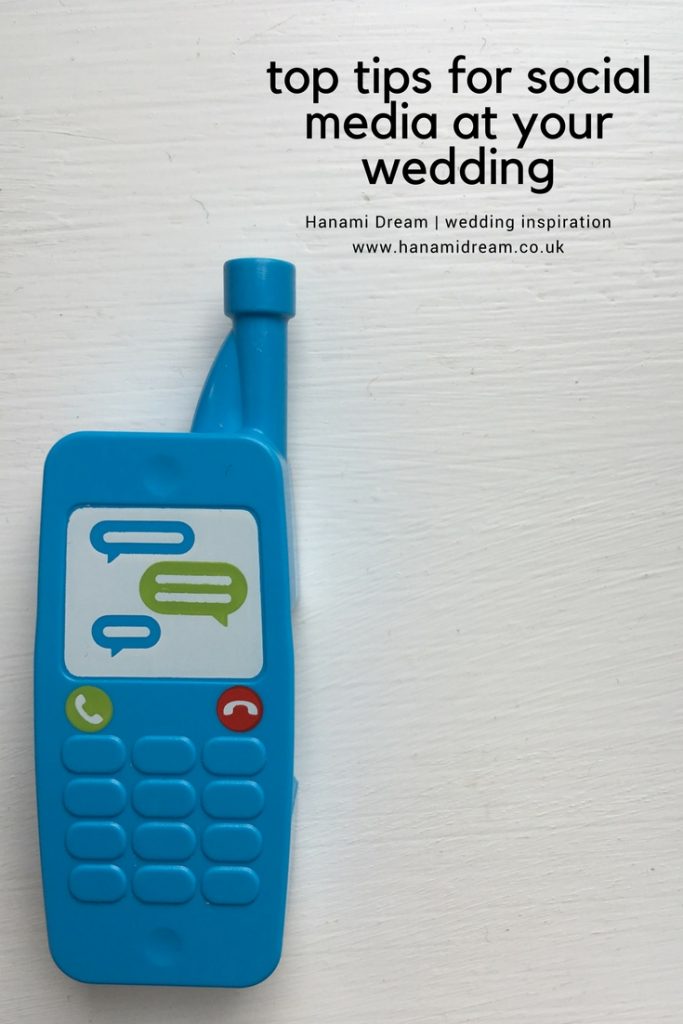 There's no doubt about it, social media has changed (and continues to shape the way) we communicate, our relationships, our society and culture. It is a part of our every day lives and so it's no wonder that you'll want to think about the role that social media will play on your wedding day too.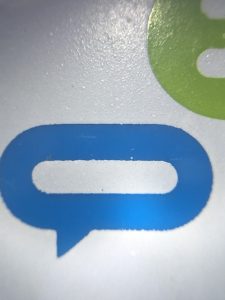 About a third of the world uses some sort of social media. And the age of technology that we live in has meant that we are rarely uncontactable. There is a sense of urgency in our communicating and the need to share. Social media has enabled us to publish and share our lives not only with our nearest and dearest but to a wider audience too. We can share events, connect with people and it certainly has made the world feel like a smaller place.
I believe that social media has also made the news more relevant and accessible to more people, as well as personalising and interacting with announcements.
We are now living in the moment (all be it a digital one) with a need for things to be instant and live. We are also becoming more visual in our communications and video is the king of social media right now.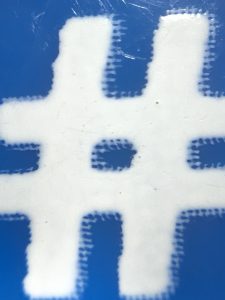 Whether you are going to embrace social media or shun it for your wedding, here are my top ten tips and modern day etiquette suggestions to make the most of social media on your special day.
Top tips for social media at your wedding day:
Make sure you keep things personal – perhaps tell your closest family and friends in person before changing your status on social media or posting an engagement ring photo.
Don't rely on social media for all your wedding communications – think about your guest list as it may cover people from a variety of generations and technological abilities. Not everyone will have access or regular use of social media. A physical invitation will mean everyone on your list gets the same message.
Don't overshare on social media – keep an element of surprise beforehand. Also you don't want to make any of your social media followers feel left out if they haven't been invited to your big day.
If you feel like going tech free then have an unplugged wedding – just make sure you set expectations with your guests early on.
Create a hashtag or a personalised Snapchat filter – share the # on your invitations, order of service and on signs around the reception. Then collect images on a social media wall at the reception or an online wedding album.
Use Facebook live or Periscope – for those guests that can't make it (or live far away) consider streaming your wedding live so that they can still experience the day.
Give a selfie stick as wedding favours – instead of the old disposable cameras on each table at the reception, give guests a selfie stick or a list of photos to try and capture.
Etiquette tip – guests should wait until after the bride or groom have posted anything before putting up shots of the happy couple.
Keep a traditional photographer – nothing beats professional photographs! And guests, please make sure that you don't block the photographer on the day. The couple want to see your faces not your phones when they look back on their photographs. Chose a moment in the ceremony when guests can take their own photos.
Enjoy the moment – above all remember to live the day and not just be recording events. Put the phone down for one day and make the most of having all the people you love in one room at the same time to celebrate your special day.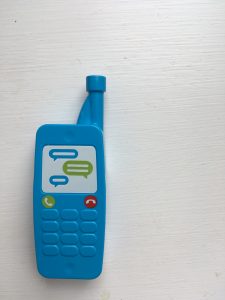 Take a break from tradition with this handy guide to modern alternatives to personalise your wedding.
Sign up to receive the latest wedding planning tips, tools, trends and traditions straight to your inbox.