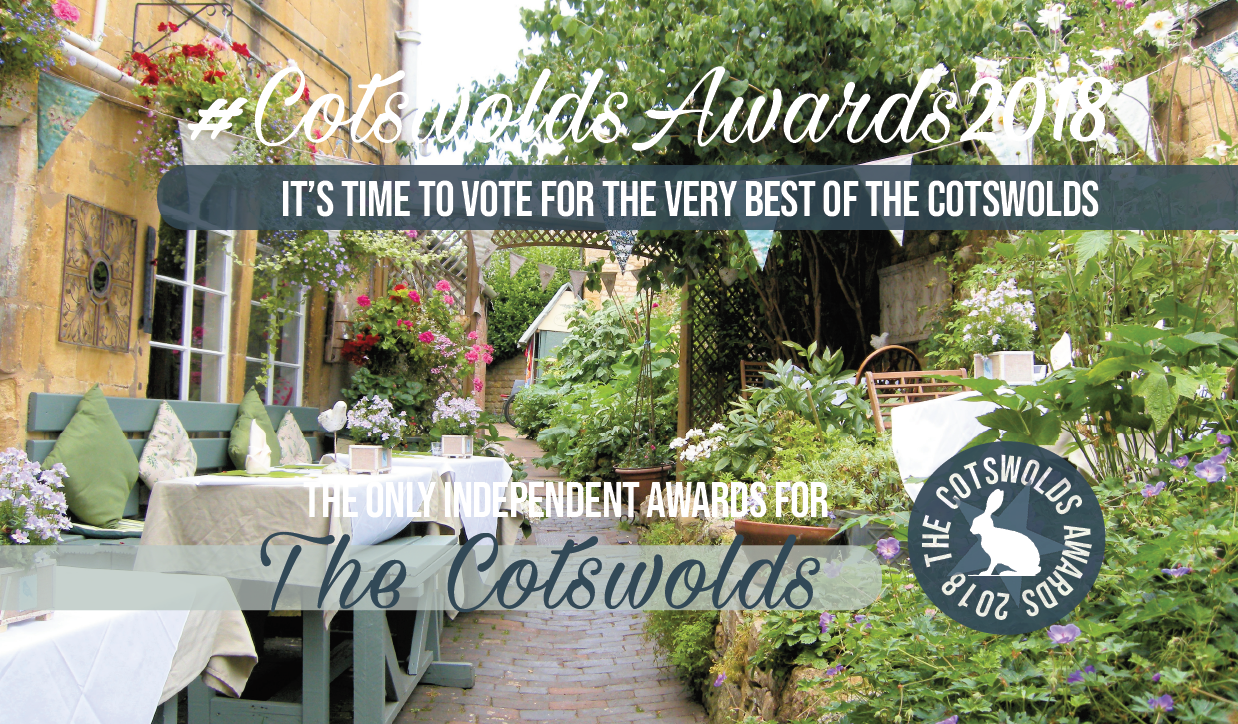 I'm delighted to have been nominated for Cotswold Blogger of the Year 2018!
Please take a couple of moments to follow this link (scroll down about 3/4 of the way to find the blogger category). I'd really appreciate your vote for Hanami Dream.
https://www.cotswoldsconcierge.co.uk/cotswolds-awards/
We live in such a stunning part of the country, it's no wonder that every year 21,000+ of couples getting married in England choose to say 'I do' in a wedding venue in the Cotswolds.
My Cotswold wedding blog offers tips, tools, trends and traditions to help couples celebrate their special day. Based in Witney Oxfordshire, Hanami Dream avidly supports local wedding suppliers in the surrounding Cotswolds, as well as couples in the midst of wedding planning. Assisting stunning venues and highly talented wedding industry professionals from small, local and independent businesses, providing consultancy, venue styling, wedding fairs and styled shoots.
If you live in the Cotswolds (lucky you) then you'll no doubt spot a few gems on other parts of the list you can vote for too. My particular favourites to recommend (in their respective categories) are:
Voting in the 2018 Cotswolds Awards begins on the 7th of September 2018 and ends at midnight on the 6th of November 2018.
Many thanks for your support.