There are many traditions, rituals and customs that people uphold and perform in connection with weddings. Some of these have now lost their relevance in modern society and sometimes we are not even sure why we undertake them. However we continue to perform them for fun, family tradition and superstition, especially as many of them have derived from efforts to bestow the happy couple with good luck.
After the ceremony, one of big focal points of the wedding reception is the speeches and toasts. Here's a quick guide to toasting the happy couple on their wedding day.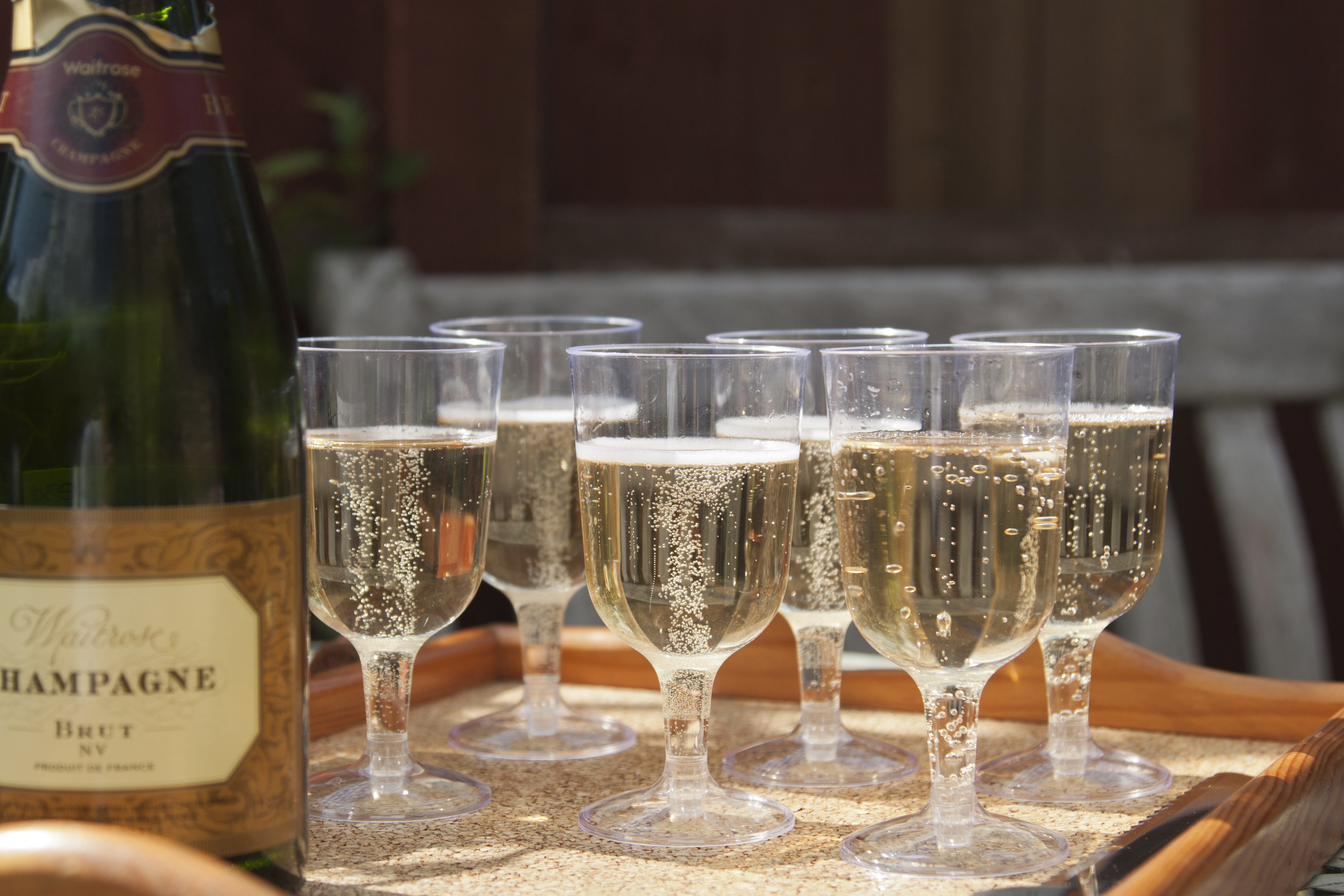 Why do we make toasts at weddings?
Traditionally toasts were a way of checking your drink wasn't poisoned. This custom harks back to the Middle Ages to check that you hadn't been poisoned by your enemy. A small bit of wine was poured into each other's glass, clinked so that the wine splashed into the other person's glass, and then tasted. This is also why often the toast is joined by the phrase 'to your health'.
Some say that the clink sound was to keep evil spirits at bay. And back in Elizabethan times, an actual bit of spiced toast was put in drinks to flavour it and to soak up the dregs (with the person being honoured receiving the saturated piece of toast).
Nowadays, a toast is used to express and share feelings in words at a special event.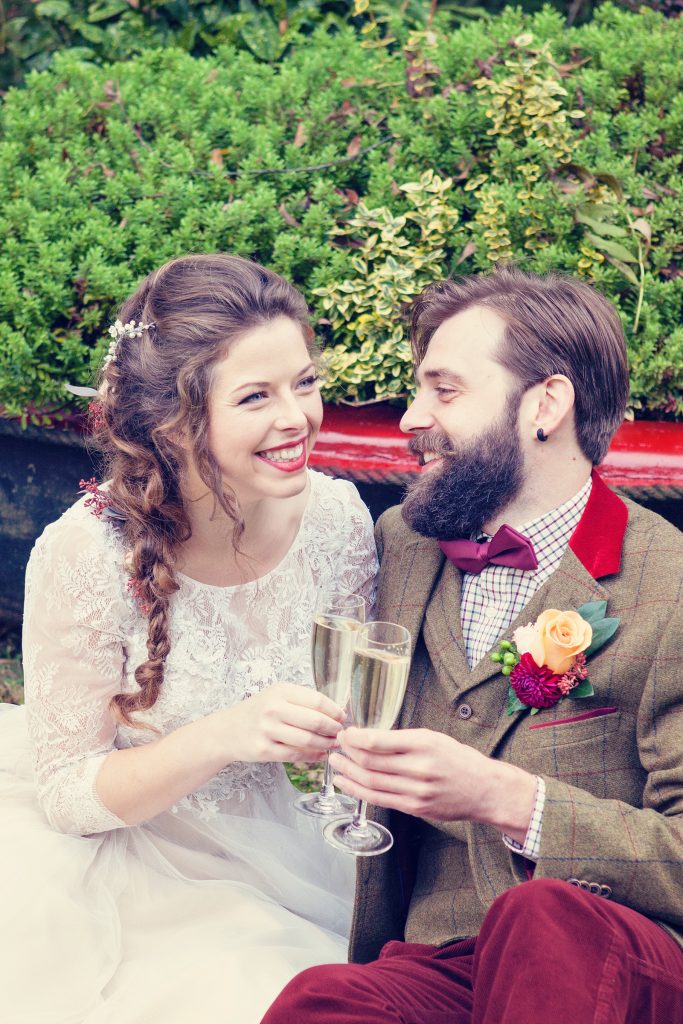 Who makes a toast at weddings?
Traditionally, there are a number of speeches with each ending in a toast. The first of these is a welcome toast performed by the host (often the father of the bride) who concludes his speech by toasting the bride and groom.
The second speech is often by the groom, who finishes by toasting the bridesmaids and attendants. The best man replies on behalf of all the attendants and ends with a final toast to the bride and groom.
When do you make toasts at weddings?
Toasts generally follow after the speeches which brings the formal part of the wedding day to an end and is a signal for the informal part to begin.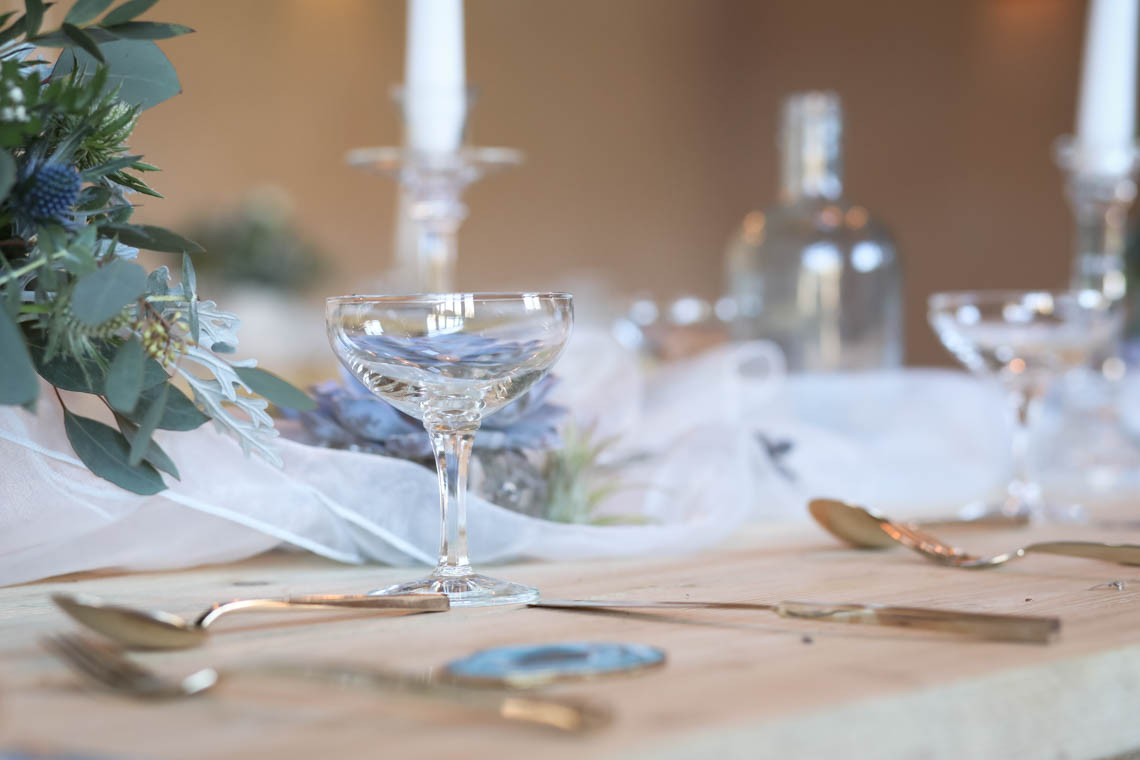 What do you use to make toasts at weddings?
Traditionally a different drink is served for the speeches at a wedding. Guests have their glasses charged and ready to take a sip after each toast. This can be with champagne, sparkling wine or Prosecco. Alternatives for drinks to accompany the toasts could include a shot for each toast, a signature cocktail, sparkling elderflower or have your guests choose their own drink.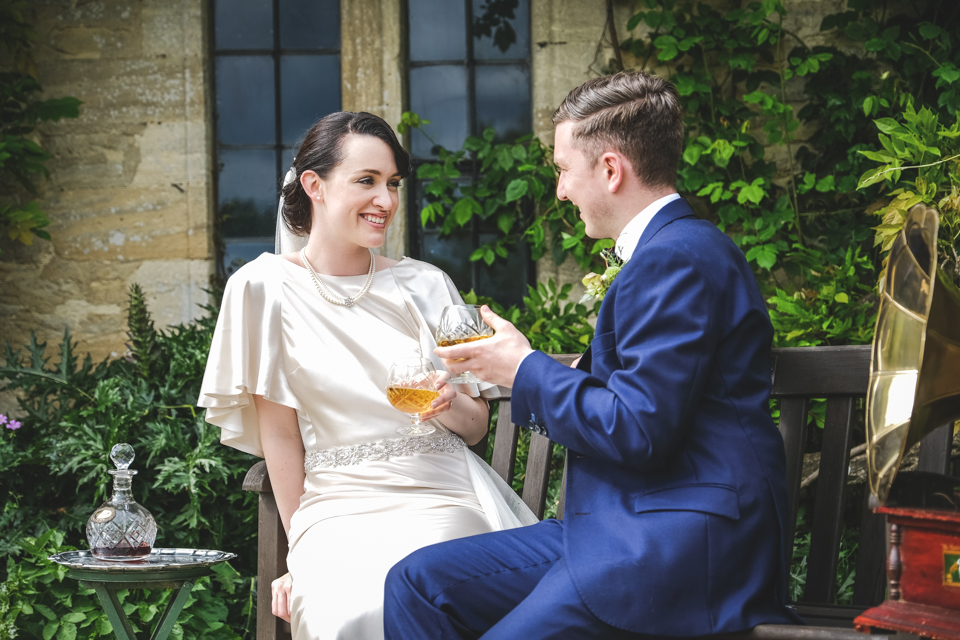 How do you make toasts at weddings?
Originally a toast would be raising your cup as a drink offering to the god(s). This translates now with an arm outstretched with a glass in your hand and saying either: please be upstanding, please raise your glasses, or join me in toasting. Followed by a sentence for everyone else to repeat like 'to the bride and groom', 'to the happy couple, 'to your health' or something else as equally poignant.
Cheers!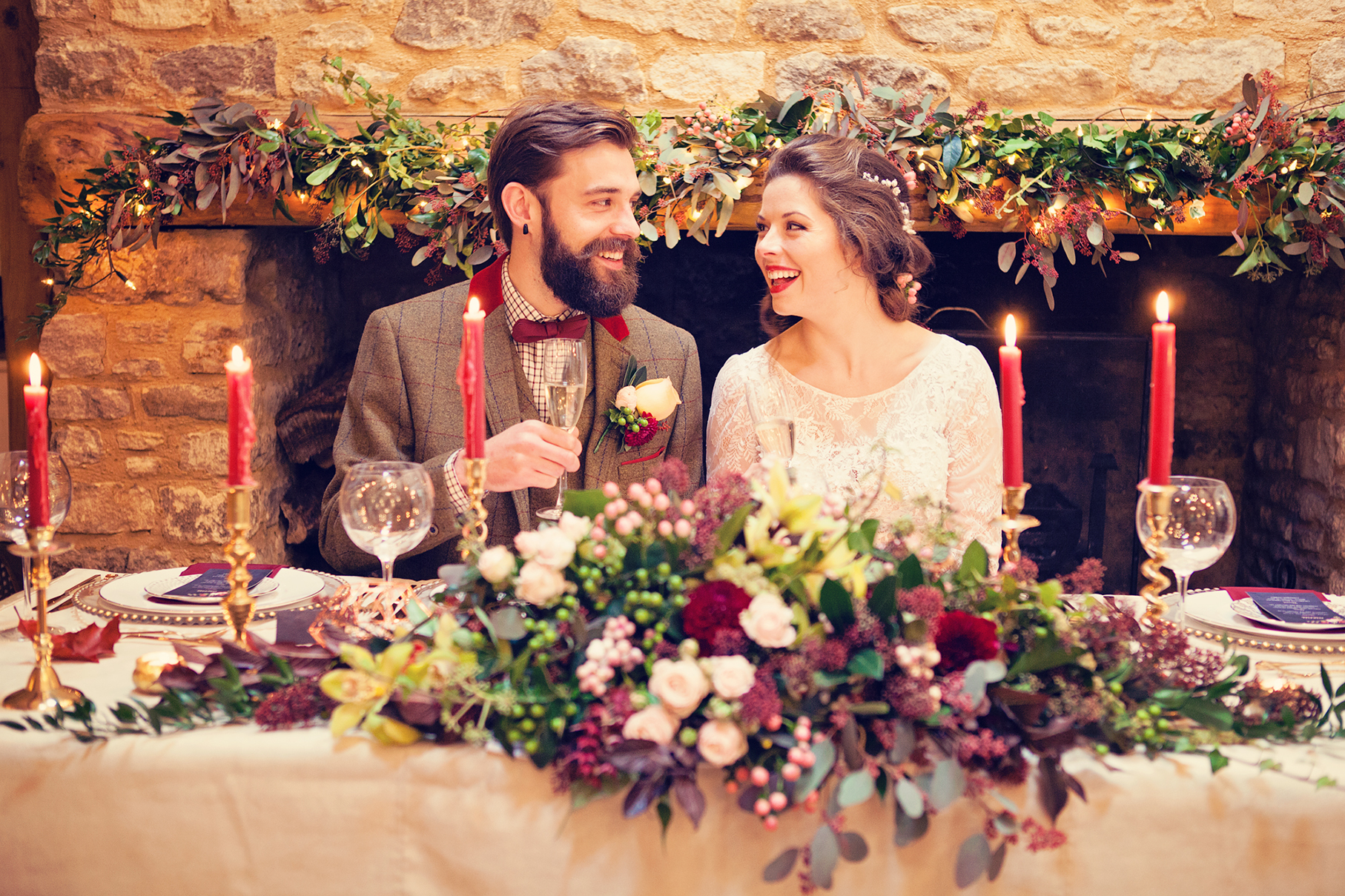 Whichever customs and traditions you decide to incorporate into your big day, Hanami Dream wish you health, wealth, happiness and all the very best in your married life.
Take a break from tradition with this handy guide to modern alternatives to personalise your wedding.
sign up to receive the latest posts straight to your inbox
winner UK Blog Awards 2018