Fourth of July
What did you do this fourth of July? Did you celebrate the easing of lockdown due to corona virus (COVID-19) in most of England? Did you go off to the pub? Get a hair cut? Or tie the knot?
The fourth of July is often a day of celebration with Independence Day and local Alice Day. Plus it also marks the 6th birthday of Hanami Dream weddings and special occasions!
six years since my first styled shoot – the Alice in Wonderland shoot in 2014 started it all for Hanami Dream
six years since my first tweet – from my first tweet in 2014, to a combined social media network of nearly 7,000 followers
six years since my first blog post – now 387 blog posts later and a UK Blog Award in the trophy cabinet
six years of accolades – including being shortlisted in the West Oxfordshire Business Awards 2020
six years of celebrations
This year though my own celebrations are a bit more subdued. With over 100 days of lockdown under my belt, home schooling 3 children and supporting my husband, I'm quite exhausted.
Over the last few months I've felt anxious, over whelmed, and often found things quite hard going. On the other hand, I've also found it extremely rewarding and wonderful to see my children's amazing work and to see them blossom, learn and grow. They seem to just take everything in their stride and it's been nice to share more experiences with them.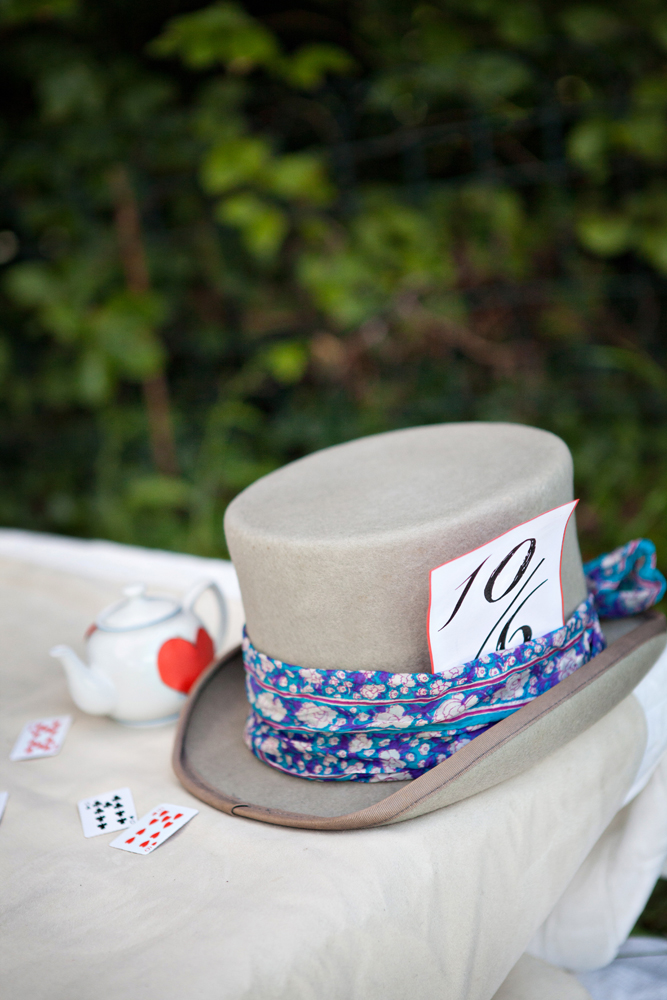 six more years' experience
Until mid March, I was enjoying providing marketing consultation to some local, independent wedding businesses in and around Witney.
But it does feels like there's been lots of tricky decisions to tackle recently. For me, one of those has been to pause my marketing support for the time being and take a break from the business side of things due to continuing family commitments in the unprecedented circumstances.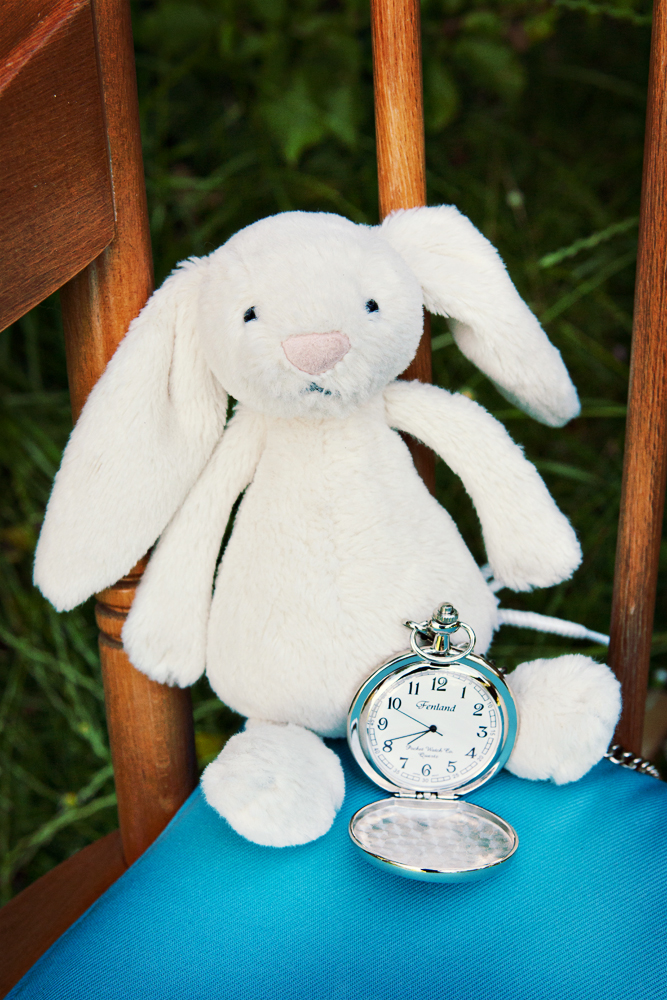 six years of supporting couples with wedding planning
Where possible, I'm still blogging (there's some great guest posts, wedding inspiration and other content in the pipeline to share). Otherwise, there's one job where my focus needs to be right now. My time is dedicated to one thing. And that's being a mother. I'll review, regroup and reassess things over the next few months.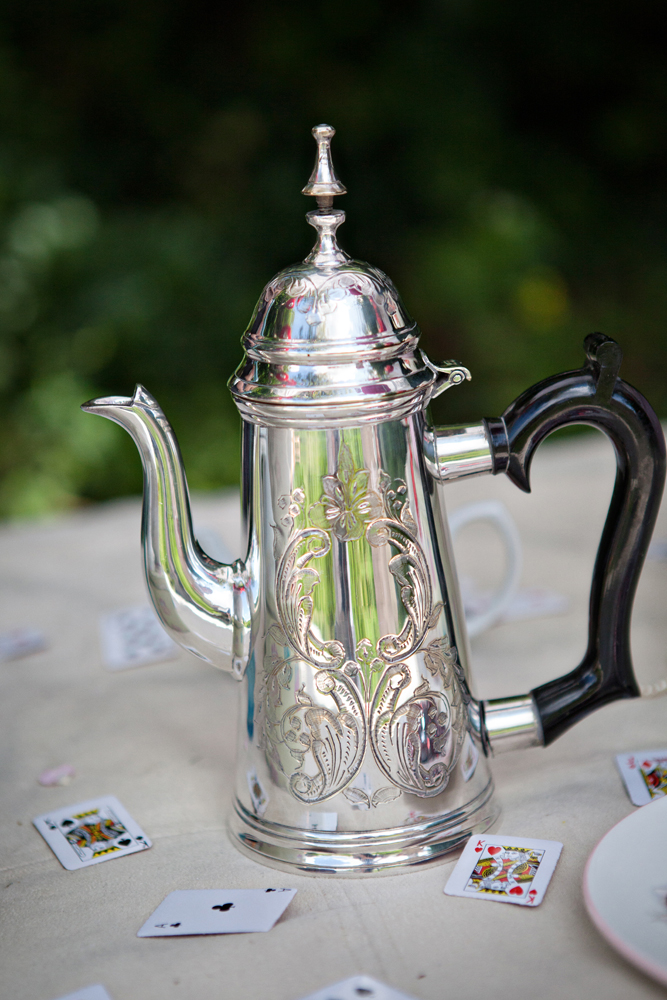 taking a breather
Sometimes we need to take a break, to reflect. Because taking a step back sometimes means we can regroup and plan our next route. A pause isn't stopping but getting our breath. A minor hiatus. Let's hope that the storm we are riding at the moment is followed by a rainbow.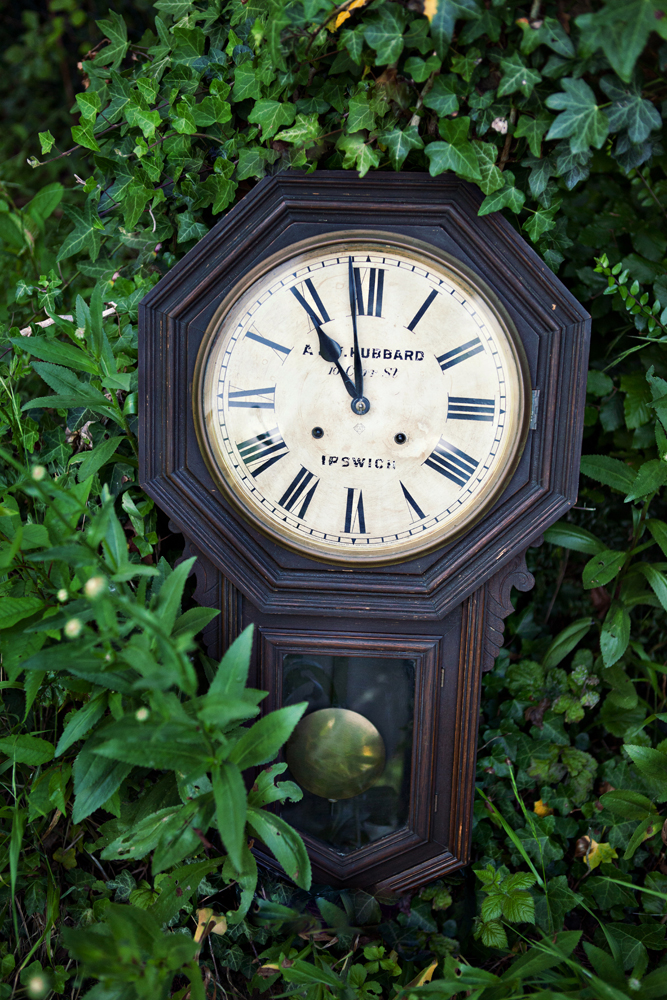 keeping it local
I love working with small, local, independent wedding business in and around Witney, Oxfordshire and the Cotswolds. And now more than ever we need to keep it local. To think and buy locally and seasonally. And not only for weddings. Recently I've been so grateful for discovering new amazing local suppliers and companies diversifying to keep us all going.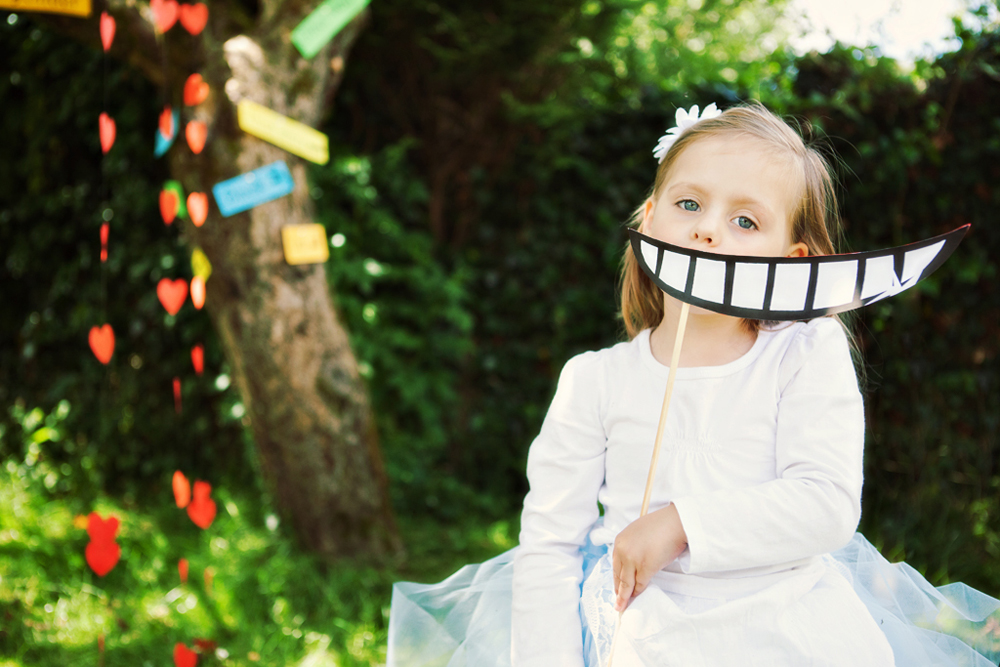 work with Hanami Dream
Please get in touch if you'd like to advertise on the blog, submit your own wedding details, would like to collaborate on a shoot, or write a guest post. Together we can support the local wedding industry and inspire brides and grooms for their special day.
Happy birthday to Hanami Dream – let's see what direction the future holds.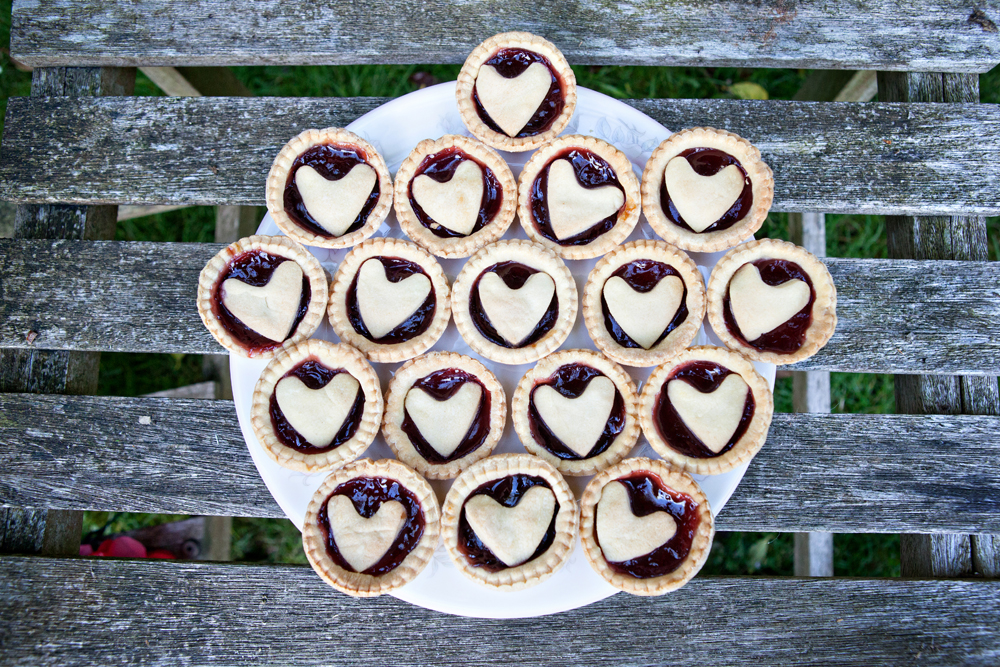 sign up to receive the latest posts straight to your inbox