A relaxed, family-oriented celebration in May 2019 saw the rustic fusion wedding of Rachael and Godwin at Worton Hall in Oxfordshire.
The energy and exuberance burst out of these images with pops of lavender wedding inspiration. What a jam-packed wedding full of colour, music and vibrancy. The African dancers stole the day, blowing everyone away with their epic singing, dancing and drumming.
Cotswold farmland venue
All members of the wedding party and families stayed at Worton Hall the night before. The groom and his family were in the main Farmhouse, whilst the bride stayed in one of the cottages.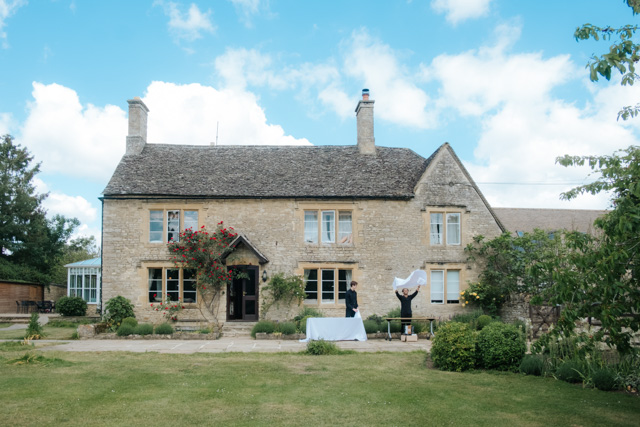 handmade decor
Almost all of the décor was handmade by the bride, her friends and family. The bride and friends dressed the main hall the day before the wedding, and then 2 friends went out in the morning and put finishing touches to the décor. Simple, romantic and quintessentially english country garden styling.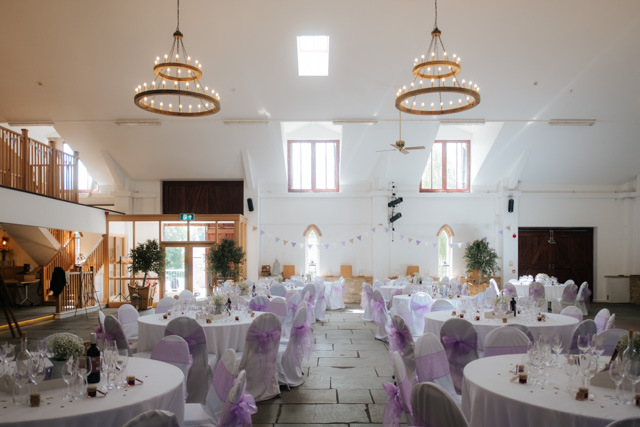 English wedding ceremony
Rachael and Godwin got married in the wooden pagoda on 'The Green' in front of the beautiful old Farmhouse at Worton Hall. Oxfordshire's registrars undertook the traditionally English ceremony whilst the guests baked in the lovely hot sunshine.
It didn't take long after the ceremony before the champagne was flowing. Everyone enjoyed fizz on the lawns before throwing epic amounts of fresh lavender confetti over the bride and groom.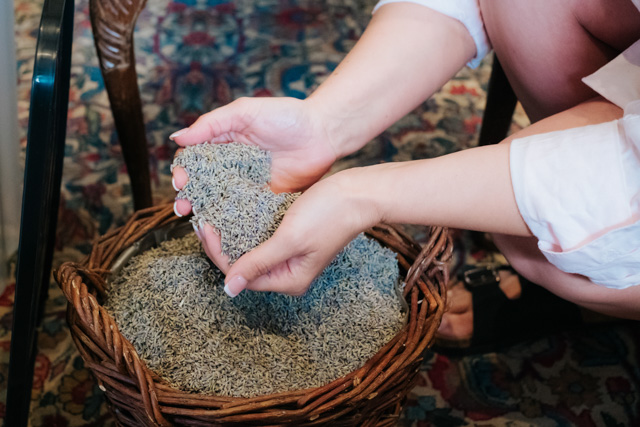 afternoon tea
Later, everyone headed into the main hall for a traditional cream tea. The English buffet-style afternoon tea was delicious, especially the freshly baked scones.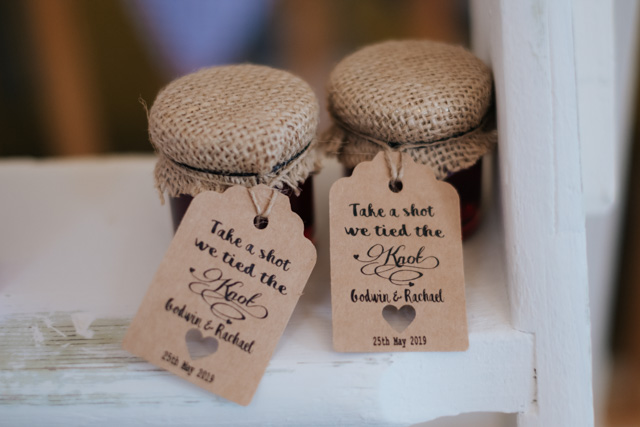 african traditions
Speeches were dotted throughout the afternoon. And in line with African tradition lots of friends and family members had the opportunity to stand up and speak.
And then after a quick outfit change for the bride and groom, they were walked back into the main hall by African dancers singing traditional African folk songs. The dance show was just epic.
An African Feast was then served with an out of this world peanut butter spinach dish.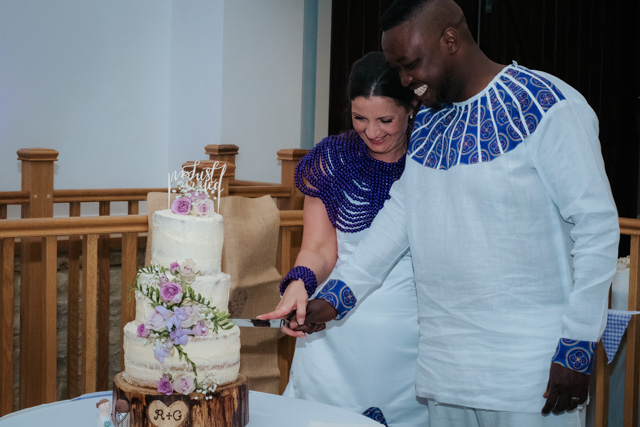 dance the night away
The dancers came back and rocked the party again after everyone had finished their traditional African feast. Guests were given shots as favours and flip flops to wear to dance the night away.
Dancing, mischief, one hell of a fight over the bride's bouquet and loads more dancing to end the night. What an incredible day.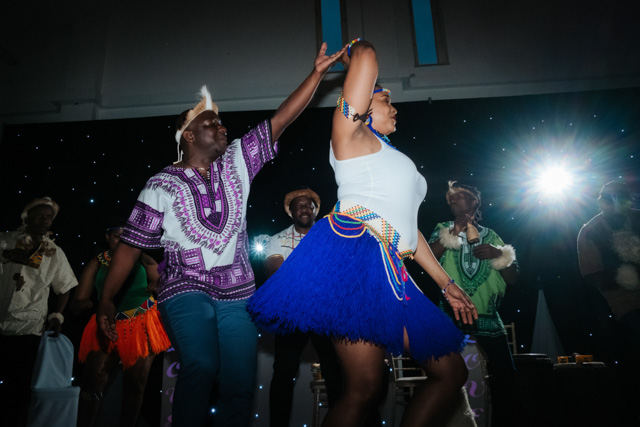 Venue | Worton Hall | www.wortonhall.co.uk
Photographer | Charlie Flounders Photography | https://charlieflounders.com/
Dress | Wed2B | https://www.wed2b.co.uk/
Suits | Menswearr | https://www.menswearr.com/
Cake | made by bride's talented sister
Entertainment | African Dancers | Shasheboys | www.shasheboys.com
Flowers | Sarah Horne Botanicals | https://www.sarahhornebotanicals.com/
English tea catering | Jo's Kitchen | https://www.jos-kitchen.co.uk/
African meal | a family friend
Plus loads of other fabulous but low key suppliers who don't have website links.
sign up to receive the latest posts straight to your inbox