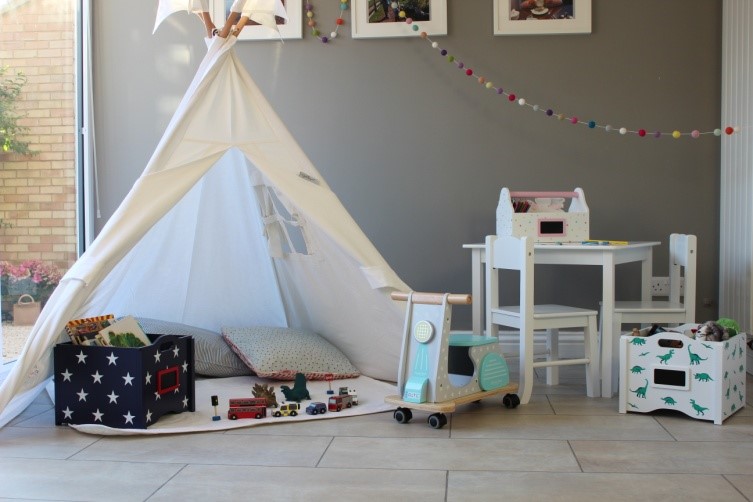 "Nicola has provided invaluable marketing support and advice this year, whilst I have been launching a new business in the wedding industry.
Her experience has helped me target marketing much more effectively, and her passion for helping businesses to grow and for the wedding industry has really spurred me on!
My business genuinely would not be where it is now without her input.
I really appreciate all the support and advice she has given me."
Vicky, Hedgerow Circus – October 2018