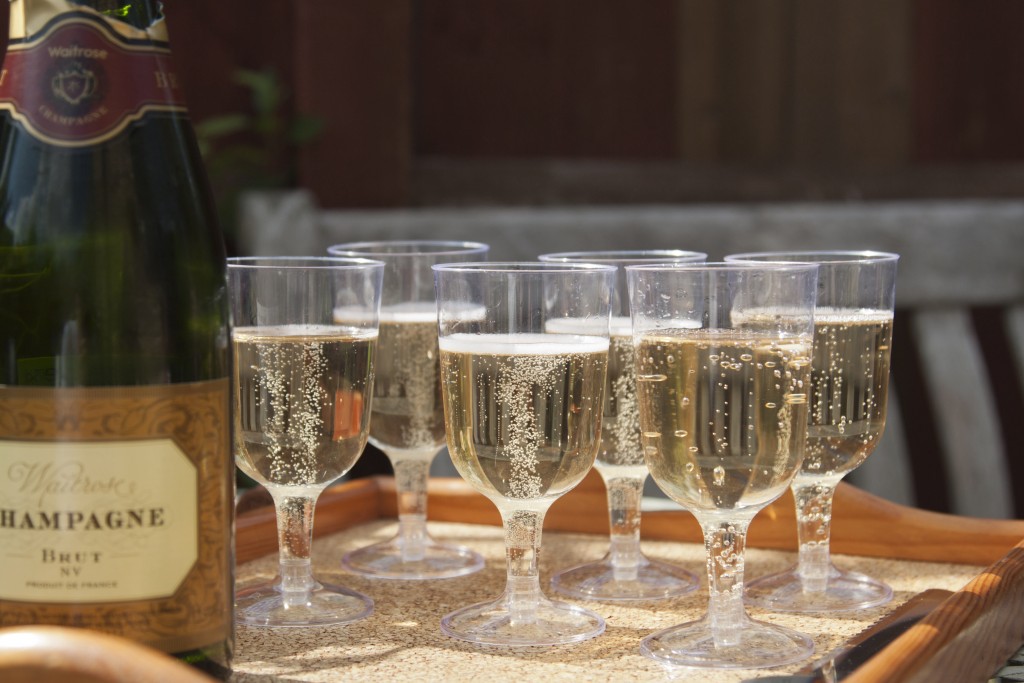 It seems we are in the full throes of award season at the moment. Social media, television and magazines are strewn with images of glamourous celebrities on red carpets attending glitzy award ceremonies. At this time of the year there's the SAG Awards, BAFTAs, Golden Globes, Grammys, Emmys and not forgetting the Oscars at the end of the month, and my favourite, the Brit Awards in a few weeks time. 
And the world of weddings get in on the act too by recognising successes with various awards in their own right. I'm proud to also be a part of the whole award season, with my blog being a finalist in the UK Blog Awards 2017 (UKBA17) as well as currently being shortlisted for the West Oxfordshire Business Awards 2017 (#WOBA2017).
It was a pleasure to host the WOBA judging panel last week and share more about Hanami Dream weddings and special occasions and I look forward to hopefully being able to celebrate further achievements when the results are announced later in the year. 
Celebrating achievements (no matter how big or small) is important so I wanted to share some personal musings about why I blog and how much I value the recognition that awards bring to niche blogs such as mine.
Why do you write your blog?
In a nutshell, I love to blog about weddings because I love weddings! How wonderful to have all the people you care about, from different walks of your life, in the same room at the same time on your wedding day!
I get to combine this passion for weddings with my skills and experience of organising amazing styled photo shoots. In particular, I love the unique detail shots. After all, it's all the little details that bring any event to life.
My local Cotswold wedding blog compiles, creates and collates inspiration, providing couples with wedding planning tips, tools, trends and traditions to celebrate their personal milestones.
Since 2014, this blog has evolved (and continues to) wherever new opportunities and avenues take me. The possibilities are really exciting and my blog conveniently fits around my growing family commitments and lifestyle (with three beautiful children currently under 5 I'm certainly never bored).
The beauty of blogging is that I can work anywhere, at any time and write about the things that really interest me. I'm a big fan of local wedding businesses and I support and promote them whenever I can.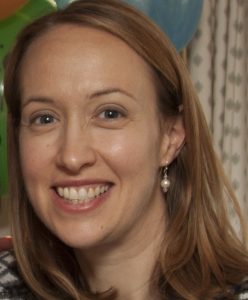 What does it mean to be a finalist?
Being a finalist in the UK Blog Awards for a second year gives me a huge sense of achievement, is great recognition and a wonderful testament to the level of support shown by my readers.
I feel honoured to even be considered alongside the calibre of my fellow finalists in the Individual Event and Wedding category. Being up against great finalists has given me the chance to re-evaluate my blog again, an impetus to continue to improve it and a challenge to think about further evolution.
It is great to have another reason to shout about my business. I'm also currently shortlisted for the next round of the West Oxfordshire Business Awards #WOBA2017. Both these accolades give me the opportunity to connect with other professionals in the blogging world, wedding industry and local businesses.
This added promotion has given not only my blog extra exposure, but I'm pleased it's also showcasing the stunning venues and highly talented wedding industry professionals from small, local and independent businesses, that my blog supports in the beautiful Oxfordshire countryside of the Cotswolds.