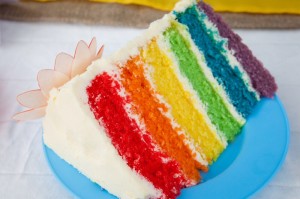 I'm always on the look out for inspiring imagery and opportunities to collaborate with local venues and wedding industry professionals.
I'd love to hear from you if you'd like to collaborate on one of our forthcoming styled shoots or perhaps you'd like to submit one of your own to appear on the blog. Likewise let me know if you'd like to write a guest blog post on your area of expertise in the wedding industry or if you have a product that you'd like to feature in one of our shoots or on one of my inspirational mood boards.
Take a look at some of my previous work in the gallery. Together we can show case inspirational trend-led styled wedding shoots to inspire couples in and around Oxfordshire and the surrounding Cotswolds.