UK Blog Awards 2019
I was delighted to judge the wedding category in the UK Blog Awards 2019. In case you missed it, on Friday night I had the honour of announcing and announce the winner and highly commended blogs.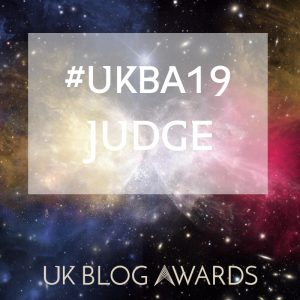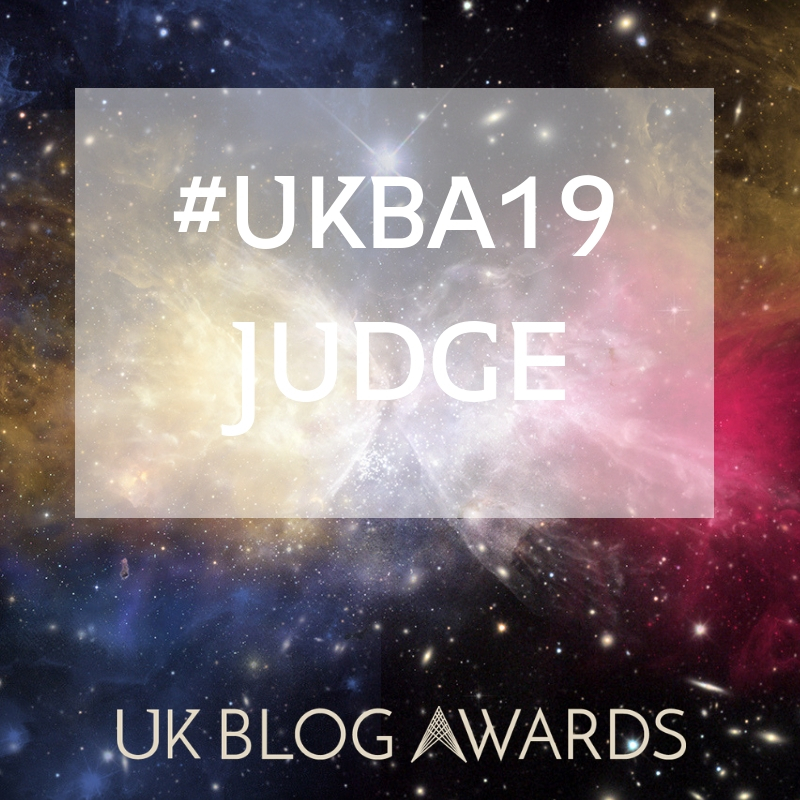 Take a look on YouTube or read my speech below.
Wedding category announcement
"Dearly beloved, we are gathered here today to witness the announcement of the winner and highly commended wedding blogs of the UK Blog Awards 2019.
My name is Nicola Jackson from Hanami Dream – a wedding blog based in the beautiful Oxfordshire Cotswolds. And a very proud winner of the wedding UK Blog Awards 2018. I'm delighted to hand on the baton to the winner this year.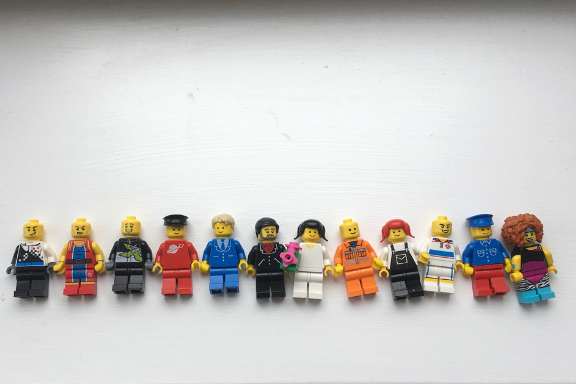 Eco friendly weddings
It's a sad fact that, by their nature, weddings can be quite wasteful.
So it's great to see more couples addressing this by choosing eco friendly options to reduce the impact that their wedding day has on the environment.
More and more couples are going greener, thinking seasonally, reducing paper usage, keeping it local, having a smaller more intimate day, offering alternative menu choices and making more diy elements themselves. They're considering how they can reuse elements after the day by donating any wastage to those less fortunate, offsetting the carbon footprint and reducing costs.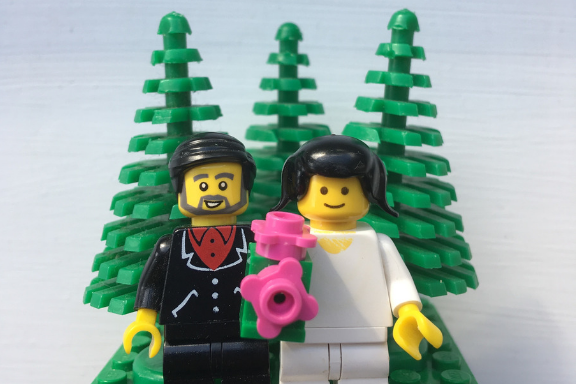 Marriage laws
Changes in the law have also had an impact on the diversity of weddings taking place and weddings are becoming more and more personal.
So it's great to see this evolution and diversity being mirrored in the blogging world –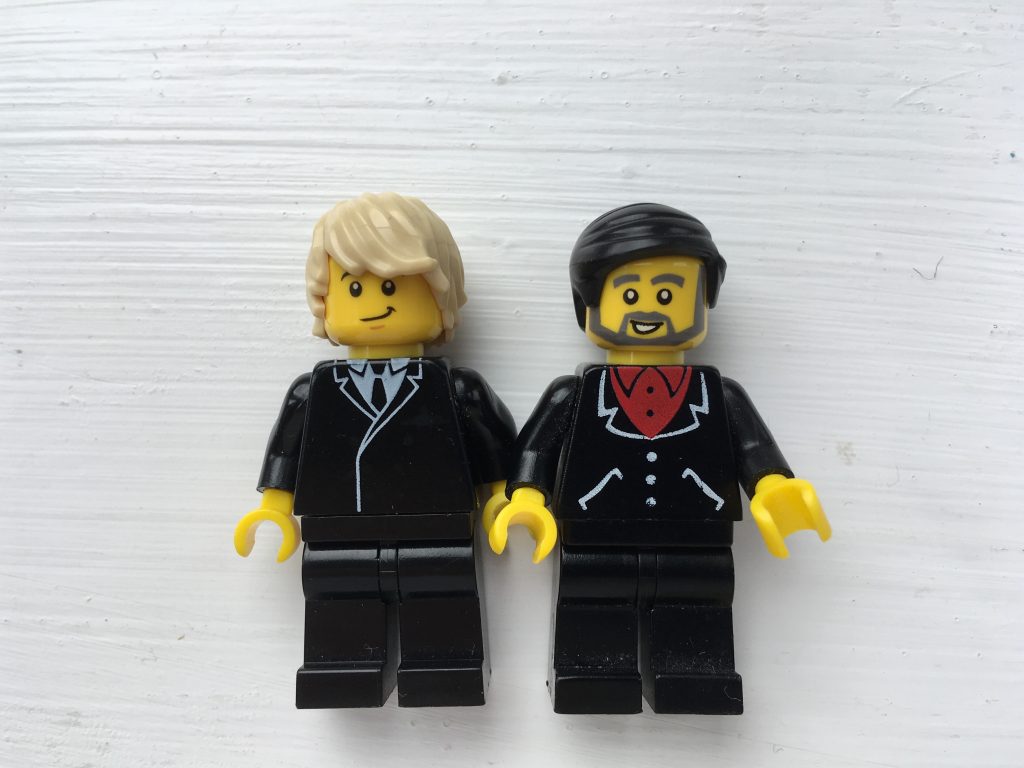 Wedding blog finalists
I've really enjoyed reading the finalists' in this year's wedding category and seeing how they portray a modern stance on the world of weddings and addressing up to date alternatives to old traditions.
I love that the wedding genre overlaps many other categories too such as Eco, Law, Lifestyle, Fashion and Finance amongst others.
I encourage more wedding blogs to enter next year – it's a great exposure and experience and a wonderful chance to show off your own niche.
The finalists this year have epitomised the diversity of the wedding industry, showing originality, a forward thinking conscience and how we can all start to make a difference. They are as personal and individual as the weddings they report on.
The finalist are:
fierceblooms
Gay Wedding Blog
Magpie Wedding
Quirky Nuptials
Say I do on a budget
The Lovely Little Label
Unconventional Wedding
Wed in Central Park

Winners of the wedding category of the UK Blog Awards 2019
By the power vested in me by the UK Blog Awards, I now pronounce that the highly commended wedding blog is… Fierce Blooms
A wonderful personal voice showing authenticity, highly environmentally conscience and amazing story telling that paints a picture.
And it gives me great pleasure in announcing that the winner of the wedding category of the UK Blog Awards 2019 is…
Gay Wedding Blog
Not only a fantastic design with strong imagery but a clear purpose showing originality and diversity.
Huge congratulations to all the finalists and a very well done to the winners in this year's UK Blog Awards.
Enjoy the celebrations."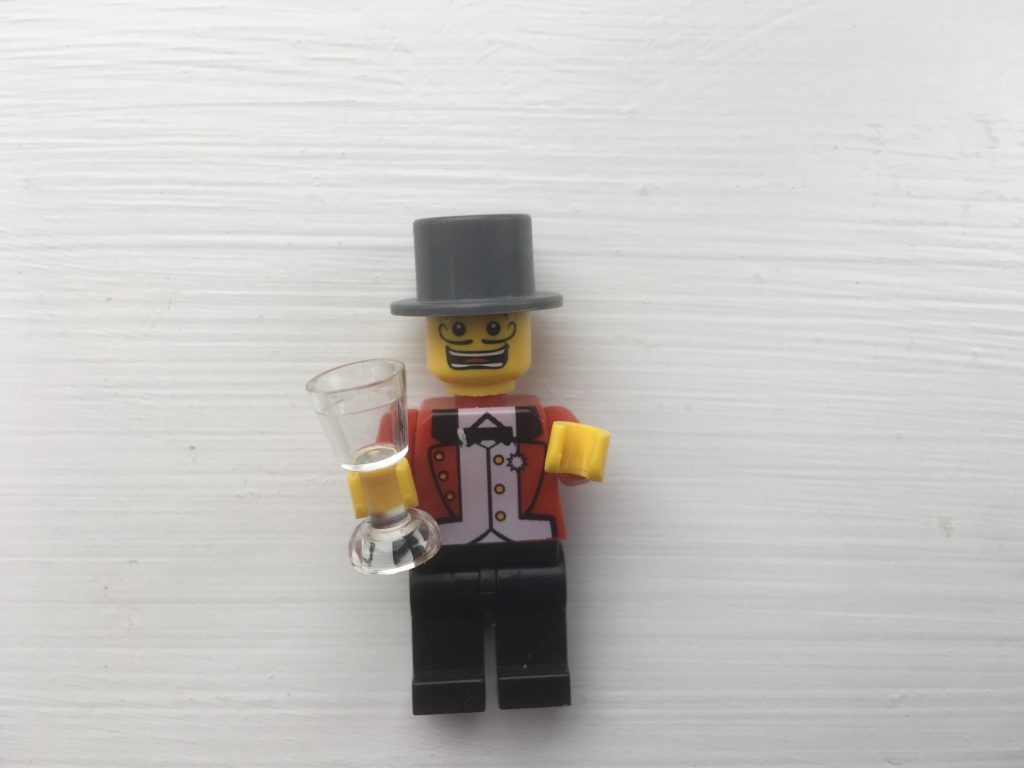 sign up to receive the latest posts straight to your inbox