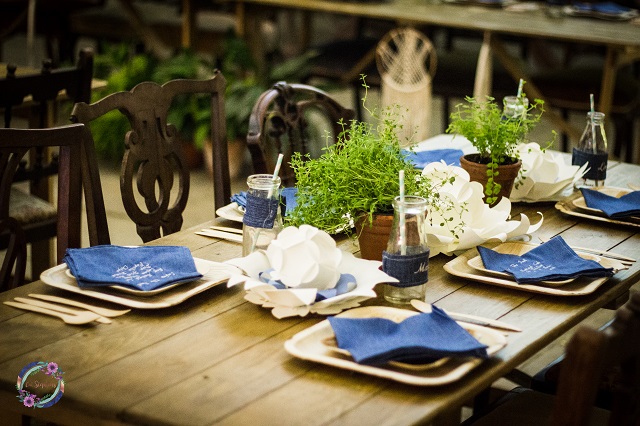 "Thanks so much for involving Mabel & Rose – I thought the whole event was brilliant – so well organised and the barn looked truly amazing.
I'm sure it will have given couples lots of ideas and the photographs are great.
Well done you – I hope you've given yourself a well deserved pat on the back and manage to get a bit of a rest before you move onto the next one!
Thanks again and yes, very much hope to work with you again in the future."
Claire, Mabel & Rose – September 2017