Following the success of the recent Secret Garden and Journey to the Centre of the Earth bridal styled shoots, Hanami Dream are proud to announce their next styled shoot for spring time this year.
The shoot is planned for this spring in the Oxfordshire countryside of the Cotswolds and I'm excited to offer the opportunity for local suppliers to join with me. So let me know if you'd like to provide products to bring my creative ideas to life in a wonderful new inspirational shoot.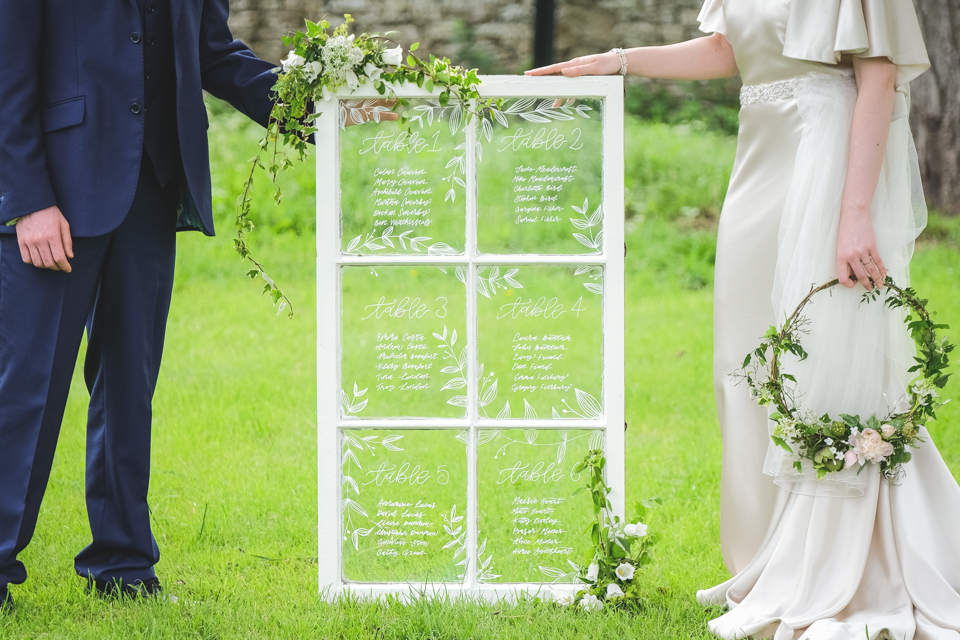 The beauty of styled shoots (versus a real life wedding) is that this is your opportunity to be a little more extravagant and really show off what you've always wanted to do. You can indulge your fantasies. Maybe you've got a new product that couples won't have seen yet or you want to create something really unusual that you wouldn't normally do.
Styled shoots are a collaboration of like minded people that can create great things together but perhaps don't have the budgets to produce this kind of work if they all worked independently.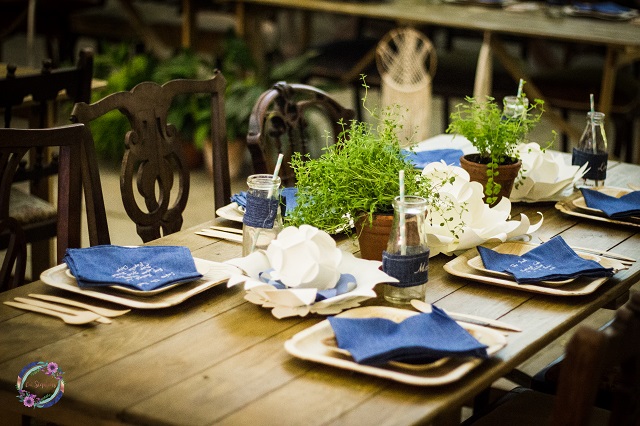 Everyone works pro bono, so it is just your products that you'd need to provide to be involved. Nicola from Hanami Dream organises and styles the shoots. And the rewards are amazing with great imagery of your products in an amazing lifestyle surrounding, plus inclusion in all my promotion of the shoot and a feature on Hanami Dream's blog, which is a UK Blog Awards winner in 2018 and wedding judge of the UK Blog Awards 2019. So there'd be plenty of exposure of your beautiful products.
Hanami Dream styled shoots have been published in Bride Magazine; Your Glos & Wilts Wedding magazine; Your Berks, Buck and Oxon Wedding magazine; SoGlos Weddings.
My shoots bring together wonderful local suppliers. Together we showcase the amazing talent that our part of the UK has to offer the wedding industry and all benefit from the lifestyle imagery and promotion.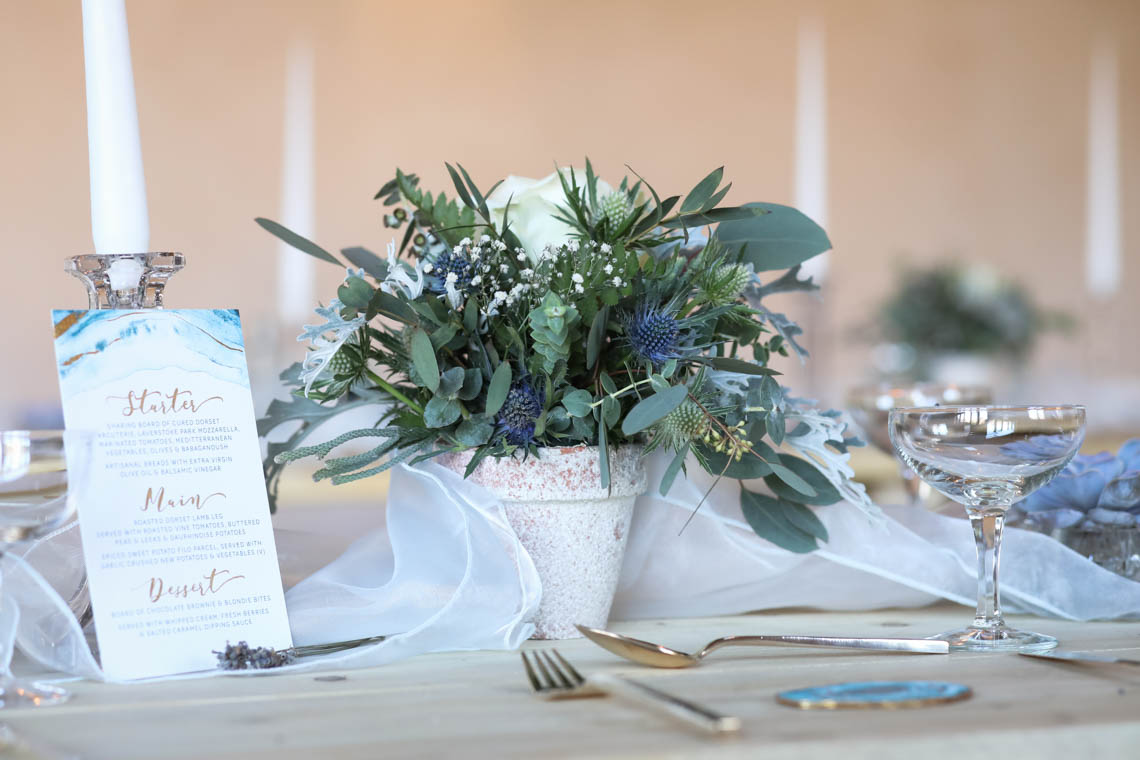 If you're local and are interested in showcasing your products in my next shoot then please email Nicola from Hanami Dream and outline what your product is and how you think it would fit in and enhance the theme. I've put together a mood board I can share if you want to get an idea of the kind of things that I'm after.
I am looking for some of the following (although this list isn't exhaustive – if you can offer something I've not thought of I'd love to hear from you too): 
Accessories (jewellery, bridal hat, shoes)
Bridalwear (separates with one part black – maybe dip dyed)
Cake (dark/black icing with fresh flowers)
Celebrant (and clothing)
Décor (dark, reflective and metallic)
Favours
Florist (wild flowers, dried flowers and grasses)
Hair & Make Up
Lighting (neon)
Suit (and dark floral tie)
Stationery (mirrors and bright florals)
Tableware (unusual crockery, cutlery, coloured glassware)
I'll only be including one supplier from each category (ie only one florist will be used for the whole shoot) to provide clarity and clear communication.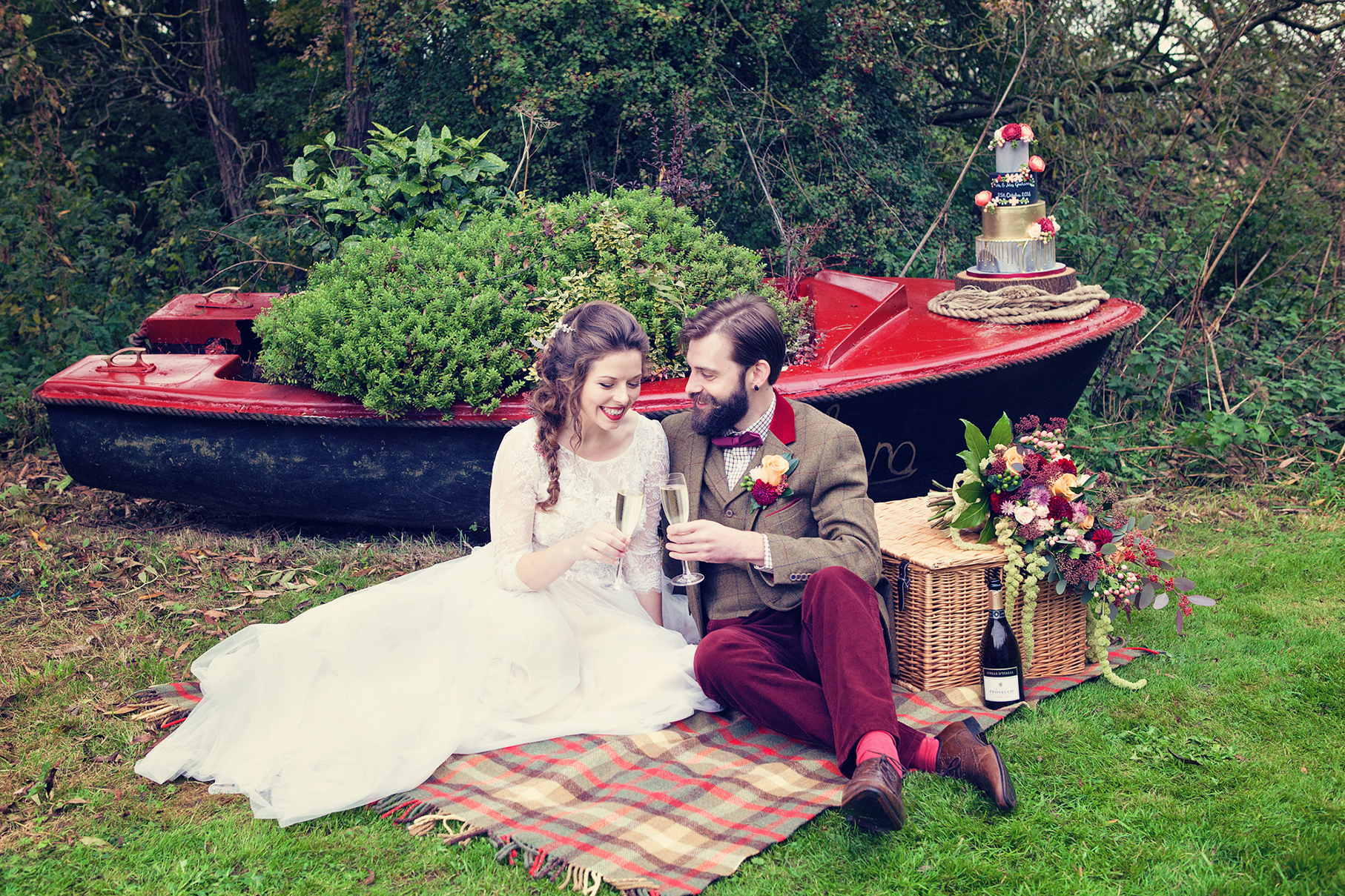 You can see from my previous shoots that I really like close up detail shots which show off everyone's products very nicely – it is all about the little details that bring any event to life.
I look forward to sharing more news as plans unfold for this collaboration.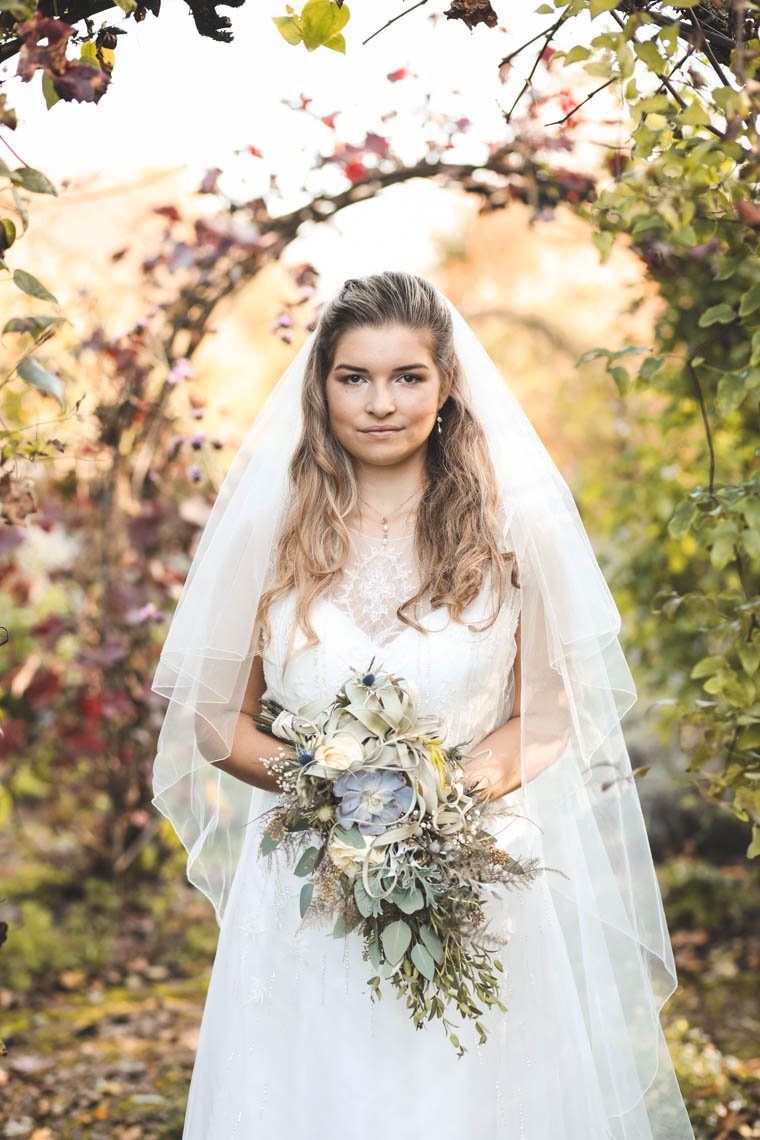 sign up to receive the latest posts straight to your inbox
winner UK Blog Awards 2018