Winner at the UK Blog Awards 2018
Usually at this time of the year, I'm asking you to kindly support me and vote for the blog in the UK Blog Awards. As you may know, I was absolutely delighted to win the UK Blog Award in the Individual Event and Wedding category last year. And so, it is with great excitement that I'm pleased to say that I am a judge at the UK Blog Awards 2019.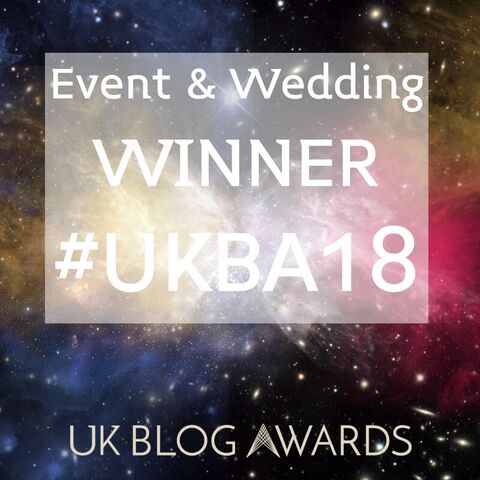 The UK Blog Awards
The mission of The UK Blog Awards is to recognise the unique and resonant nature of the Internet community – from bloggers to Social Influencers and through organisations and individual creators. The UK Blog Awards is the most prestigious, and the only, multi-industry awards honouring online excellence.
Now in its sixth year, The UK Blog Awards continues to celebrate the most resonant and engaging content creators in the UK, those inside and outside of the prevailing trends.
This year, they have expanded the mission by introducing even more categories and there'll be a completely live and online stream of the UK Blog Awards where the winners and highly commended bloggers will be announced in April.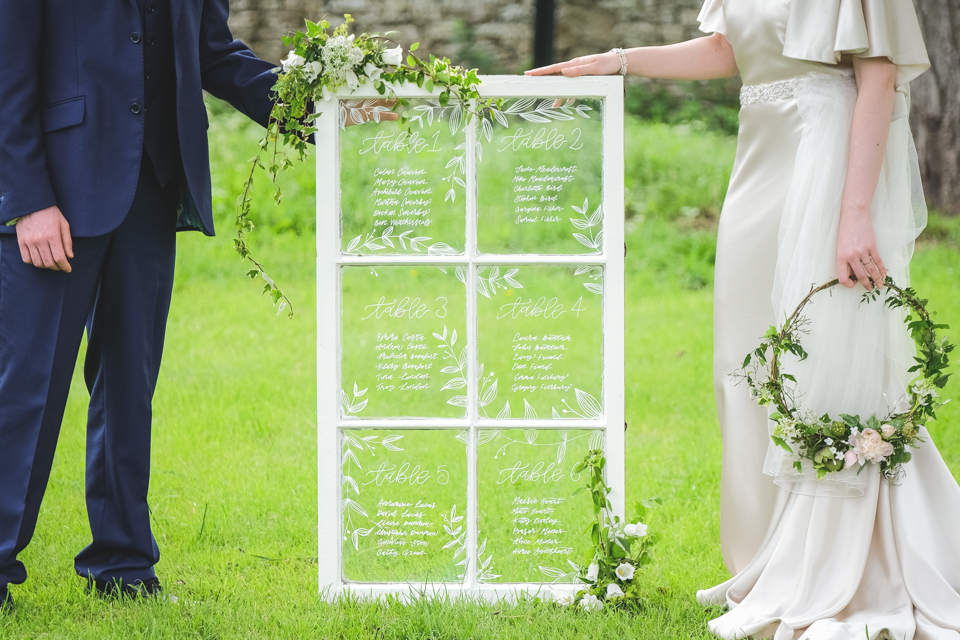 My judging credentials for the UK Blog Awards 2019
Being a judge for the UKBA19 is a great honour and a wonderful next step and evolution of my involvement with the UK Blog Awards.
I'm delighted that my wedding blog, Hanami Dream, won the individual Event and Wedding UK Blog Awards 2018 (as well as being a finalist in 2017 and highly commended in 2016). Being a judge of the UKBA19 will combine my marketing skills, blogging experience along with my passion and knowledge of the wedding industry.
During my career I've obtained my CIM Professional Diploma in Marketing and worked in various marketing roles for 13 years before starting my own business in 2014. I've also obtained my Diploma in Wedding and Event Planning with the UK Academy of Wedding & Event Planners.
My marketing background gives me the insight and experience to help local wedding businesses with their marketing strategy and promotional plans.
All this will put me in great stead when reading through the blogs in the wedding category.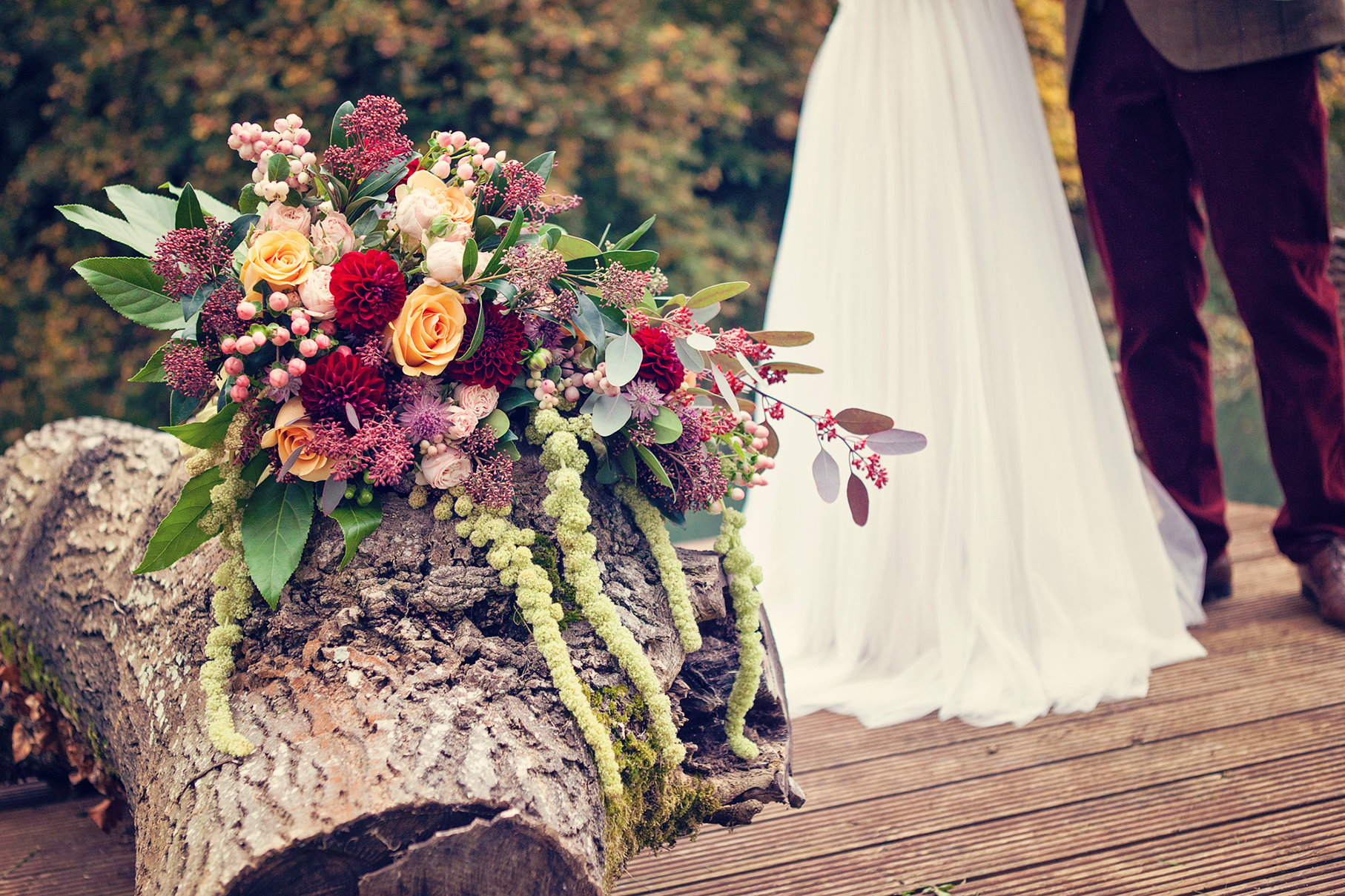 My judging criteria of the UK Blog Awards 2019
I'm looking forward to reading some fresh content, with a unique angle and a new take on topics. I can't wait to read the blogs, especially those tackling novel subjects that are ahead of trends and give a modern stance on the world of weddings and modern alternatives to old traditions.
I love something that reads well, speaks to the audience, looks good, plus uses its own imagery. I'm not a fan of too many typos and spelling/grammatical mistakes (which I think harks back to my proof reading days when my boss used to mark my work with a trusty 'old red' biro!)
I love that the wedding genre overlaps many other categories nowadays, with topics touching Eco, Law, Lifestyle, Fashion and Finance amongst others.
The current trend in the world of weddings is about making your mark, being different, not having a cookie cutter wedding like the next person, and personalisation. I believe that should be the same in the blogging world – make your own niche, be yourself, be unique and do what you do best.
Blogging for me is about being a content creator, a journalist in your own field, reporting on your area of expertise as you see it.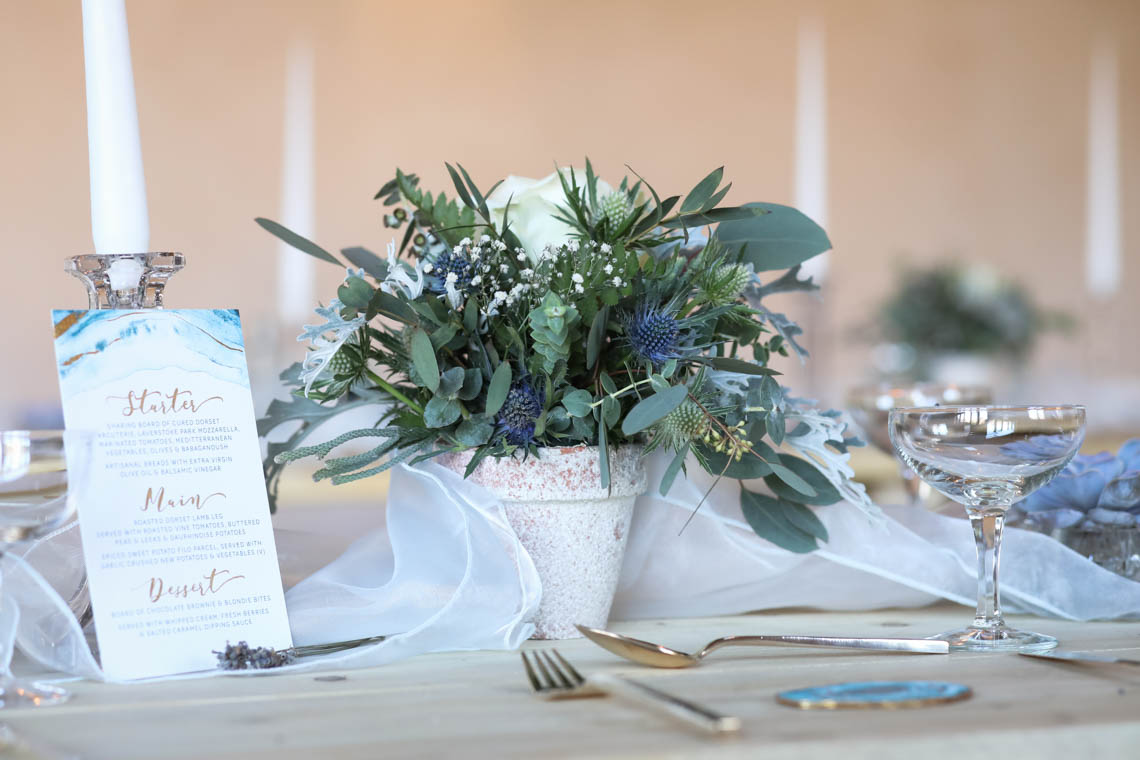 UK Blog Awards 2019 wedding judge
I'm looking forward to being inspired by the wedding blogs I have the pleasure of judging. I've already judged the first round and look forward to the next exciting steps.
Take a look at all the finalists of the UK Blog Awards 2019 in all 27 categories.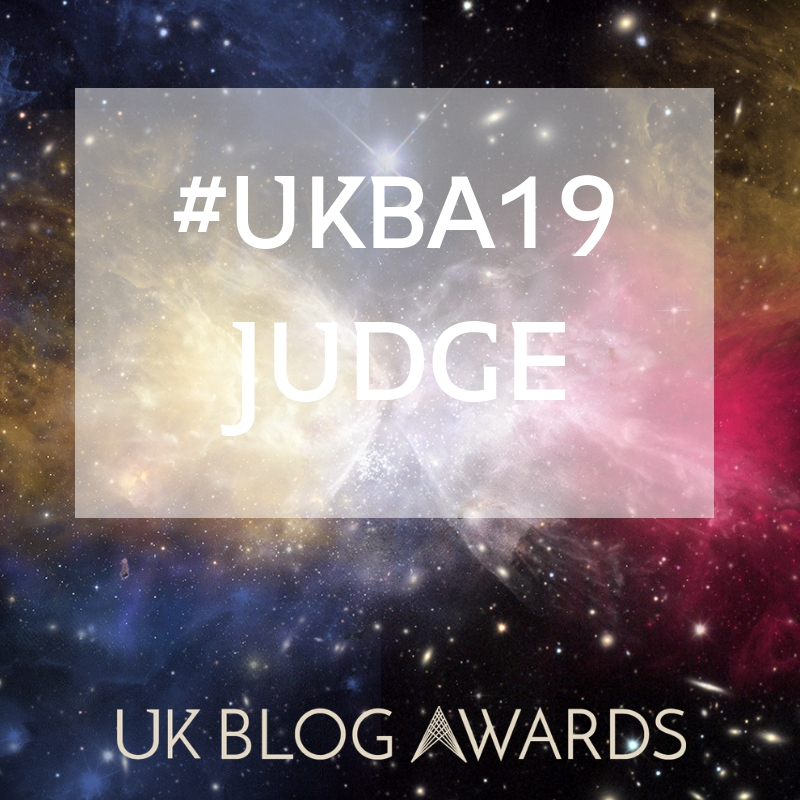 sign up to receive the latest posts straight to your inbox
winner UK Blog Awards 2018