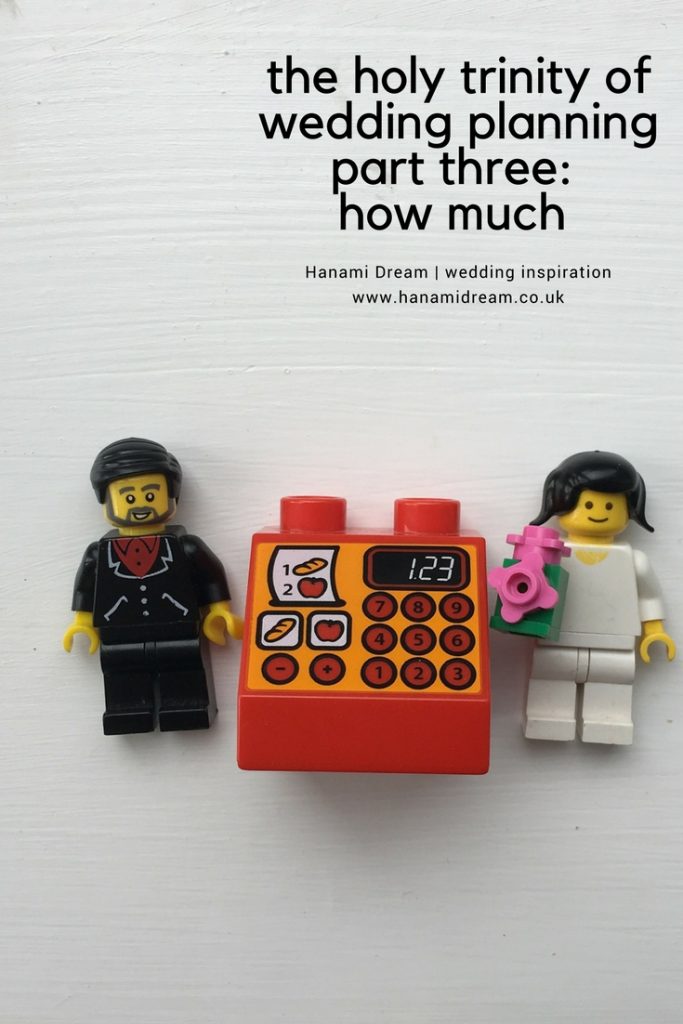 So far in the series, I've introduced the three key aspects of planning a wedding that pretty much affect every other thing that is connected with your big day. These are who, where and how much (otherwise known as your guests, venue and budget). This group of three things are very much intertwined. Plus when you hold your wedding is connected too! As previously covered (in the who and where posts), nearly all the decisions you have to make about your wedding will come back to one, two or all of the elements in what I class as 'the holy trinity of wedding planning'.
This post deals with the tricky topic of money and how to allocate and prioritise your budget.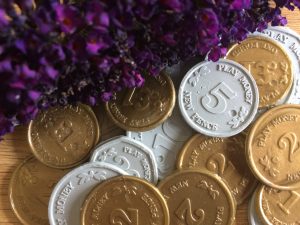 For example, where you have your wedding will affect the cost, as a wedding abroad, a local hotel wedding or a rustic barn venue will all vary considerably in price.
Likewise, when you have your wedding will incur different price structures, especially for venues. Different times of the year vary in price and peak season (summer months in the UK) will be more expensive than winter or off peak times. Less popular days of the week are often cheaper than weekend days.
Finally, who you invite or how many guests will obviously have an impact – the more you invite, the more it will cost.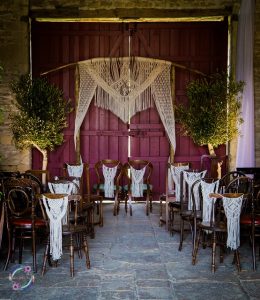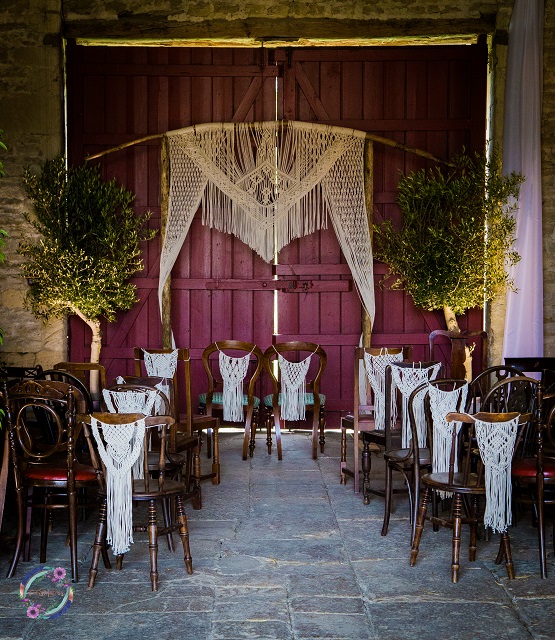 There's often a perception that anything labelled 'wedding' will be more expensive. In certain areas, I don't believe that the type of event that you're holding should affect the costs. However, I do understand that a wedding is a really special day and so it demands a certain level of consideration, time and effort to create the special day the couple have envisaged. Couples do have a greater expectation for this life changing event (that they'll hopefully only do once) and so this will mean more attention from suppliers which can often increase costs to cover additional involvement and interaction.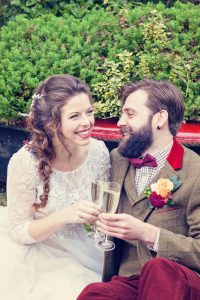 So, how much will your wedding cost?
Well, this is like asking how long is a piece of string? Because everyone has a different sized budget and it can vary based on what you choose for your day.
As with most elements of the wedding day, each component can be prioritised in order to put the focus where you want it to go. Bear in mind that within each category of your budget you have a range of price points you could choose depending on the quality (ie you could pick caviar or chips for your food! You could arrive by helicopter or have your mate's dad drop you off in his car.)
Overall wedding budgets are on the rise. The average cost of a wedding in the UK (outside of London) is currently £27,000. The largest part of the wedding budget is spent on catering, the venue, photography, the wedding dress and entertainment – in that order.
As a guide, I tend to suggest to couples that they allocate around 35% of their overall wedding budget (£9,450 of a £27,000 budget) to cover all aspects of the reception (to include cake, décor, drink, favours, food, furniture and venue hire costs).
Other areas of the budget should include these categories:
Ceremony
Reception
Entertainment
Attire
Rings
Photography
Flowers
Stationery
Transport
Gifts
Hen/stag parties
Honeymoon (optional)
Take a look at an example of a wedding budget in percentage terms and please contact me if you'd like to see a further breakdown of costs.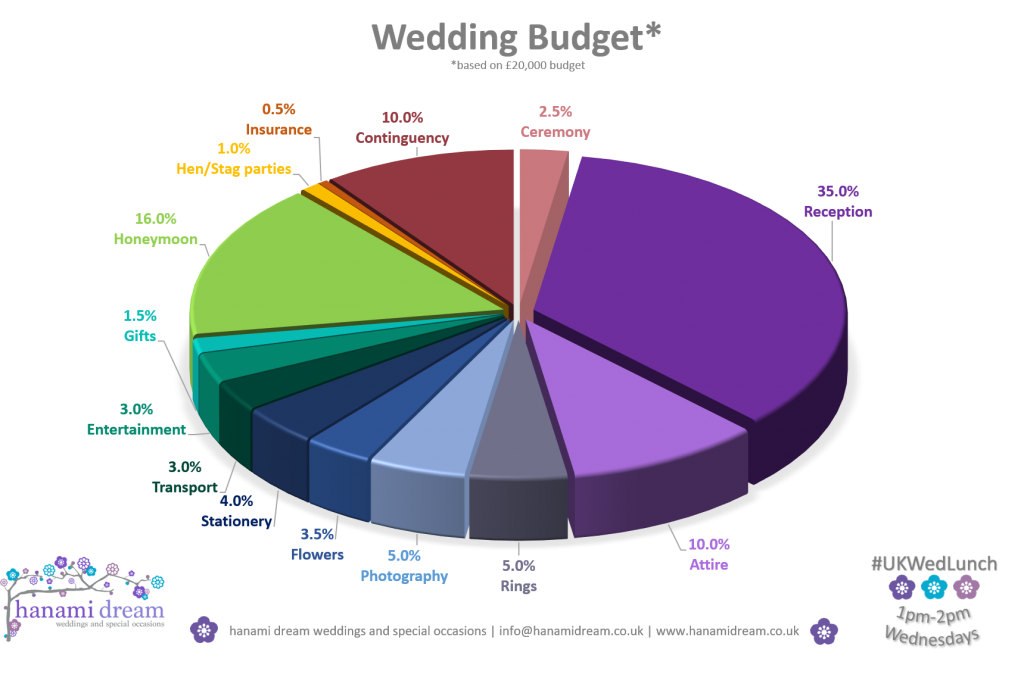 Fixed costs
Pivotal to all your planning is how much money you have to play with. This will determine whether you can go to town or be a bit more creative and diy some elements yourself. How much you have to spend will definitely factor in to how many people you can invite, where you can afford and what they can eat.
There are some costs that won't change no matter how many people are at your wedding. These are called fixed costs such as:
Ceremony fee
Decorations
Entertainment
Insurance
Photography
Rings
Venue hire costs
Wedding dress
Variable costs
There are a number of costs that will alter depending on how many people are enjoying them. As well as the number of guests, you should also consider the size of your bridal party too. These variable costs include:
Accommodation
Cake
Drinks
Favours
Food
Flowers (for attendants)
Gifts
Stationery (such as invitations, menus, orders of services, name places etc)
Suits and dresses for the bridal party
Transport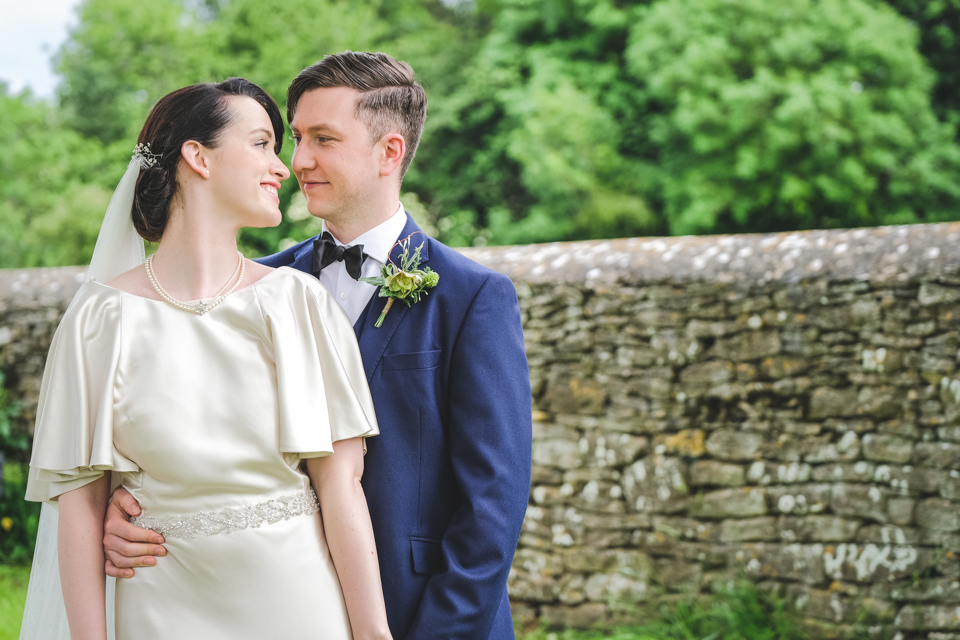 Here are my top tips for planning and managing your wedding budget:
Ascertain how much money you have available
Determine who is paying or contributing and by how much
Decide whether to include your honeymoon in the wedding budget costs
Set a budget
Stick to the budget
Have a contingency of about 10%
Determine the size of your bridal party (and who is paying for all elements of their attire etc)
Calculate number of guests attending
Prioritise the budget categories to ascertain your 'must haves' versus your 'nice to haves'
Adjust the budget according to your priorities
Research costs – get at least three quotes for each item for comparison
Work out your fixed costs
Calculate the difference in variable costs depending on the number of guests attending
Confirm when and how much deposits and instalment are payable
Ask about cancellation fees and timings
Write down what you've paid, when you've paid it and what you've still to pay
Include tips for waiting staff etc
Remember it's just one day and focus on what is really important – your life together!
With the who, where and how much at the fore front of your mind, you can set the date and everything else can fall in to place so you can start planning all the other finer details. Take a look at this handy wedding planning timeline to see when you need to plan for other elements of the wedding day.
Please contact me if you'd like further help and guidance with your budget allocation and a budget spreadsheet template to help with all aspects of your wedding planning.