Speechless
I've been quiet for a while. I haven't really known what to say or do. Things are so hard to comprehend. It's overwhelming. It's scary. And it's pretty much unbelievable.
What a year! Brexit, floods, Caroline Flack, storms and now a pandemic virus. Events that are happening now are completely unprecedented and will change our lives forever.  I keep thinking about how strong my grandparents must have been to live through the war.
Brave little fish
I read a book to my youngest yesterday called 'Swimmy' by Leo Lionni (originally published in 1963) and the message really hit home to me. It is a beautiful children's picture book about a brave little fish that is left all on his own after his school of fish are all eaten. He has to find his own way around the ocean, meeting lots of amazing other creatures on the way. He meets new friends but they are too scared to come out of hiding to explore the wonderful world around them. 'Swimmy shows his friends how–with ingenuity and team work–they can overcome any danger.'
Be kind
I hope that one thing to come out of this horrible year is that everyone is just a little bit kinder to everyone. To support one another. To keep it local and to help those in our community. Everyone is going to be affected by this and we need to stick together. We need to be more like Swimmy.
Come together
It is encouraging to see how companies are thinking outside of the box and diversifying. Adapting. Getting creative. Seeing what opportunities are now available to them. Taking a change of direction.
Technology, virtual solutions and social media are resources that our grandparents didn't have in the war. Yes, they can be dangerous tools if used in the wrong way, but they are also amazing to bring people together, keep them talking and help them not feel so alone or lost.
Wonderful wedding suppliers
The wedding industry is getting hit hard. Everyone's business is being affected. It got me thinking about what I could do to help the wonderful local wedding suppliers near me.
Stronger (virtually) together
So I'm offering my blog as a vehicle to local wedding businesses whilst this crazy scene plays out.
Please let me know if you'd like to place a free banner advert on the blog.
Or whilst your work load is possibly reduced, maybe you'd like to write a guest blog giving top tips from your part of the wedding industry – this would get shared across all my social media.
Or you'd like to submit a real wedding or styled shoot that you've been involved in.
Or perhaps you'd like to be involved in my next shoot (the April one has been postponed) and could start thinking about what you could produce.
Or you need help with virtual marketing, ideas on how to diversify or adapt to the current environment, or any other suggestions that you think I may be able to help you.
On hold
Wedding planning will (and should) still go on – it'll be good to look forward to an amazing celebration when all of this is passed.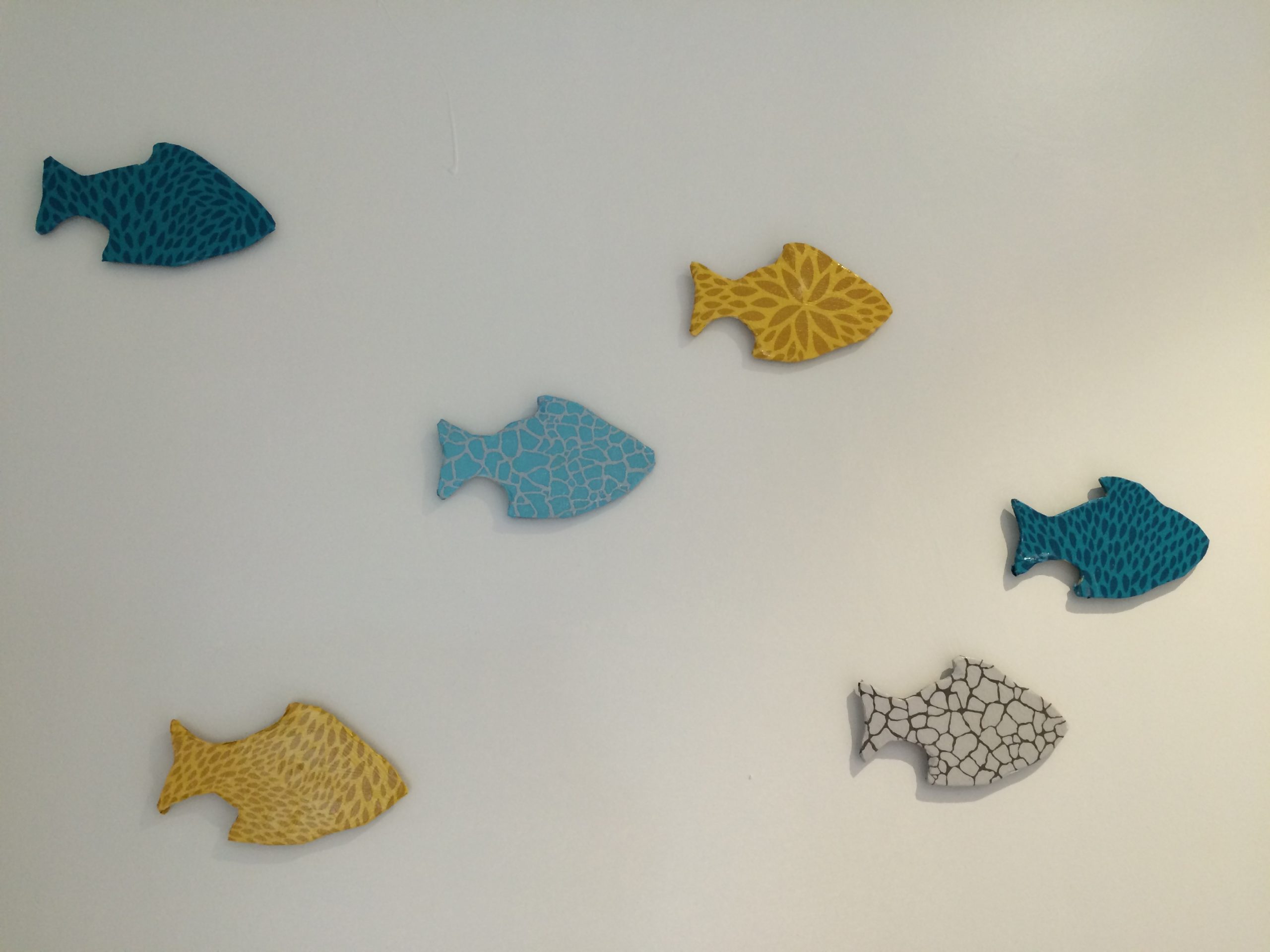 sign up to receive the latest posts straight to your inbox