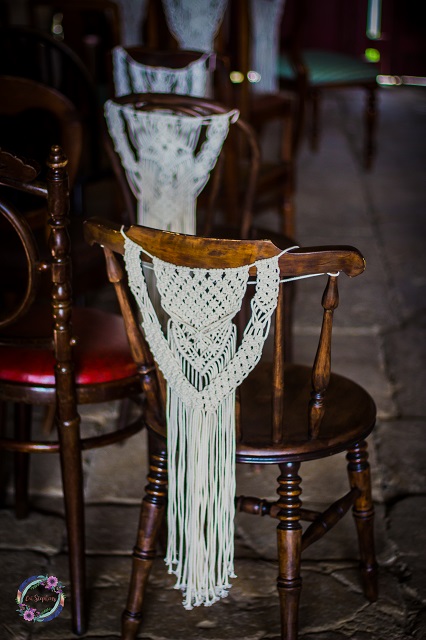 "This is the best Wedding Open Day I've ever been to.
We loved the Wedding Open Day at Cogges today, it was an amazing collaboration of alternative suppliers and looked absolutely amazing and had a fantastic atmosphere!
It was so much more relaxed and welcoming than the usual wedding fayres that are held. I'm sure all involved and those that visited felt this too.
Congratulations for pulling it all together and the very best of luck with your blogs!"
Linda's Vintage Hire – September 2017