I don't think there's been so many changes in the law around weddings in such a short amount of time. This year (and the unfortunate Covid-19 guest) has brought much anguish, speculation, comment and concern about weddings.
New guidelines
As restrictions have been eased or tightened, so have differing guidelines to ebb and flow in accordance with current conditions.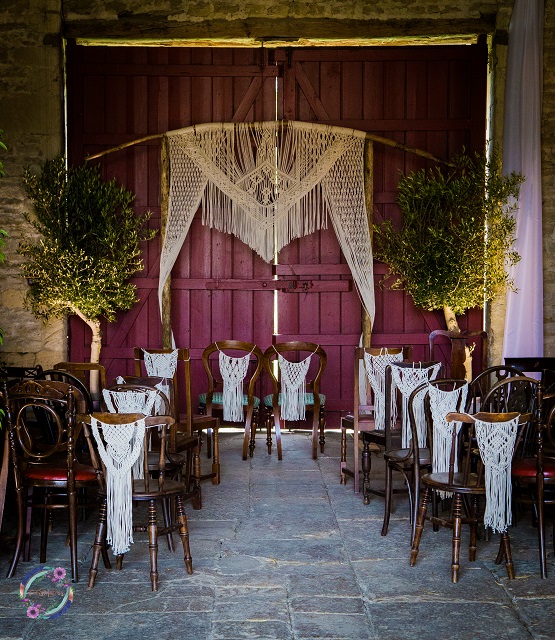 Wedding receptions
The latest update is that from 15 August (a two week delay on the original plan) wedding receptions (such as a sit-down meal) will be permitted for up to 30 guests as long as they are in a COVID-19 secure venue.
Wedding receptions should not take place in a private home or gardens and should be undertaken in a safe, socially distanced way. Where possible guests should remain seated and have food or drinks brought to them at their tables, with outdoor table service preferable. Guests are encouraged to wear a face covering and utilise hand sanitiser and wash their hands frequently throughout the celebrations. Venues will be recording names and contact details of guests for the NHS Test and Trace.
Dancing isn't permitted. Music cannot be played at a high volume that would mean guests would need to raise their voices. When the couple are cutting the cake, the guests should maintain social distancing. Throwing confetti and the bouquet should be avoided. Plus giving cards or gifts should be minimised at the reception.
It is recommended that speeches should be given outside or in well ventilated area. And to avoid the speakers having to raise their voices, it is suggested to use amplification. Windows and doors should be opened as much as possible.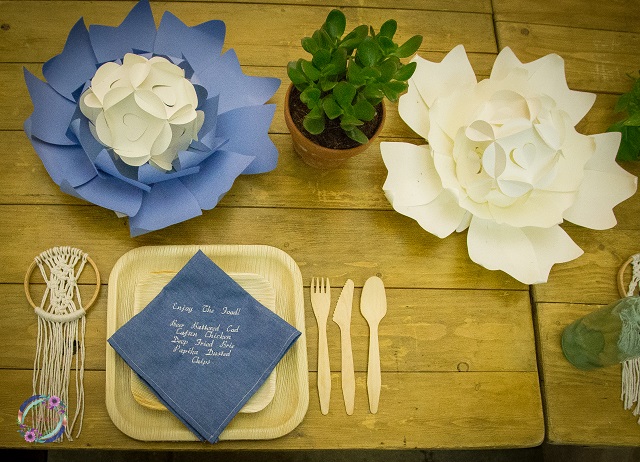 Cut of vat
At the beginning of last month, the government announced that it would introduce a temporary 5% reduced rate of VAT for certain supplies of hospitality, hotel and holiday accommodation.
This drop in VAT from 20% to 5% for six months came in to force from 15 July 2020 (until 12 January 2021) with the hope to boost consumer spending and that suppliers would pass on the reduction to customers.
There is nothing to force a business to cut its prices in line with any VAT cut so it remains to be seen if these will be passed on to the end user or help out the business.
The sector most relevant to the wedding industry will be the supplies of food and non-alcoholic drinks from restaurants, pubs, bars, cafés and similar premises across the UK.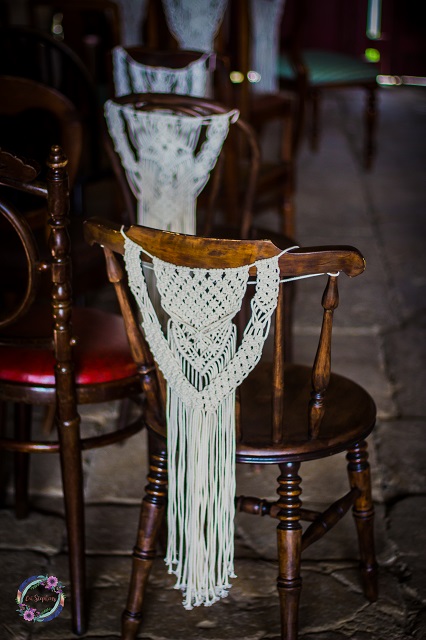 Review of wedding laws
Two big changes could be afoot concerning wedding laws in England.
1.Legal ceremonies
Last month, six couples took a case to the High Court in a bid to get legal recognition for humanist weddings in England and Wales.
Currently, humanist ceremonies are not recognised in law, so couples must also have a civil ceremony in addition, which this case says discriminates against them because of their beliefs. This differs to the law in Scotland and Northern Ireland where humanist ceremonies are legally recognised.
The outcome of the case saw High Court judge Mrs Justice Eady DBE decline to make a formal declaration that the Government is acting unlawfully at this time. But ruled that the Government is currently reviewing marriage law in this country.
This review could take in to consideration not just humanist but independent celebrants too. This would give couples the legal ceremony they want regardless of religion.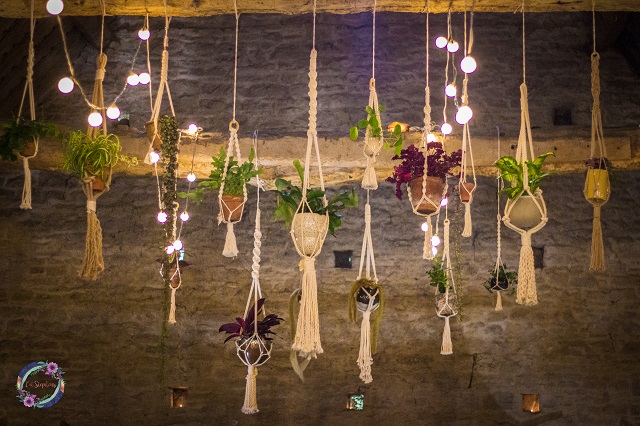 2.Outdoor weddings
In addition, in 2019, the Law Commission began a two-year review into marriage law around outdoor weddings. In light of COVID-19 restrictions, this possible change in the law in 2021 could revolutionise the wedding season with outdoor celebrations.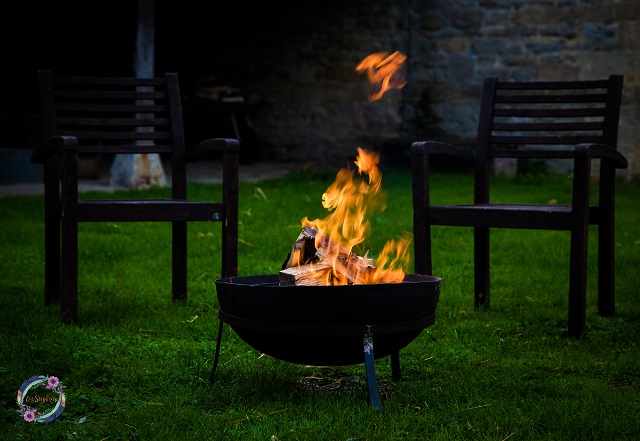 Royal wedding
Normally, I'd love covering the trends and insight from royal weddings. However the one this year, of Princess Beatrice and Edoardo Mapelli Mozzi in Windsor in July, was much more of a private ceremony than first planned and initially postponed.
It was the first royal wedding behind closed doors for 235 years due to the pandemic (which also helped to avoid the scandal surrounding the bride's father). The royal wedding was attended by the Queen, with just 15 family and friends present making it possibly the cheapest royal wedding ever.
The biggest take away from this royal wedding was the element of sharing and reusing such as the wedding dress and accessories from the Queen and shoes that she had worn many times before. A proper 'something borrowed'. Renting dresses, buying second hand or upcycling is certainly a growing trend to watch out for.
Plus an intimate ceremony means that you can splash out on certain areas as you aren't spending as much on other things. For example with flower statements such as the arch that the royal couple had at their wedding.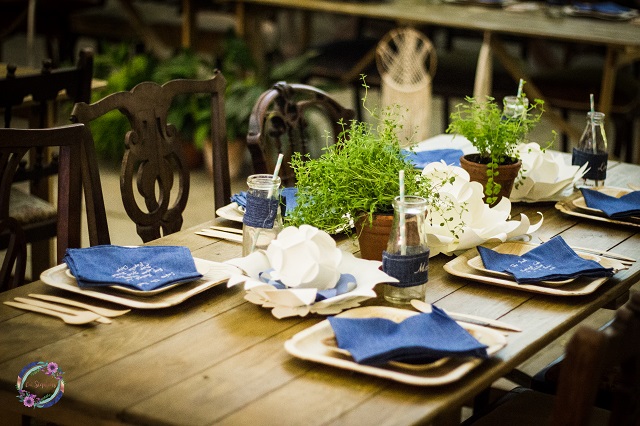 I'd love to hear if you're having a wedding in the next few months and to hear how you've creatively dealt with the restrictions.
Images on this page taken by Cat Stephens Photography from Hanami Dream's festival styled shoot at Cogges Manor Farm. See all the fabulous suppliers that were involved in this styled shoot.
sign up to receive the latest posts straight to your inbox