It's a sad fact that, by their nature, weddings can be quite wasteful. After all, it is often a lot of preparation, produce and packaging for just one day.
However, more couples nowadays are choosing eco friendly options to reduce the impact that their wedding day has on the environment.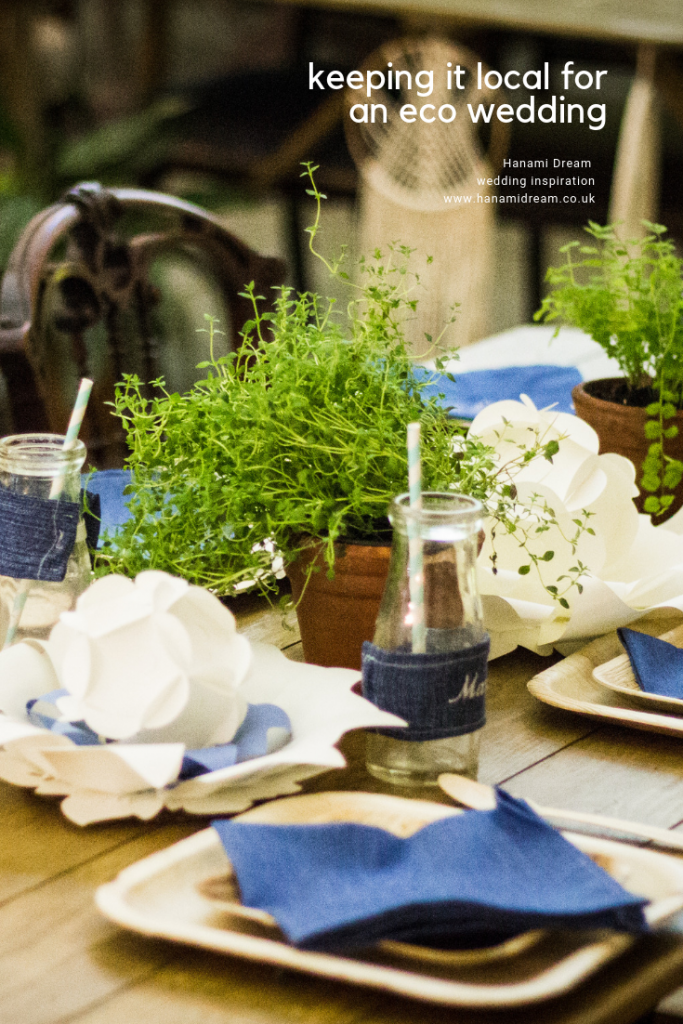 Here are some tips and alternatives to help with a more eco friendly wedding:
Think green
The greenery trend has meant less flowers and more plants and foliage are appearing at weddings. Consider other alternatives to flowers such as pot plants, succulents and air plants that can be reused again after the wedding. As well as paper florals and other lasting alternatives to bouquets. Plus think about foraging for items such as moss, fruit, vegetables, feathers, cones and other seasonal items from the environment around us.
If you do go for real flowers that use foam free installations to avoid plastic. And have a plan for how you can pass on the flowers afterwards.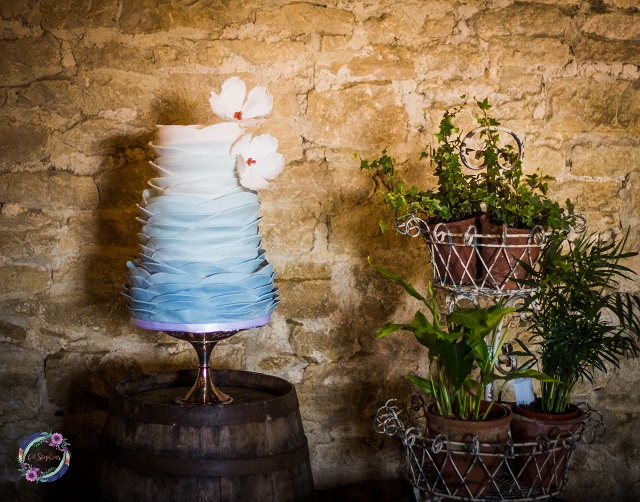 Tis the season
For any items (especially perishable bits like food, drink and flowers) try to use locally sourced ingredients and seasonal products. Not only will this keep costs down but will also decrease transportation. Plus ensure things are compostable rather than disposable.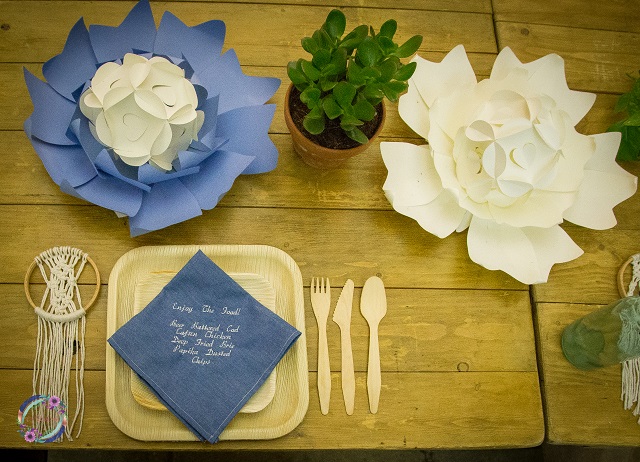 Paper chase
If you choose to use paper stationery then try to use recycled paper and limit the glitter or embellishments on them as these are hard to recycle afterwards. Try and hand deliver as many invitations as you can rather than incur postage/transport costs.
Or instead of printing your invites, send electronic invites and manage your RSVPs online. Or perhaps print your invites on things guests can use  again like tea towels, mugs, magnets or Christmas baubles.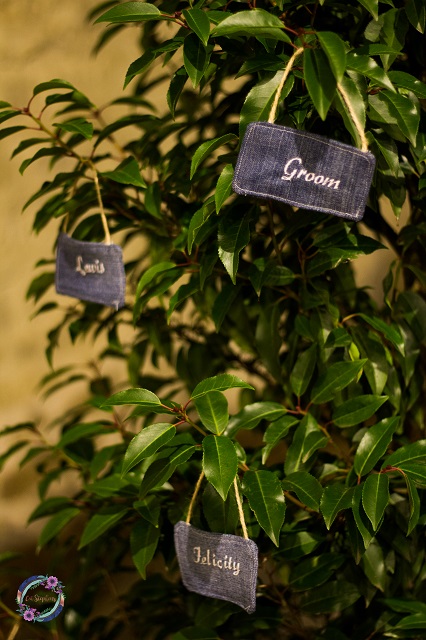 Keep your friends close
To reduce your carbon footprint, think about the transport surrounding your wedding day. Try to reduce how much you and your guests have to travel to get to your wedding. Hold your wedding nearby and consider shuttling guests together if you have to change venue between the ceremony and reception.
Or consider inviting less guests to a micro or tiny wedding. Not only does this keep things small, personal and more meaningful but less guests means less consumption, travel and cost.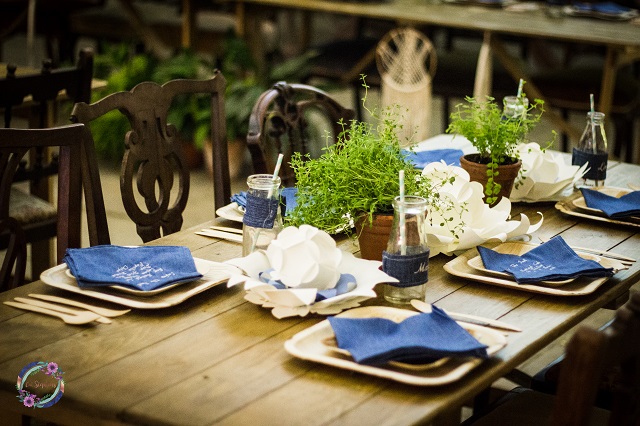 It's the thought that counts
When creating your gift list, think whether you really need all the items you add and provide details for guests to make charity donations in lieu of buying gifts. Likewise, for thank you gifts and favours choose reusable or dual purpose items for your guests.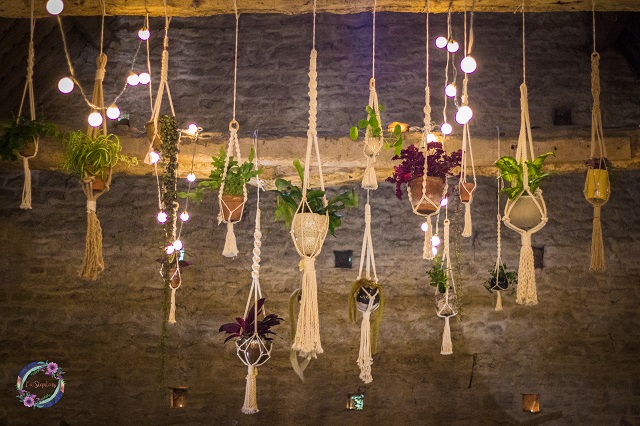 What you see is what you get
Choose a wedding venue that has green credentials and think about what facilities are already at your venue. If you hold your wedding in a permanent structure then there is less need to bring in extra provision and utilities.
Go unplugged
If you hold your wedding in the daytime and/or summer then you can save electricity by using the daylight. Or perhaps use candles instead and your musical entertainment can go acoustic.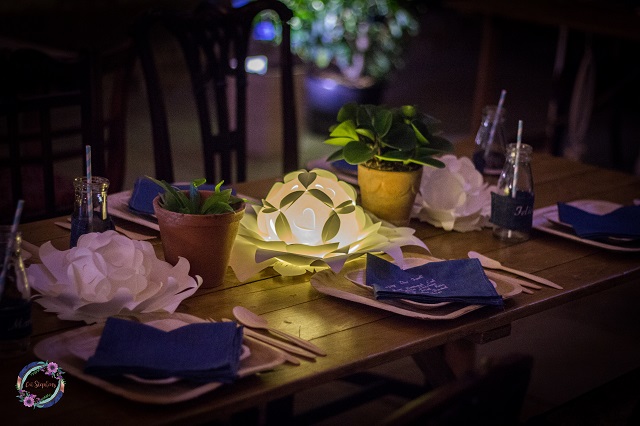 Beg, make or borrow
Where possible think about how you can use items that are not purpose made for your event. Hire items (from places like Mabel & Rose and Linda's Vintage Hire) or upcycle vintage décor and see how you could pass on the items afterwards. Plus, great for any diy couples, is to make your own décor and bear in mind using any sustainable materials.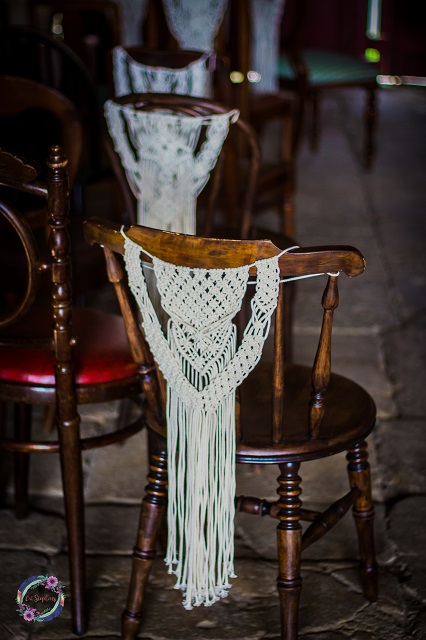 Something old
Rather than buying brand new outfits, consider hiring or buying a pre worn vintage gown (from somewhere like Heart Accomplice). And think about all the new heirlooms you'll have to pass down to generations to come.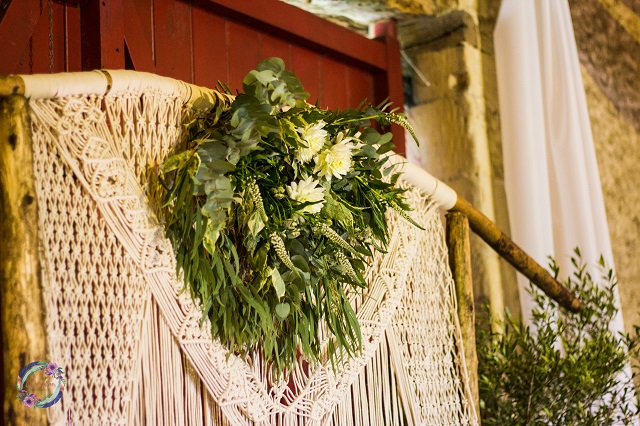 Reuse, recycle, reduce
Overall, with all your plans think about how you can reuse, recycle and reduce each element for an eco friendly wedding. Think about how you can donate any wastage to those less fortunate or offset any carbon footprint.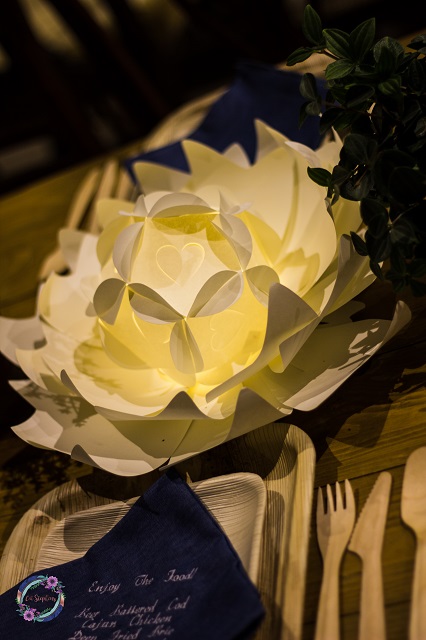 Images on this page are taken by Cat Stephens Photography from Hanami Dream's festival wedding styled shoot at Cogges Manor Farm. See all the fabulous suppliers that were involved in this styled shoot.
Sign up to receive the latest wedding planning tips, tools, trends and traditions straight to your inbox.
sign up to receive the latest posts straight to your inbox
winner UK Blog Awards 2018