marketing services
wedding marketing specialist providing bespoke support including copywriting, campaigns and management of websites and social media
wedding inspector
packages to review wedding venues and other suppliers including assessing current offering and advising on marketing campaigns to attract target market
wedding fairs with a difference organised as if they were a real wedding – experiencing the venue and atmosphere in a relaxed and immersive way
marketing support services
Hanami Dream helps venues and wedding industry professionals from small, local, independent wedding businesses in and around Witney, Oxfordshire and the Cotswolds. 
I offer a number of marketing support packages and projects. Amongst many other things, these range from:
blog content
copywriting
email campaigns
social media management
surveys
SWOT analysis
website management
work flow and process mapping
workshops and training
So if you find yourself needing another set of eyes to look over your website, someone to bounce a promotional idea off, an experienced ear to check you're on the right track with social media, someone with wedding industry knowledge to help you plan an event, or you need some general marketing advice and guidance, then Hanami Dream can help focus your plans. 
Everything is tailored to each client to improve the quality and consistency of their marketing whilst saving them time and utilising a marketing specialist.
Please contact Hanami Dream to arrange an initial free consultation (after this first meeting I charge per project or at an hourly rate, plus travel).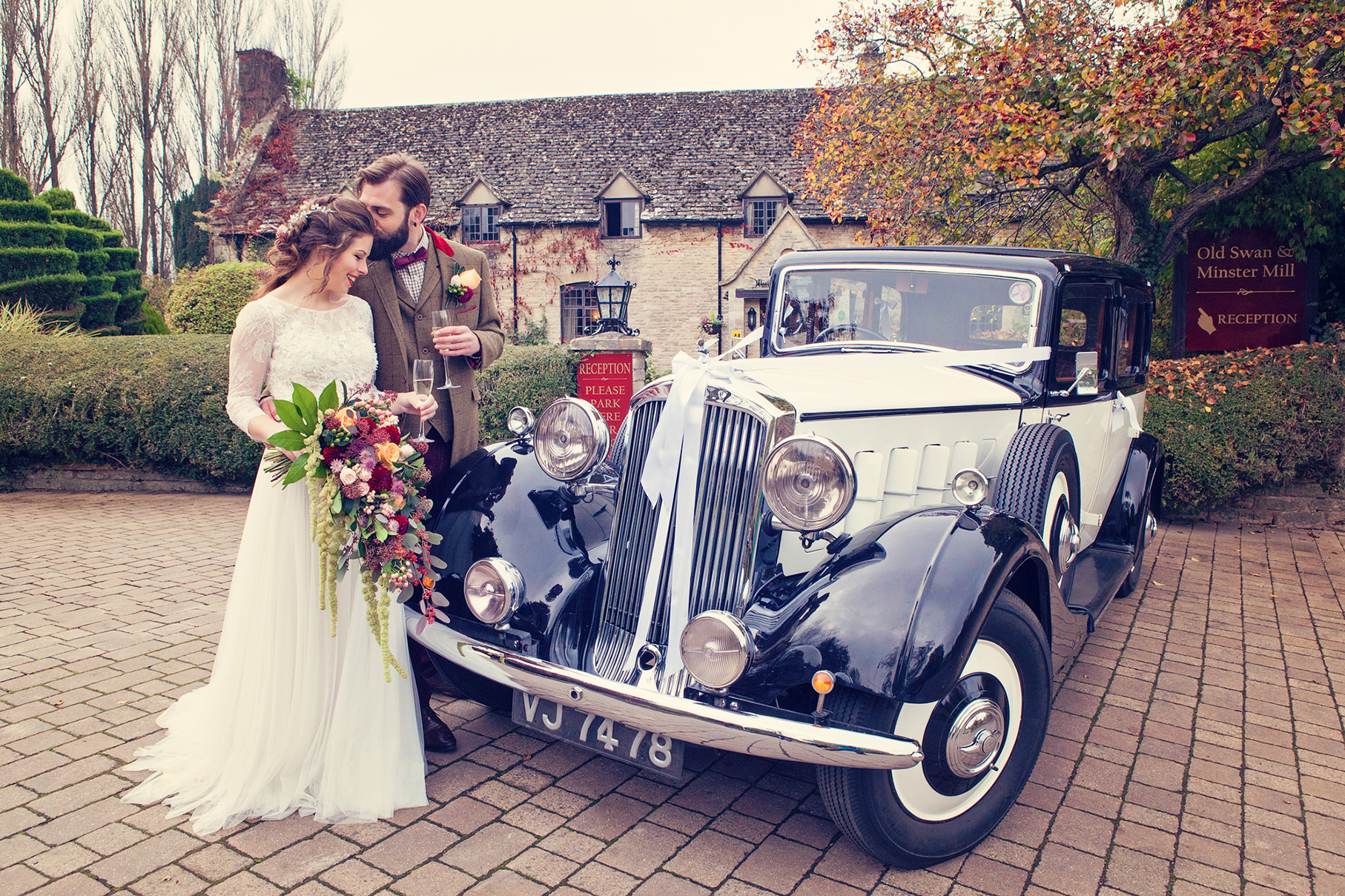 I am a wedding marketing specialist, however with 17 years experience in a number of industries, I can (and do) turn my hand to the marketing of most sectors.
During my career I've obtained my CIM Professional Diploma in Marketing and worked in various marketing roles for 13 years before starting my own business. I've also obtained my Diploma in Wedding and Event Planning with the UK Academy of Wedding & Event Planners.
Hanami Dream was founded in 2014, which combines my marketing skills and photo shoot experience along with my passion and knowledge of the wedding industry and local market. My marketing background gives me the insight and experience to help local wedding businesses with their marketing strategy and promotional plans.
Whilst my expertise currently lies in the wedding industry, I have worked extensively in the corporate world, including marketing for publishers, motorcycle apparel and chartered accountants.
Along the way, I've also gained valuable experience in project management, website development, product development, planning and managing photo shoots, communications, operations, analysis and reporting, plus event planning and corporate hospitality.
Please read more about me.

As featured on Bride magazine, wedding marketing advice for wedding suppliers on how to start a blog on your website. company blog on your website One of the best ways to enhance your rankings and get your website in front of your target audience is to generate...
read more
Social media is great way to make connections with your target market, to attract and capture interest.
I work across a number of popular platforms including Pinterest, Instagram, Twitter and Facebook. My social media management packages ensure consistency across the channels and I focus on integrated campaigns across all media.
Social media management packages are paid on a monthly rolling basis and include:
profile review and improvements
a number of posts per channel per month
post descriptions
compilation of relevant hashtags
interaction with market
following others
responding to messages
reporting and monthly statistics
silver social media package
prices start from £75 per month
(for 1 channel)
includes 12 posts per channel per month
or 30-50 Pinterest pins (approx 1 board)
gold social media package
prices start from £125 per month
(for 1 channel)
includes 24 posts per channel per month
or 60-100 Pinterest pins (approx 2 boards)
diamond social media package
prices start from £190 per month
(for 1 channel)
includes 36 posts per channel per month
or 90-150 Pinterest pins (approx 3 boards)
If you need a digital refresher course or a brush up on your social media skills, then I work with individual companies providing bespoke training and advice. I tailor sessions to your own industry, objectives and current level of understanding.
Additionally I offer general training sessions and workshops including:
introduction to social media
Pinterest for business
Instagram for business
MailChimp basics
social media review
online marketing strategy

"Thank you for your guidance and support on our latest Enchanted Wreath project. You have a wonderful ability to transpose our thoughts into text with pinpoint accuracy. We like the way you have amalgamated the different aspects of the business into a unified website....
read more

"That's a real insight. Thanks again - you've been such a massive help. Thank you for meeting, sharing ideas and helping to put some clarity on what is otherwise a minefield for somebody like me. Your time and effort really was appreciated!" Ian Carlisle - March 2019...
read more

"Thank you from the Bride's mother too! You have such sound advice and always willing to share and guide. Wishing you continued success for 2019 because it is MUCH deserved. " Mother of the Bride - February 2019 sign up to receive the latest posts straight to your...
read more