Autumn 2021 colours
We await the roadmap announcement next week, when we hope that there is clearer guidance on the way out of lockdown including what will happen to weddings in 2021. We can assume that weddings may not include receptions for a while and then may remain in quite small numbers for a while.
Hopefully by autumn, we will be in a better position to think about weddings again. I'm thinking ahead for later in the year as Pantone® have announced the colours for the autumnal and winter months of 2021/22.
Fashion weeks have been taking place virtually this year with New York last week, London this week and Milan and Paris later this month. Pantone® have predicted 10 colours that they think will be prevalent in Fall/Winter 2021/22.
bold
There are some bright and bold of colours to really make a statement this autumn. Leading the way, the yellow colour of the year (Illuminating) brightens the mood and provides a glimmer of sunny days ahead.
the blues
We may be feeling a bit blue at the moment, but the calming blues will relax us by a Spring Lake or under the Clear Sky, lazing by the pool of Mykonos or Ibiza Blue. With reliable and stable navy (Rhodonite or After Midnight).
bonfires
Rich, earthy, autumnal fiery colours are reminiscent of bonfires and sitting from a firepit toasting marshmallows, including Fire Whirl, Adobe, Root Beer, Red Alert, Tomato Cream, Daylily, Downtown Brown.
Fall 2021 colours
The top ten colours for Fall 2021 are:
Pantone 18-4434 Mykonos Blue
Pantone 13-0647 Illuminating
Pantone 18-6022 Leprechaun
Pantone 18-2330 Fuchsia Fedora
Pantone 13-1716 Pale Rosette
Pantone 17-1340 Adobe
Pantone 18-1453 Fire Whirl
Pantone 19-3838 Rhodonite
Pantone 18-4221 Spring Lake
Pantone 19-1228 Root Beer
Neutral basics
Pantone® have also created a Fall 2021 Classic Colour Palette. These are a group of neutrals that are core basics in the form of off-white, grey, cream and olive green.
The bonus classic neutral colours for Fall 2021 are:
Pantone 11-1007 Coconut Cream
Pantone 17-5104 Ultimate Gray
Pantone 13-0919 Soybean
Pantone 18-0527 Olive Branch
Fall 2021 extra colours from LFW
They may have different names but in the main the colours are repeated at London Fashion Week, along with a couple of additional colours (instead of the bright cerise pink and cream colours) to round off the colours for Fall 2021. There's also a bit of a rejig of whether some colours sit in the neutrals or the main set (as navy gets demoted at LFW to the neutral basics). Here are the extra orange and burgundy shades:
Pantone 19-1537 Winery
Pantone 15-0956 Daylily
Colour themes
It'll be great to see how couples incorporate these colours in to their weddings (hopefully) later this year.
Pantone® is the world-renowned authority on colour and the Pantone® Color of the Year is always really influential in any popular colour themes in fashion, interior design and weddings.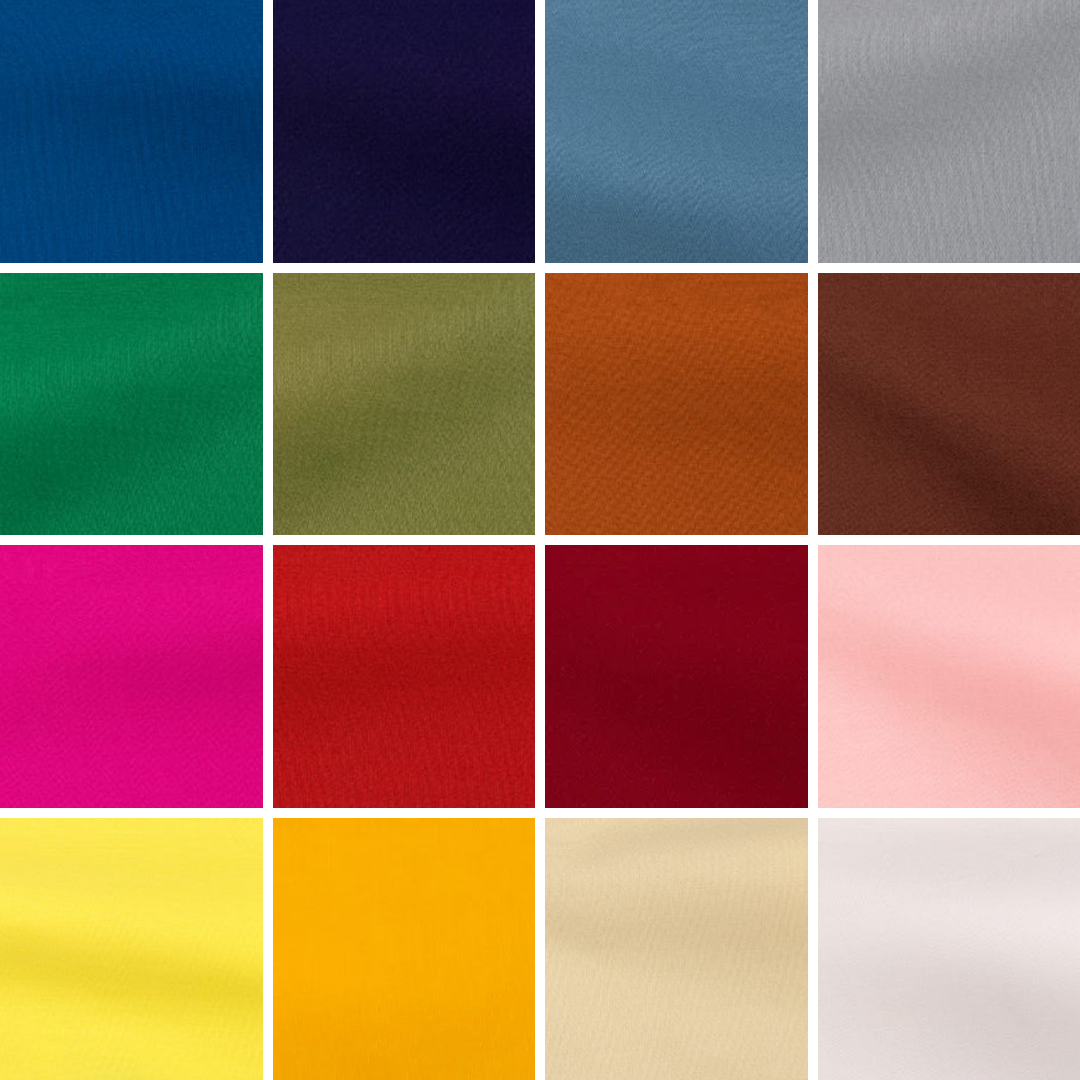 sign up to receive the latest posts straight to your inbox