I hope you've had a wonderful time celebrating Christmas. At this between and betwixt time, I often take the time to reflect on the past year. And what a fantastic year it's been for Hanami Dream weddings and special occasions in 2018.
Highlights of 2018
My blog has had a really exciting year and continues to go from strength to strength. The highlight of 2018, has to be winning the event and wedding UK Blog Award in April.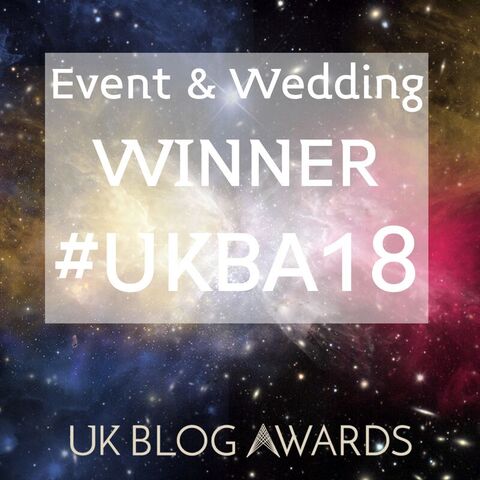 I was also thrilled to obtain my Diploma in Wedding and Event Planning from the UK Academy of Wedding & Event Planners to become a Certified Wedding and Event Planner.
I was pleased to be shortlisted in the Foxy Deer Awards and the Cotswolds Awards. Plus I was a finalist in a Pantone® colour trend challenge again.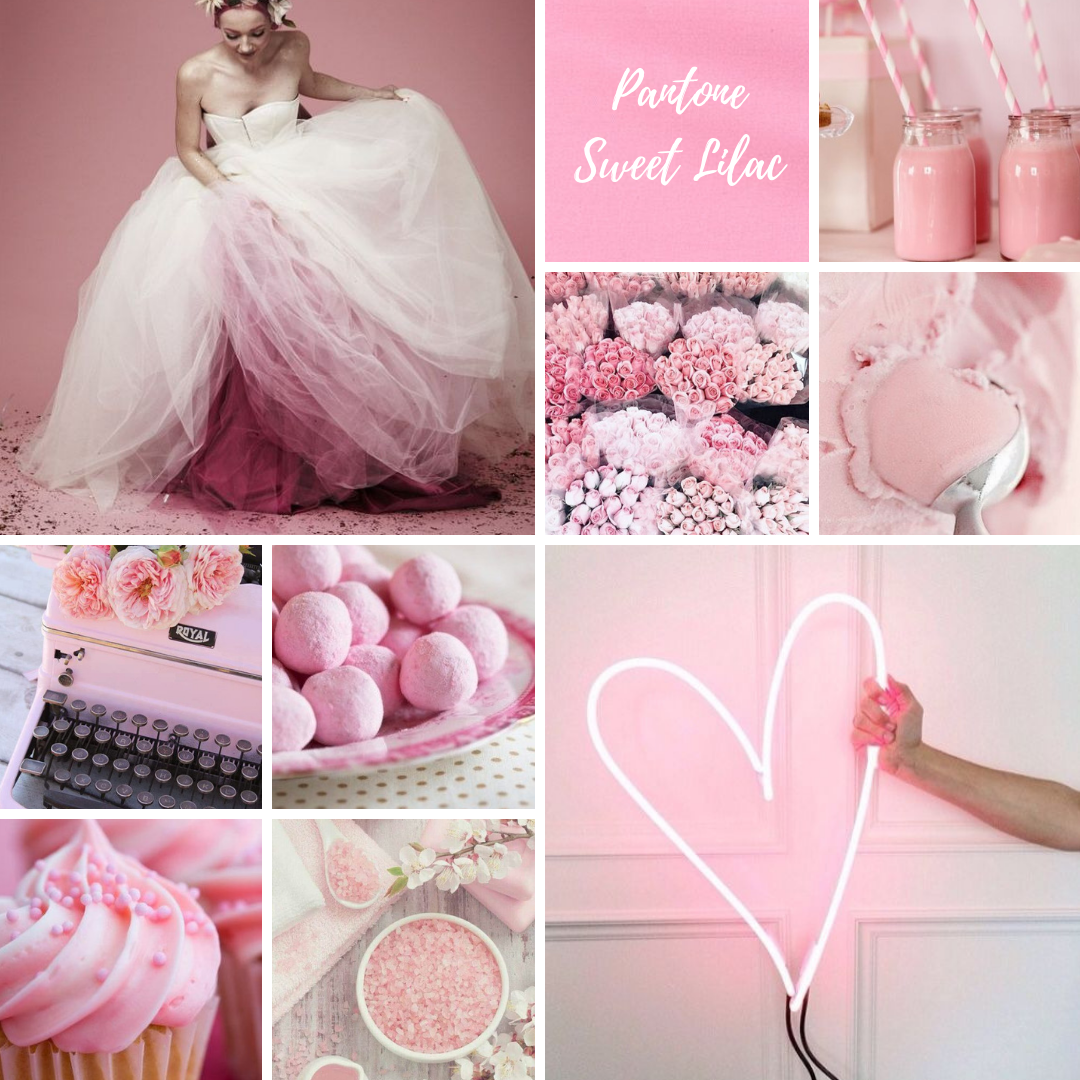 Hanami Dream blog
This year, my focus has been on developing the blog commercially, as well as providing inspiration to brides and grooms in the Cotswolds. And 2018 saw a new look for Hanami Dream with a logo refresh and a complete redesign of the website.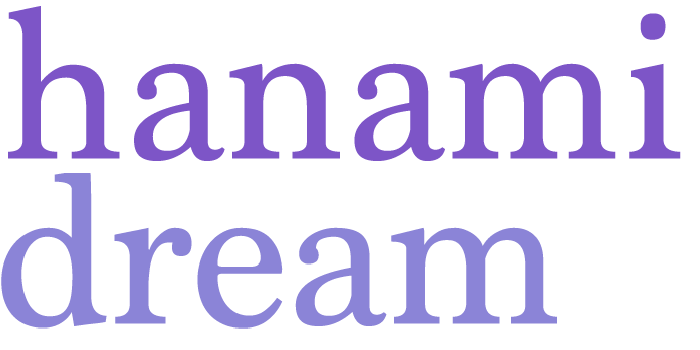 The blog has featured posts on different elements of wedding planning:
As well as some submitted real wedding inspiration:
Along with my own winter bridal styled shoot:
And a video of my secret garden styled wedding shoot:
Trend posts have been exciting to write this year as we've had 2 royal weddings to draw upon this year:
I continue my review of local wedding venues:
Plus some wonderful guest posts from local wedding professionals have featured on the blog  (with top tips and an insight in to different elements of wedding planning from their area of the wedding industry):
See the top posts of 2018 on Hanami Dream.
Marketing support
I've continued to provide marketing consultation to some local, independent wedding businesses in and around Witney, Oxfordshire and the Cotswolds. It's great to combine my marketing experience, with my local knowledge, in the scope of the wedding industry. Some of my clients have included a fantastic florist, a few wedding venues, a children's toy hire company and a vintage Rolls Royce hire company.
I'm delighted to have enquiries for different aspects of the business including venue styling and consultancy, as well as such lovely testimonials from happy couples and suppliers I've worked with in 2018.

In print
I have been chuffed that some of my shoots have been published in print this year and featured in Your Berks, Bucks & Oxon Wedding magazine and Your Glos & Wilts Wedding magazine.
Plus, an article I wrote on 2019 wedding styling trends has been published in Your Berks, Buck & Oxon Wedding magazine and have an article in Martha Weddings due to publish any day.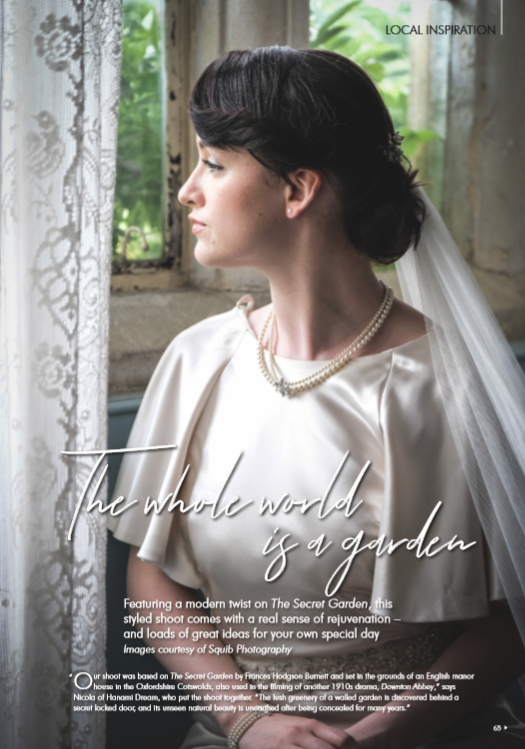 Looking forward to 2019
Now is also a great time to look forward to the brand new year ahead. I've lots of plans afoot including focusing the blog on supporting and promoting local wedding professionals, services and venues #keepitlocal. And I can't wait to produce more styled photo shoots and have more opportunities to collaborate with local suppliers. Plus watch this space for my 'wedding fairs with a difference' coming soon.
Meanwhile, I'm excited about being a judge at the UK Blog Awards 2019 early in the new year.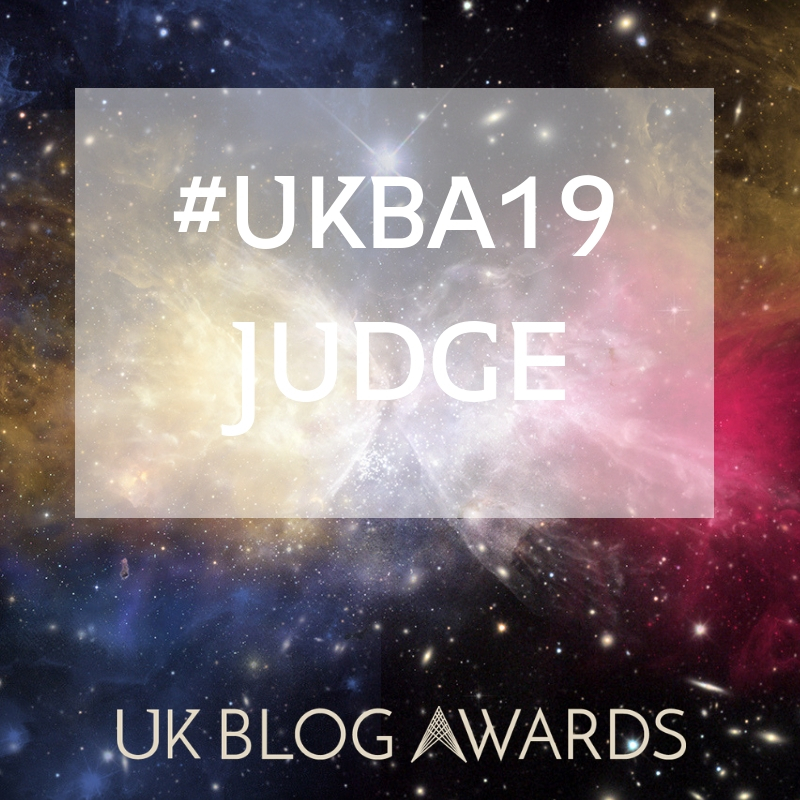 Please get in touch if you'd like to advertise on the blog, submit your own wedding details, would like to collaborate on a shoot, write a guest post or need some marketing advice and guidance. Together we can build the local wedding industry and inspire brides and grooms for their special day.
Many thanks for your support in 2018 and here's to an exciting and very Happy New Year!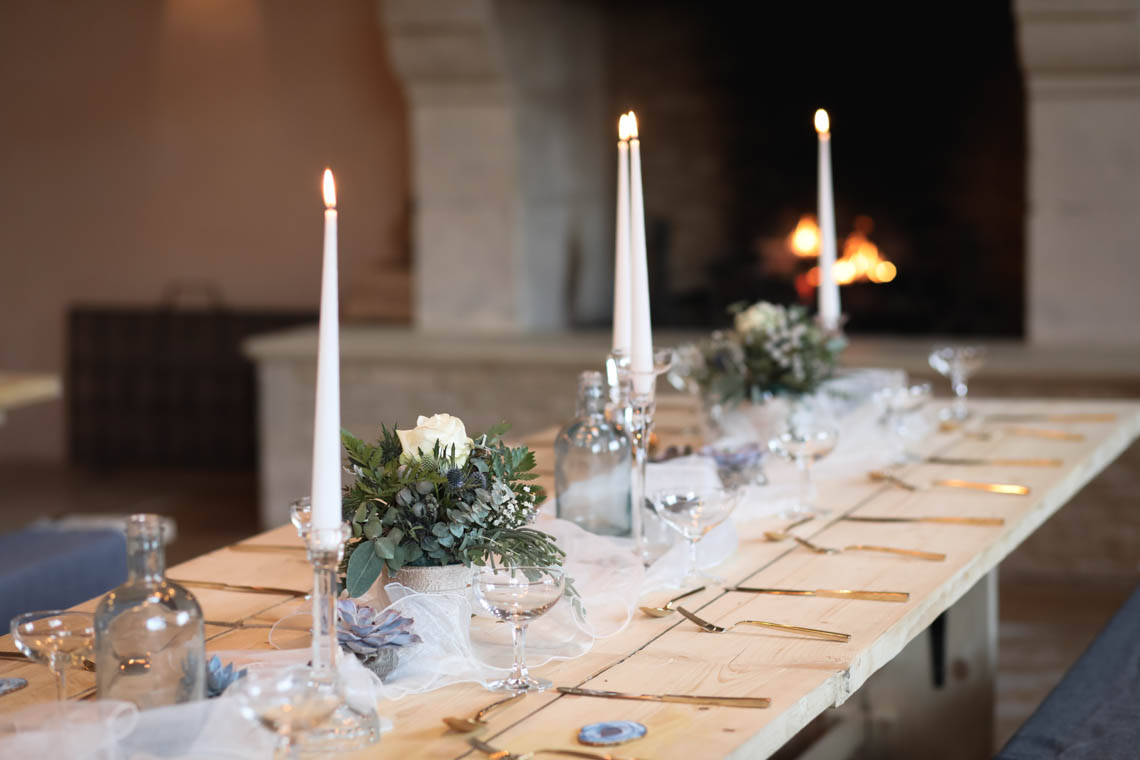 sign up to receive the latest posts straight to your inbox
winner UK Blog Awards 2018