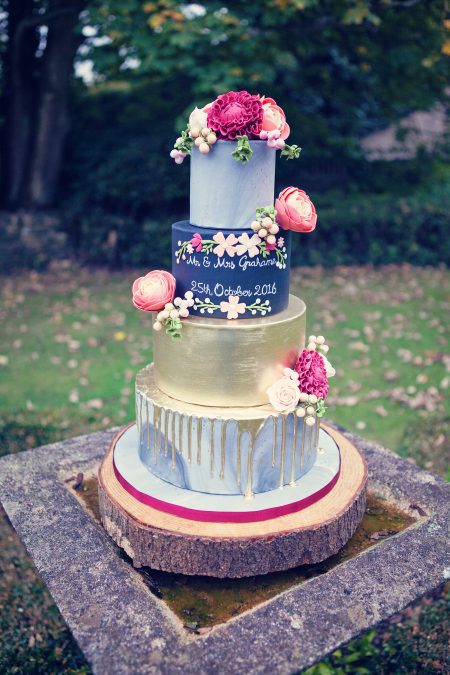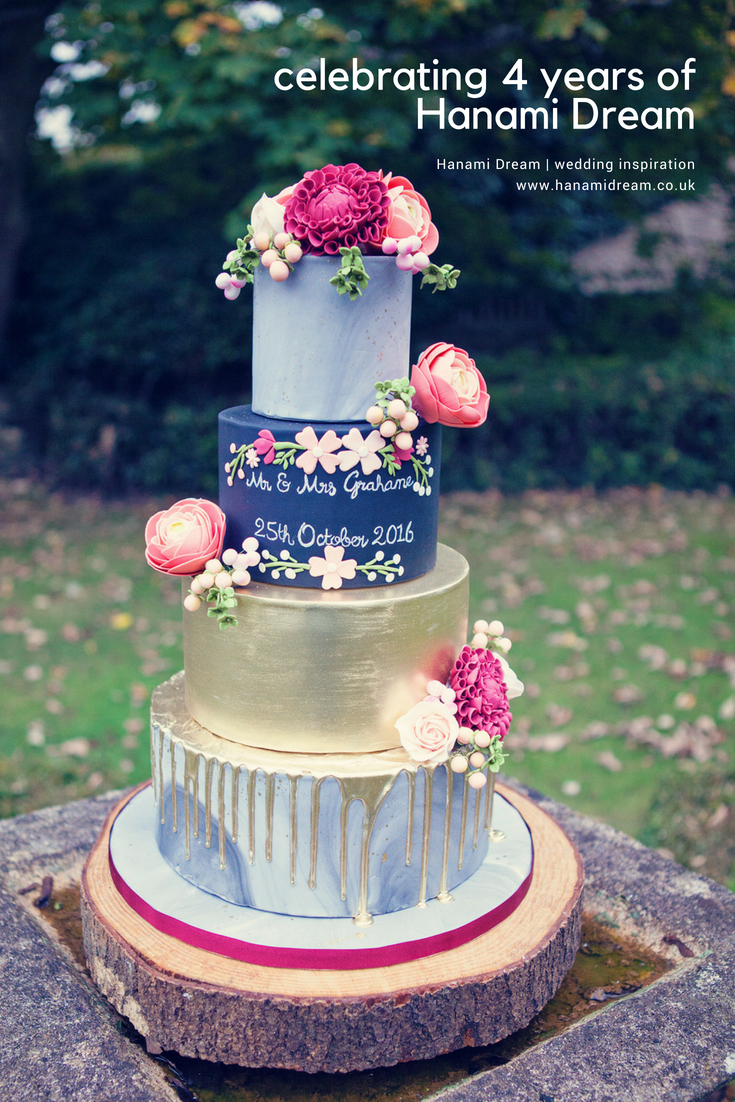 What a day for celebration the fourth of July is:  Independence Day, Alice Day and today is the 4th birthday of Hanami Dream weddings and special occasions!
four years since my first styled shoot
Yes, today marks four years since I published my first styled photo shoot under the umbrella of Hanami Dream. After that Alice in Wonderland shoot in 2014, came the Wizard of Oz, followed by a Wind in the Willows wedding in 2016. Last year saw the addition of 3 more styled bridal shoots: a modern Edwardian Secret Garden themed wedding, a real break from tradition with a Festival style wedding and also a lovely winter Journey to the Centre of the Earth themed wedding. I'm enjoying working with some amazing local suppliers!
four years since my first tweet
From my first tweet in 2014, to a steadily increasing readership (and social media following) with around 1,100 unique page views a month on average. Plus a combined social media network of over 5,400 followers and ongoing promotion and networking means this is ever growing.
four years since my first blog post
It's crazy to think how much has evolved over the past four years; now 310 blog posts later and this year I won the Event and Wedding category at the UK Blog Awards after being a finalist for the previous two years running, I'm now a Certified Wedding and Event Planner, and have recently had one of my shoots featured in Your Glos & Wilts Wedding magazine.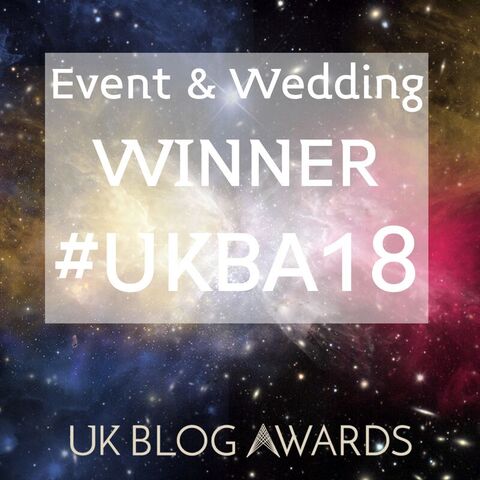 four years of further accolades
I'm really pleased to continue to add to my honoured collection of accolades, which include #QueenOf Wedding Inspiration by The Royal Connection, the #SmartSocial award from Marketme, #BrightPig's Business of the Week, WOW Winner picked by Jacqueline Gold CBE. As well as winning Theo Paphitis's #SBS (Small Business Sunday).
I am an Associate Member of the Chartered Institute of Marketing and a Certified Wedding and Event Planner with the UKAWEP.
Plus I launched #UKWedLunch nearly 2 years ago, as well as being a guest host on #BrideHour.
four years more experience
My focus has been on developing the blog commercially, as well as providing inspiration to brides and grooms in the Cotswolds. Plus I've continued to combine my previous 13 years of marketing experience, with my local knowledge, in the scope of the wedding industry. It has been great to provide marketing consultation to some local, independent wedding businesses in and around Witney, Oxfordshire and the Cotswolds. I've been affectionately titled the Wedding Inspector – a bit like the Alex Polizzi of the local wedding industry!
work with Hanami Dream
I look forward to working with more local wedding professionals, services and venues #keepitlocal. And I can't wait to produce more styled photo shoots and have more opportunities to collaborate with local suppliers.
Please get in touch if you'd like to advertise on the blog, submit your own wedding details, would like to collaborate on a shoot, write a guest post or need some marketing advice and guidance. Together we can build the local wedding industry and inspire brides and grooms for their special day.
Happy birthday to Hanami Dream – definitely time for cake now!